Please send an email to tidwelltoys@yahoo.com or call us at 417-257-6989 , Cell 417-293-6943. Sharlette
For directions, please see the map below.
We'll try to get back with you soon as possible. Thank you!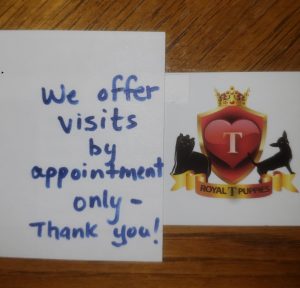 After you have scheduled a visit, please note that your GPS may send you on route that is NOT a good one!  There is asphalt road all the way to our farm! It is best to put in:   Sonic Drive-in West Plains which will put you right at the intersection to head to our farm.  I appreciate a call when you've reached Sonic, and I can guide you from there.