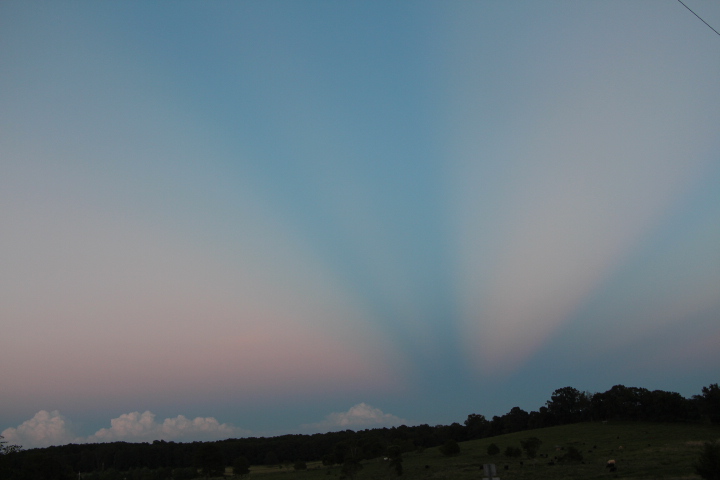 Sunset over the farm-        GOD'S PAINTBRUSH IS AWESOME!!
We are Northern California natives and through God's divine plan, in 1995 we moved our family (John, Sharlette, and our three sons) to the beautiful Ozark Mountains in West Plains, Missouri. We bought our farm in 1993, and we raise cattle and excellent quality dogs. This is our passion, and we are totally committed to the animals that God has entrusted to our care.
We are not hobby breeders or hobby farmers, but are full-time caretakers of our farm and livestock and pets that share our life here. We take this commitment seriously; we are good stewards of our land and loving providers for our dogs, puppies and livestock. We want to help you find your next best friend, whether it be a breeding prospect, or therapy/service prospect – we have the puppy for you!
We are members of the Professional Pet Breeders Association, Missouri Pet Breeders, American Kennel Club, and Missouri Animal Husbandry Association. We are Missouri state licensed. Our clean, well-run home-style facility and play areas provide our dogs and puppies with a loving, safe and secure life.
Our puppies play and interact with us in our home, too. Our puppies and dogs are taken regularly to extended care and Nursing Care homes, to aid in both the puppies' experience and therapy for people in need.  Our socialization, gentle hands-on approach, and early stimulation lead to puppies that are well-adapted. We are an honest Christian family devoted to our animals. Please call us with any questions you might have.
So you can see the folks who care for, love and play with the dogs and puppies that we raise here….
A photo of John, Sharlette and our six wonderful grandchildren that we are blessed to have living in our same town!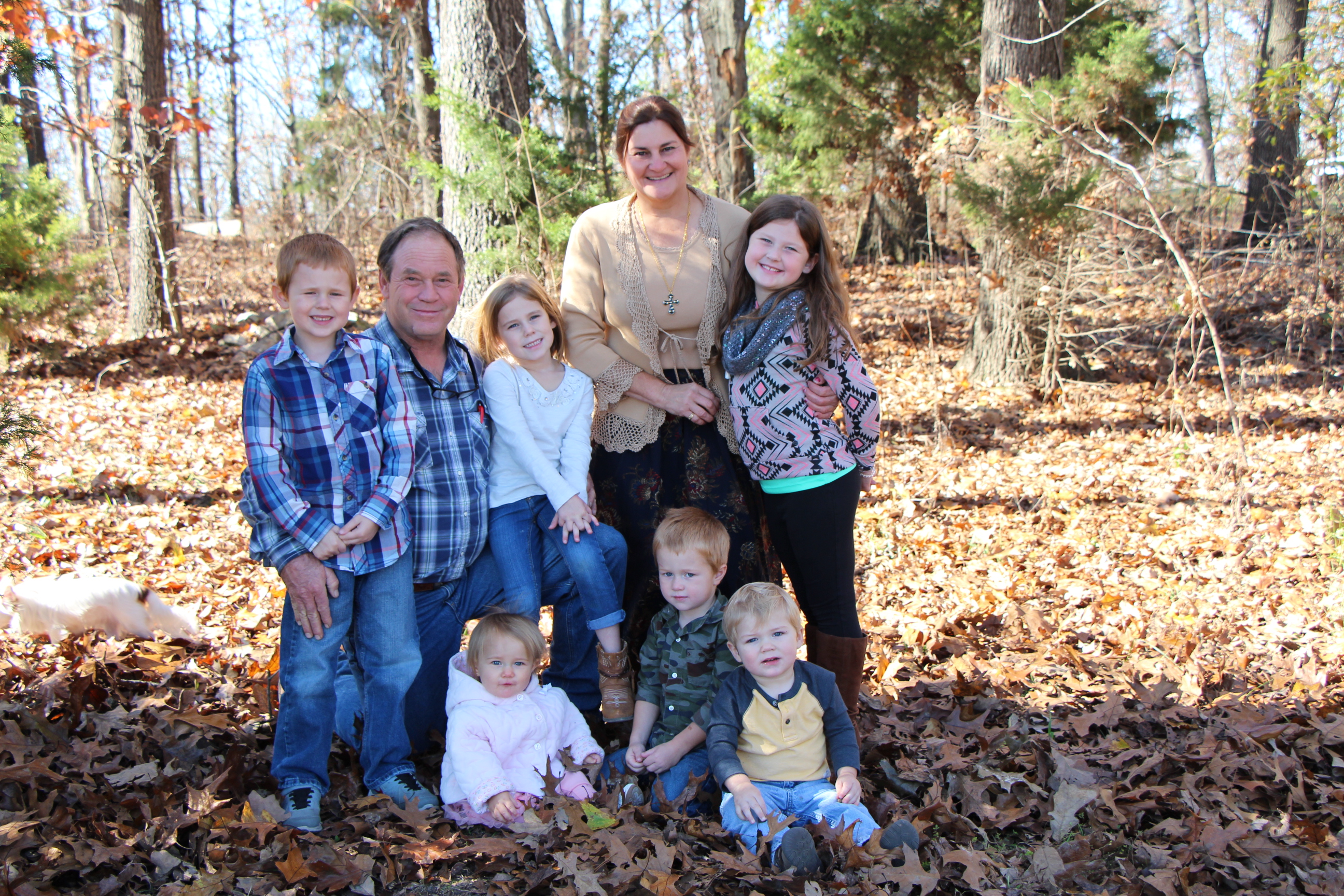 The American Kennel Club Certification
Our kennel was inspected by an AKC Executive Field agent and was awarded this certification, based on five criteria:
Quality of dogs
Care and conditions
Excellent paperwork and documentation
Exercise and Play areas dedicated to the dogs
Well-socialized puppies and adult dogs