Chihuahua prices START at $1200 and go up according to size, gender, color, bloodlines. Sometimes, puppies have to be 4-6 weeks or older before being evaluated. Puppies sold as pets, LIMITED registration, unless otherwise discussed. Please inquire. *PUPPIES PICKED UP IN MISSOURI ARE SUBJECT TO 5.912 % STATE TAX. PLEASE PREPARE FOR THIS ADDITION TO PUPPY PRICE.
🐾🐾🐾🐾🐾🐾🐾🐾🐾🐾🐾🐾🐾
Litters are listed with Dam & Sire (mom & dad!) name
🐾🐾🐾🐾🐾🐾🐾🐾🐾🐾🐾🐾🐾🐾🐾🐾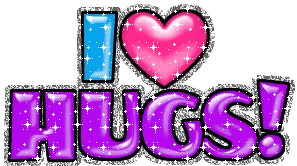 🐾🐾🐾🐾🐾🐾🐾🐾🐾🐾🐾🐾🐾🐾🐾
Merrit X Mancha
Merrit & Mancha had a boy and a girl Oct.9! What beautiful, colorful babies… Mom is a blue-brindled fawn and Dad is chocolate & white. BOTH BABIES RESERVED
Girl- $2000-SOLD, going to live in SC!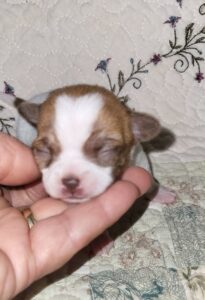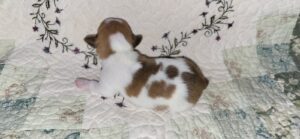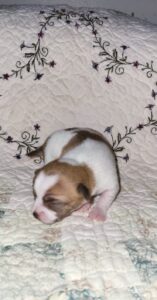 Boy-2000- blue fawn on white. SOLD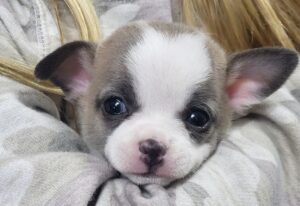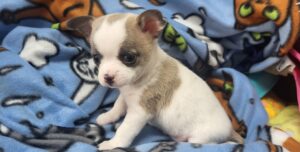 🐾🐾🐾🐾🐾🐾🐾🐾🐾🐾🐾🐾🐾🐾🐾
Lollipop & Zippy
Has 3 boys/2 girls born 10/14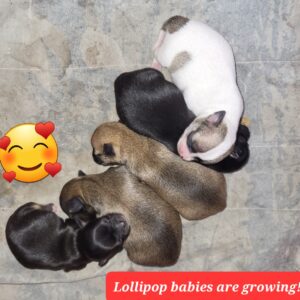 The boys: (three boys) AVAILABLE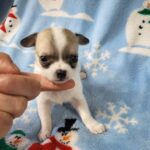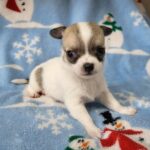 ⬆️Plush coat male- sabled fawn on white 
🍁🍂🍂🍂🍂🍂🍂🍁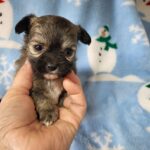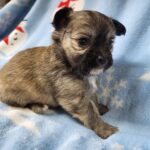 ⬆️Long coat male- sabled fawn 
🍁🍂🍂🍂🍂🍂🍂🍁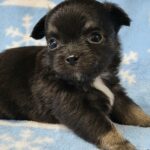 ⬆️Long coat male Blk & tan, white markings 
🍁🍂🍂🍂🍂🍂🍂🍁
The girls:  ( two girls )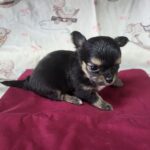 Long coat female- Black & tan, white markings
🍁🍂🍂🍂🍂🍂🍂🍁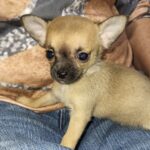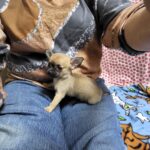 Short coat female-  fawn/black mask
🐾🐾🐾🐾🐾🐾🐾🐾🐾🐾🐾🐾🐾🐾
Leela X Mancha
Babies born 10/24- 2 boys, 1 girl. Beautiful chocolate colors❣️
Boys:
SULLY-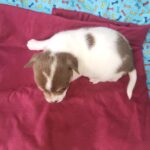 SOX-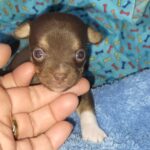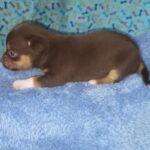 Girl:
SAGE- RESERVED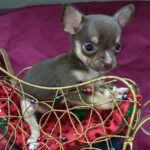 Reserve one of these extraordinary babies now! 

Ladies & Gents of Royal T! (Moms & Dads)
Gents: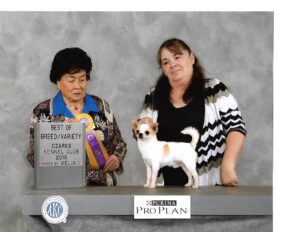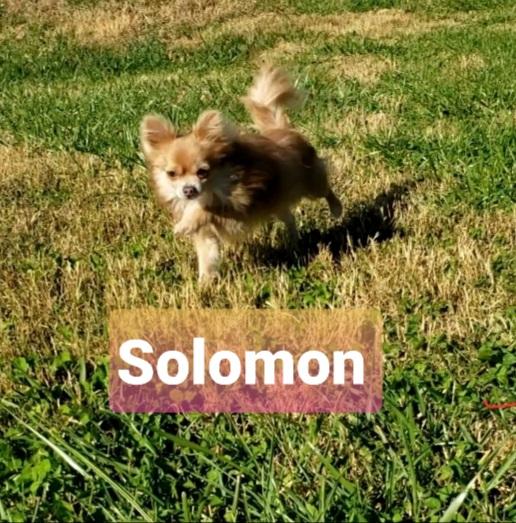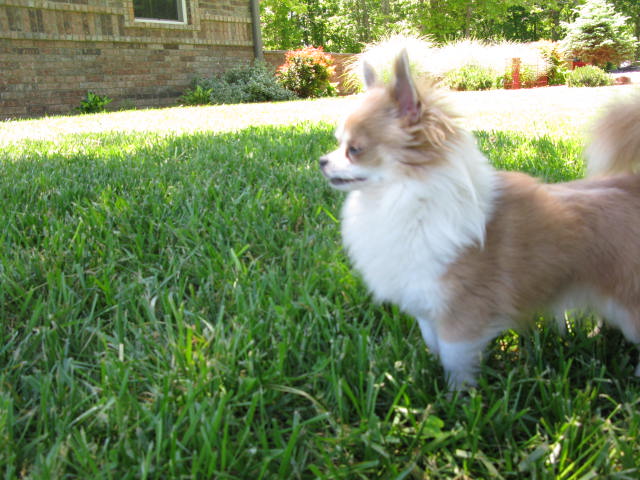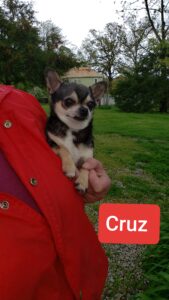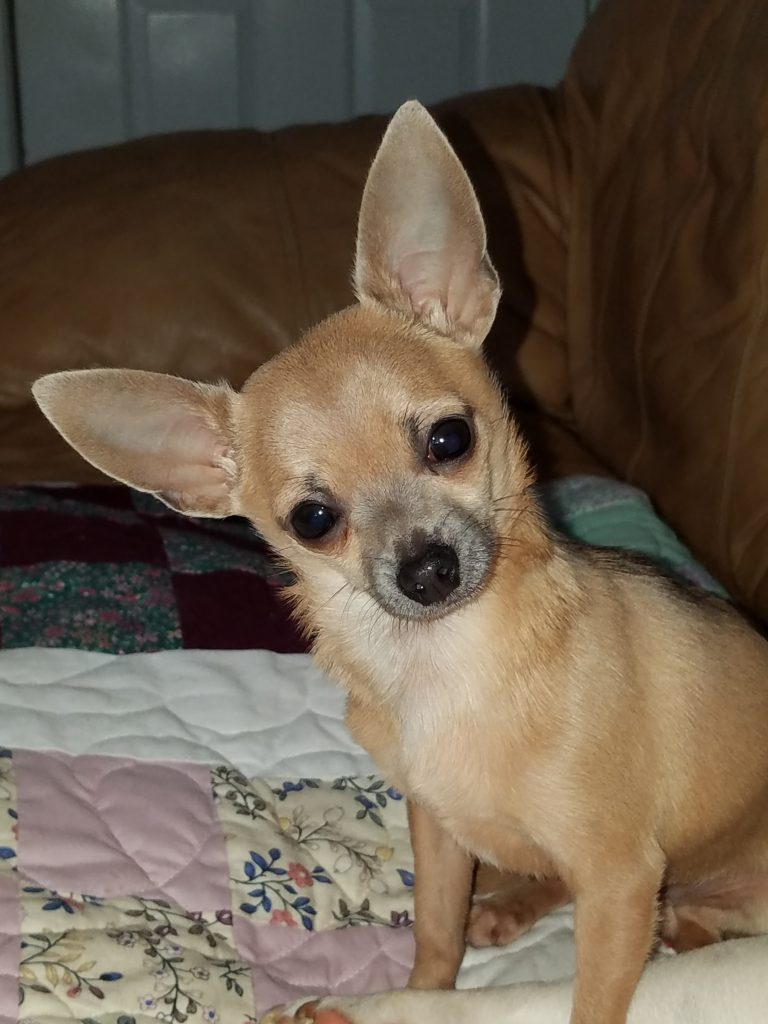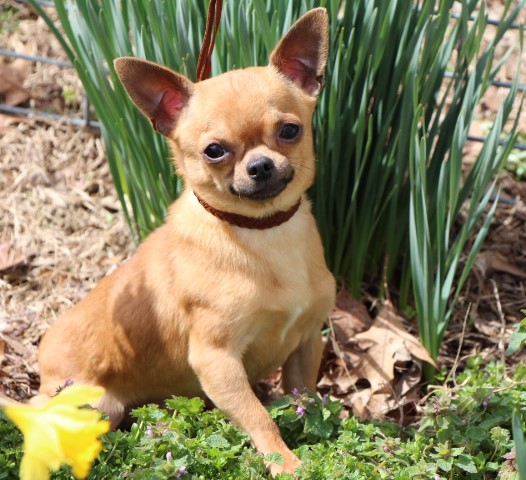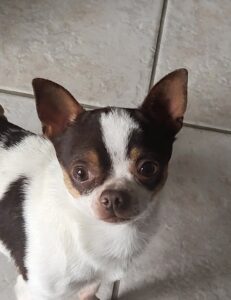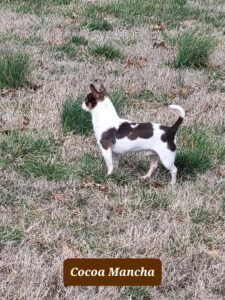 LADIES: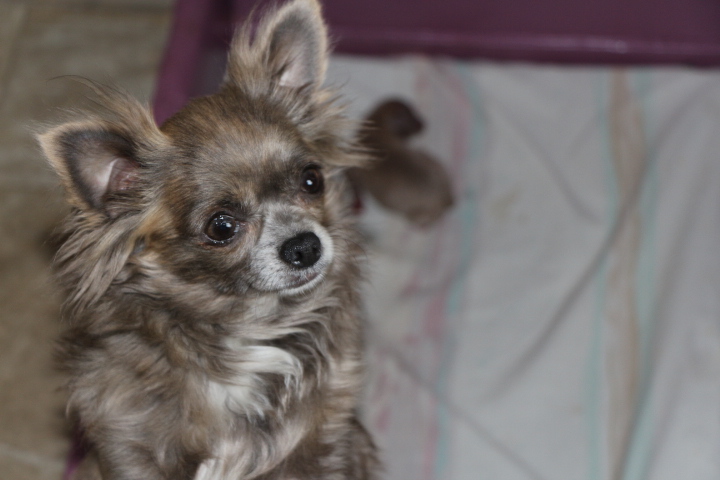 Glitz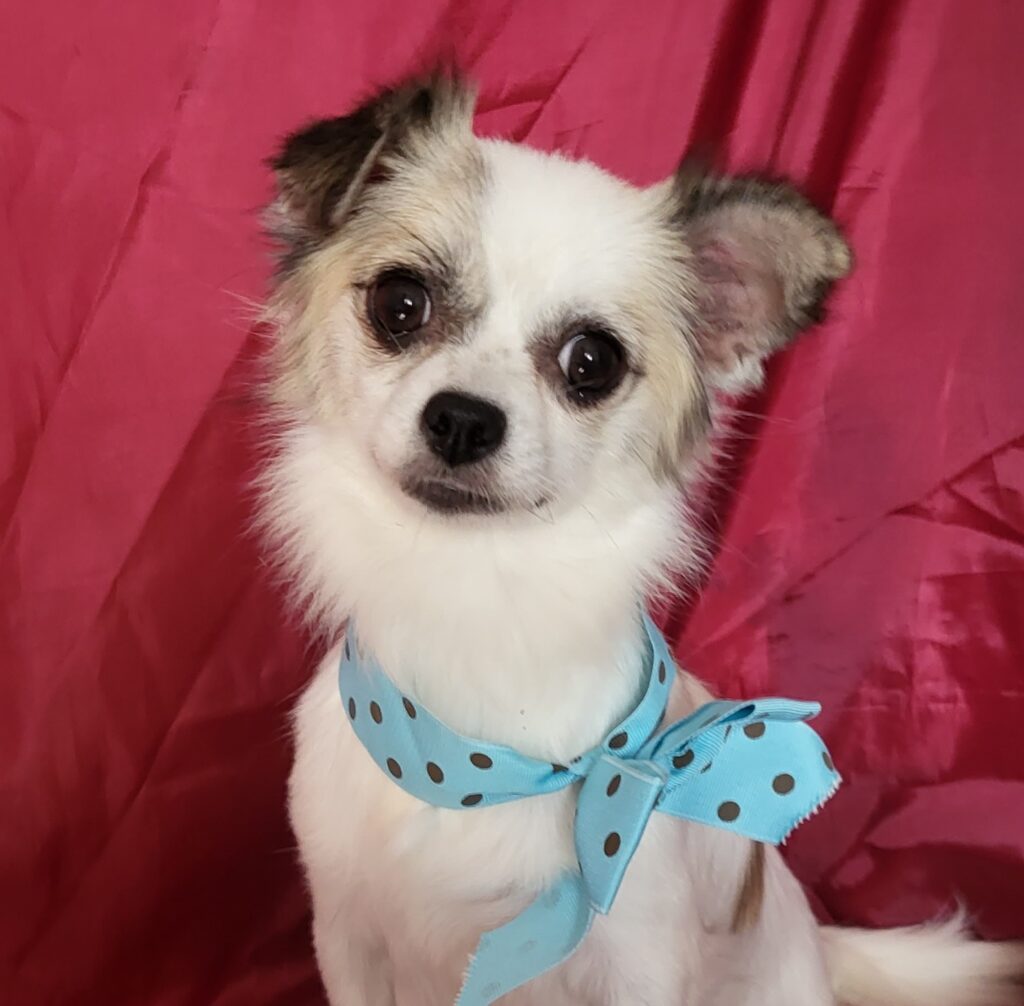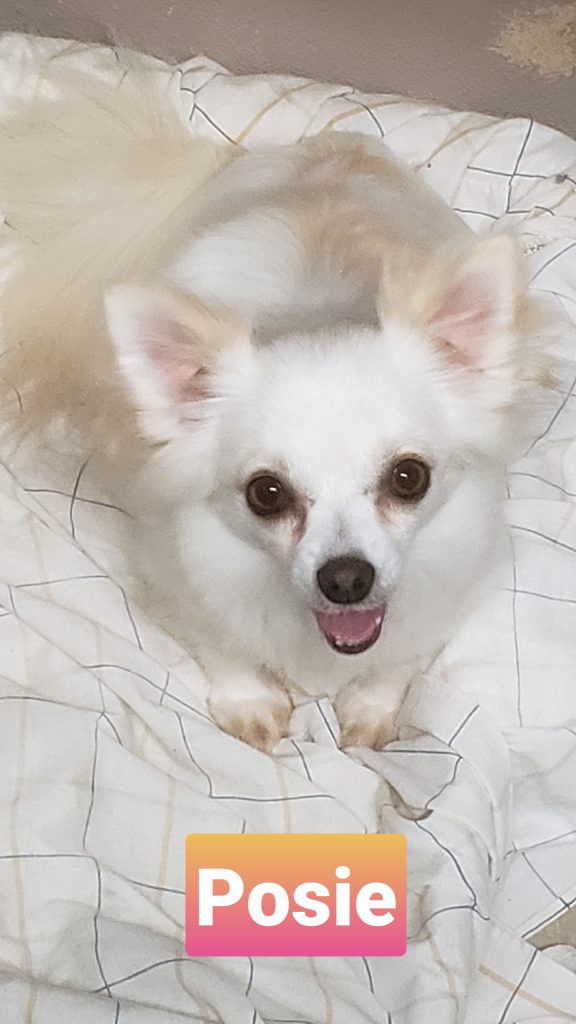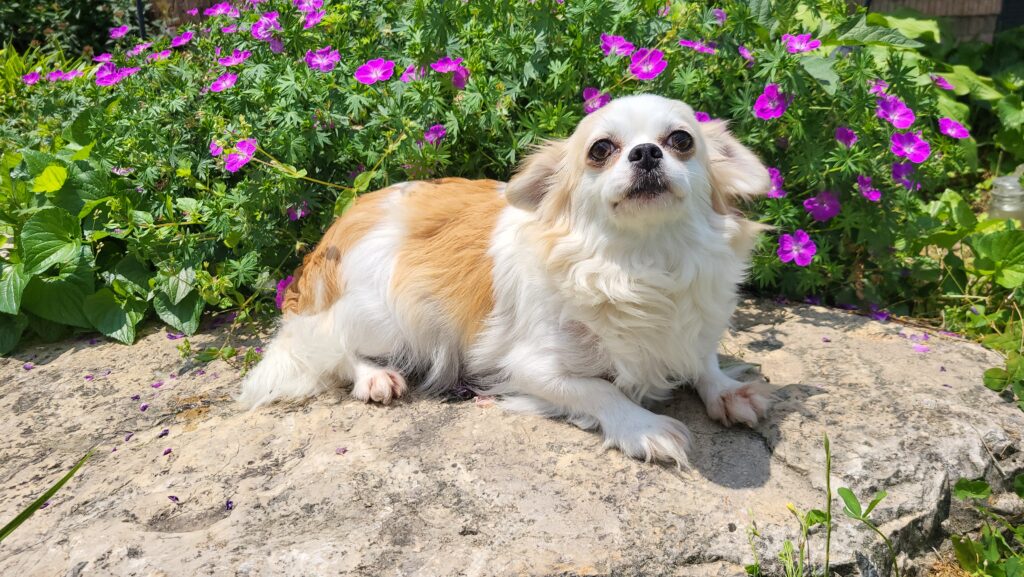 Colette is an Upcoming Momma, sometime in 2024- lovingly bred & raised here❣️