~Classy, cuddly & good-natured Chihuahuas ~
 All my Chihuahuas are registered with AKC

I have puppies that will be ready for Christmas!  Deposit will hold!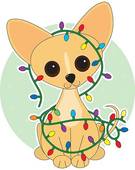 Everyone loves to "dogpile"!!      
Sharlette with a pile of Chihuahuas! 
   It's true…..it's hard to have just one 🙂  
Sunbathing is a perfect time to snap a picture when everyone is still !

Merrit & Zippy have 5 fabulous babies born Oct. 6:
Mom, Merrit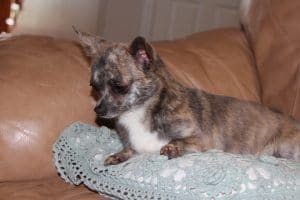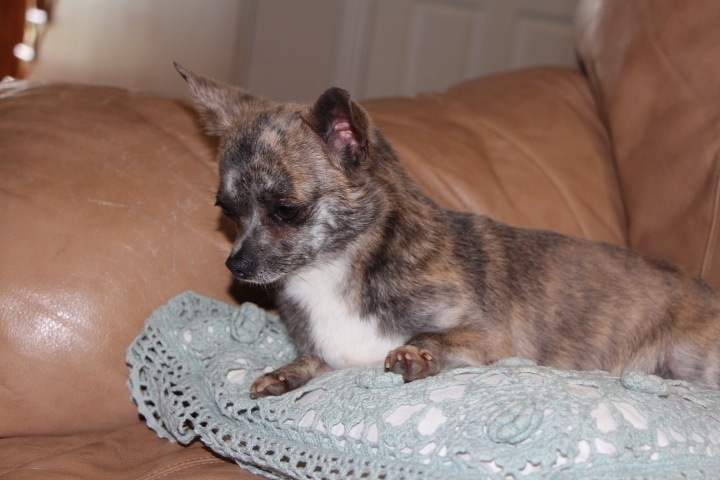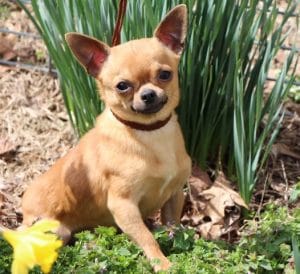 Zippy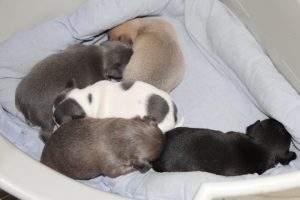 2 boys, 3 girls- Ready in Dec
Jester: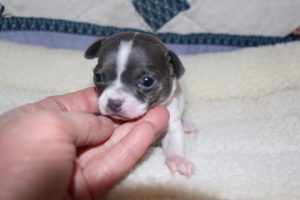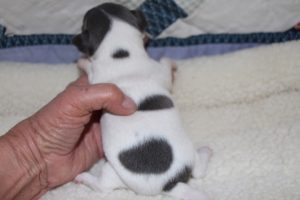 Male, blue spotted on white $1200
Jinx: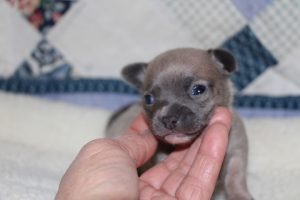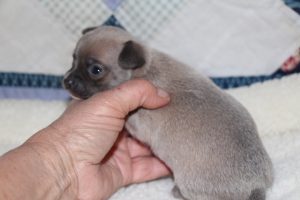 Male, blue fawn/silver mask $1200
Violet: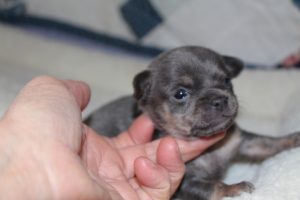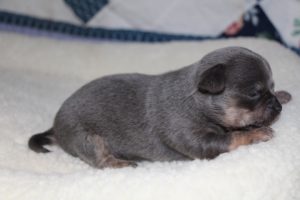 female, blue/brindle mkgs $1500 SOLD
Dori: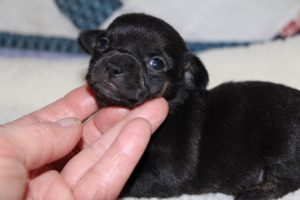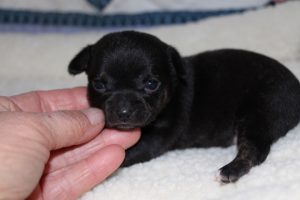 female, black & tan $1200
Glitz: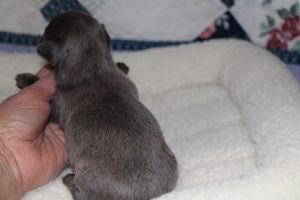 female, blue-brindled fawn $2500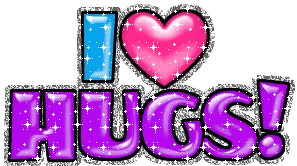 Amelia & Zippy have one boy available, born July 10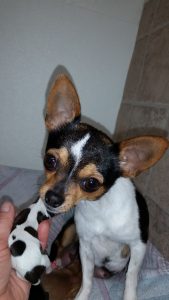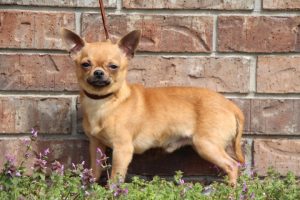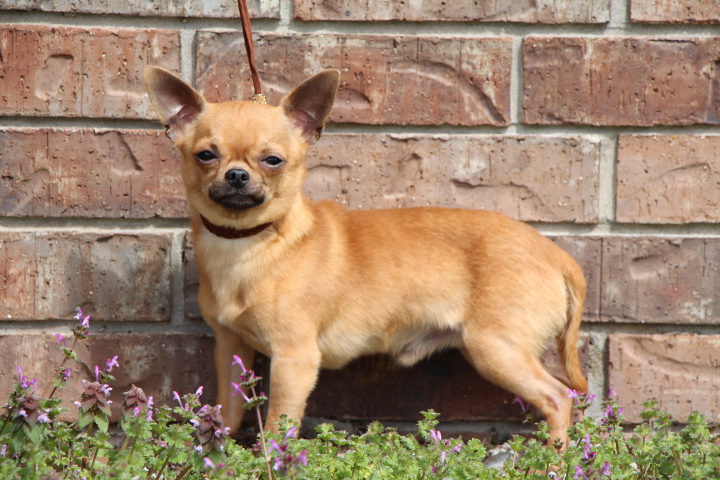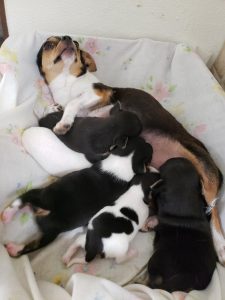 Amelia loves  her babies!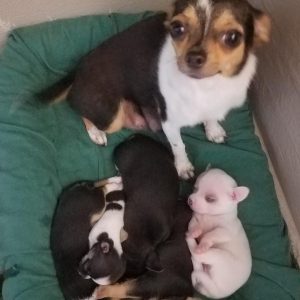 ­Slick (male)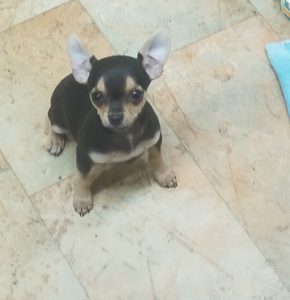 $600- I am the sweetest, most loving boy & I get along with everyone!  I don't bark, I'm not hyper…what more could you ask for??   Priced to find a home soon!
Tootsie and Scooter have two boys and one girl…born Oct 15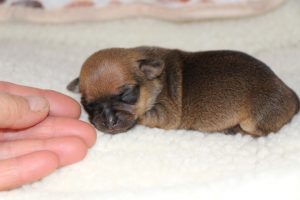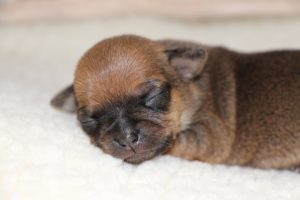 Bettina-Female, $1400 (SOLD- Now Zoey)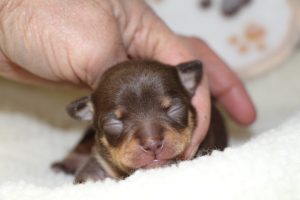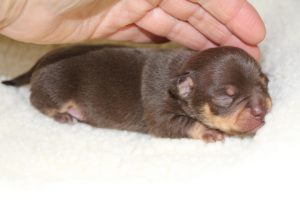 Colt- male, $1500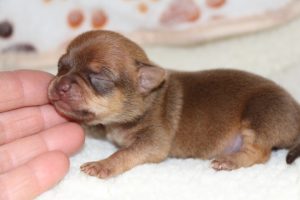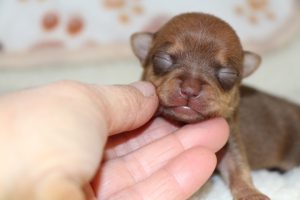 Stetson- male, $1500
If you are looking to add some rare-colored genetics to your breeding program, or would just love to have a very different colored Chihuahua baby…you must consider one of these babies!  Very healthy, and parents have the very best personalities…such people-friendly and loving puppies.
Some photos of  past puppies:
Jubilee- Stunning chocolate-blue (known as "lavender" in some breeds). This is a hard to find color, and is just beautiful!  Jubilee is TAKEN, and with her new family.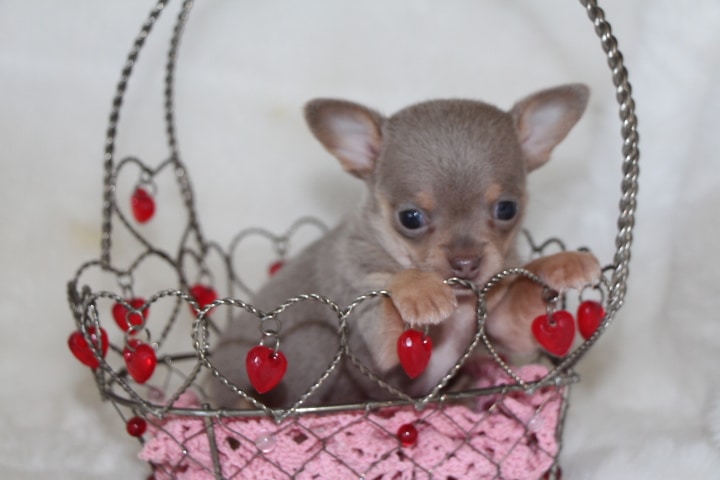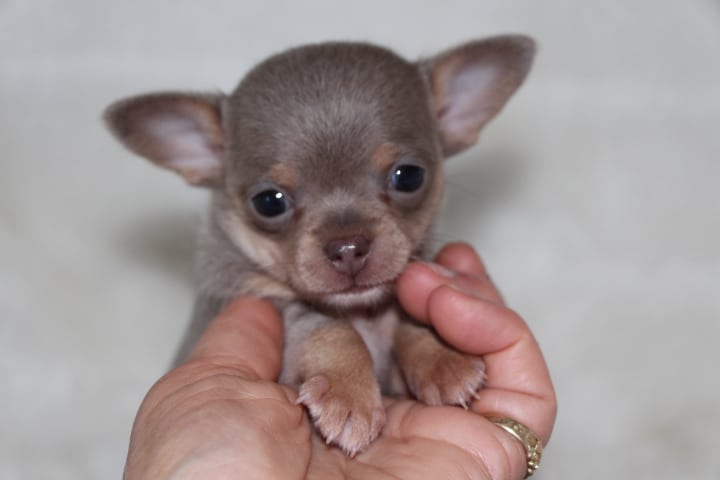 Trixie- darling dark chocolate/tan markings.  With her own family now!
 Marissa- rare blue-brindle fawn….Stayed with us…we LOVE her!
TAFFY Baby photo about 5 weeks.  Gorgeous chocolate-sabled fawn.
  TAFFY — stayed with us! SOOO loving and "kissy"!
   
Sire Power at Royal T: (our dashingly handsome gents!)
Bravo (Grandchampion CH Sheppards Secret Weapon)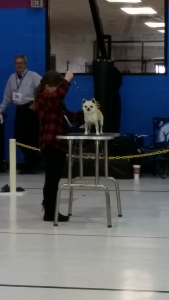 SIRE
Being shown here by my Granddaughter!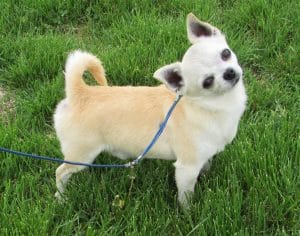 Bravo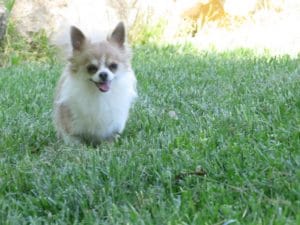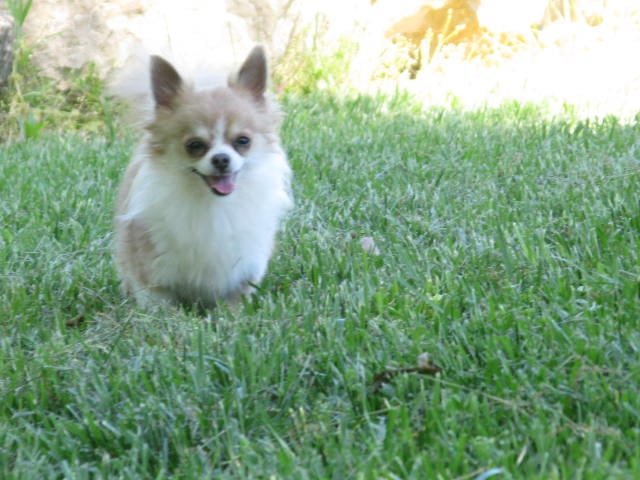 Monetezuma of Ramblin' Spring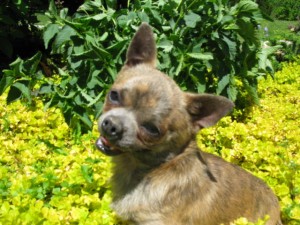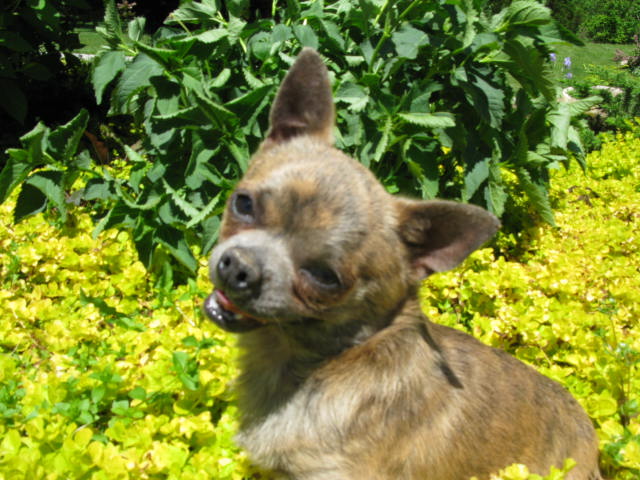 Sterling of Ramblin' Spring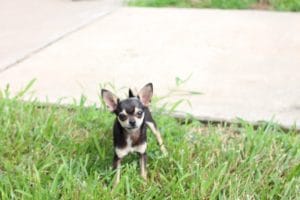 Cruz of Royal T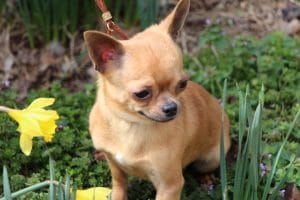 PJ's Zippy Zoom of Royal T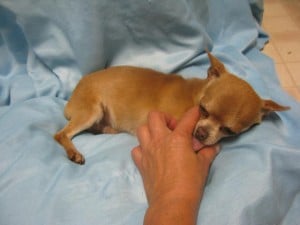 Suede of Ramblin' Spring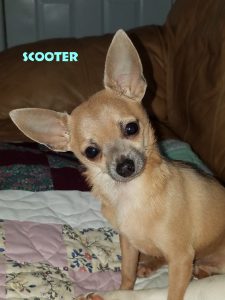 Royal T Cruzin Scooter
We have happy, social and LOVING dogs….everyone gets along in our family 🙂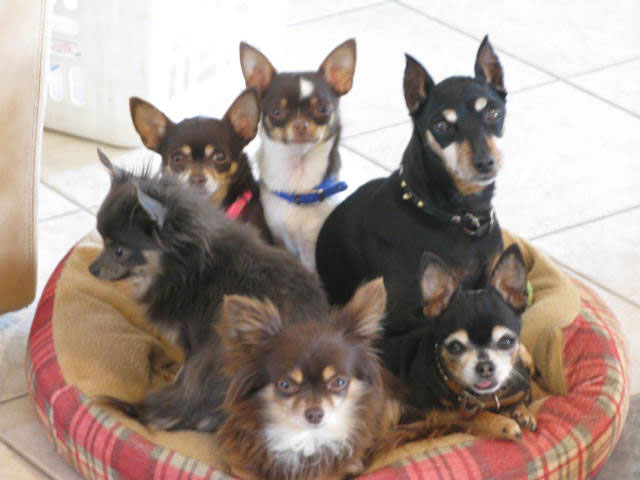 Page updated 11/13/2018