~Classy, cuddly & good-natured Chihuahuas ~
All my Chihuahuas are registered with AKC
Everyone loves to "dogpile"!!
Sharlette with a pile of Chihuahuas!
It's true…..it's hard to have just one 🙂
Sunbathing is a perfect time to snap a picture when everyone is still !

*******************************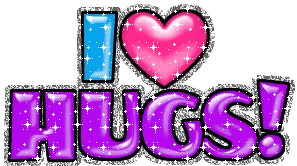 Taffy has had her babies! Sire is Sterling.Born 9/25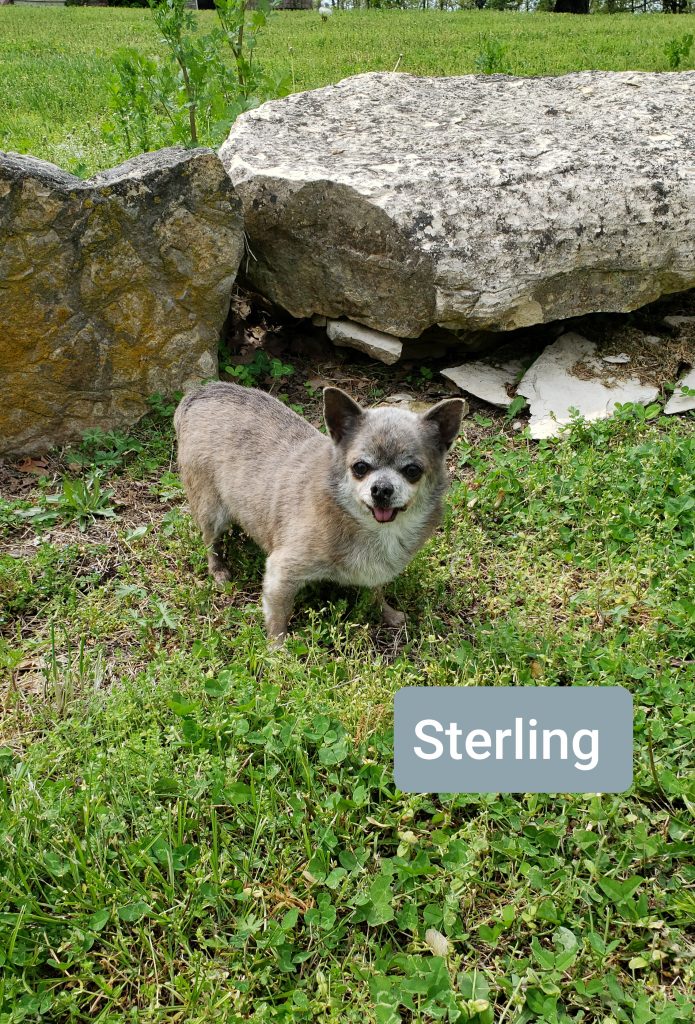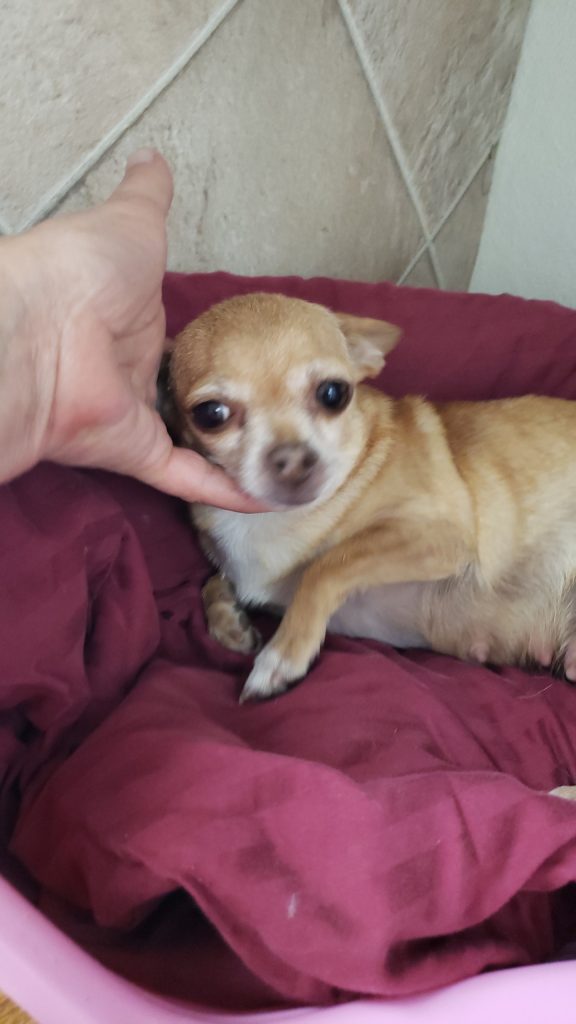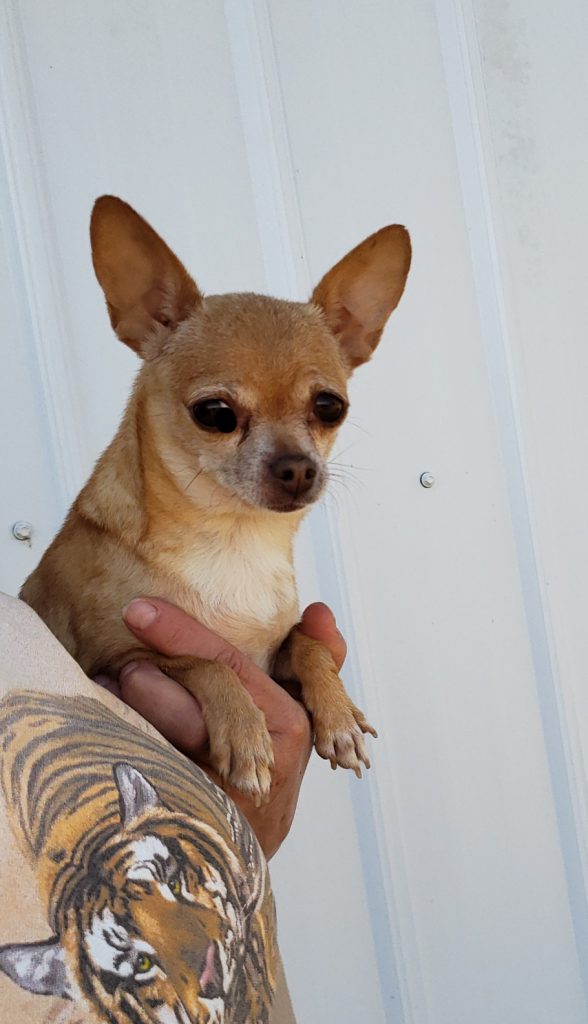 SEE THE VIDEO OF 3 BOYS HERE:
http://Chihuahua babies in rare colors https://youtu.be/EuC8h1uYzsk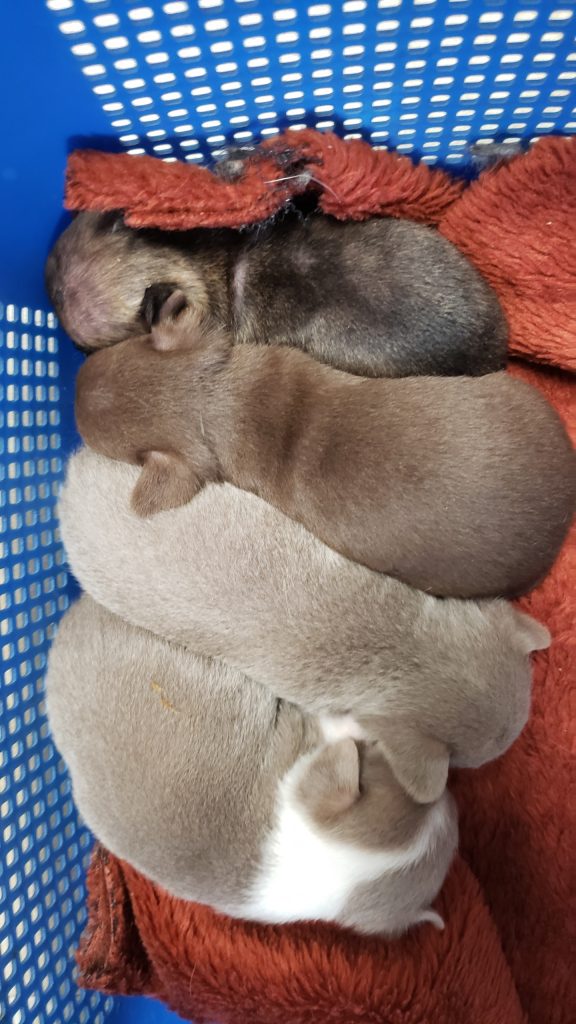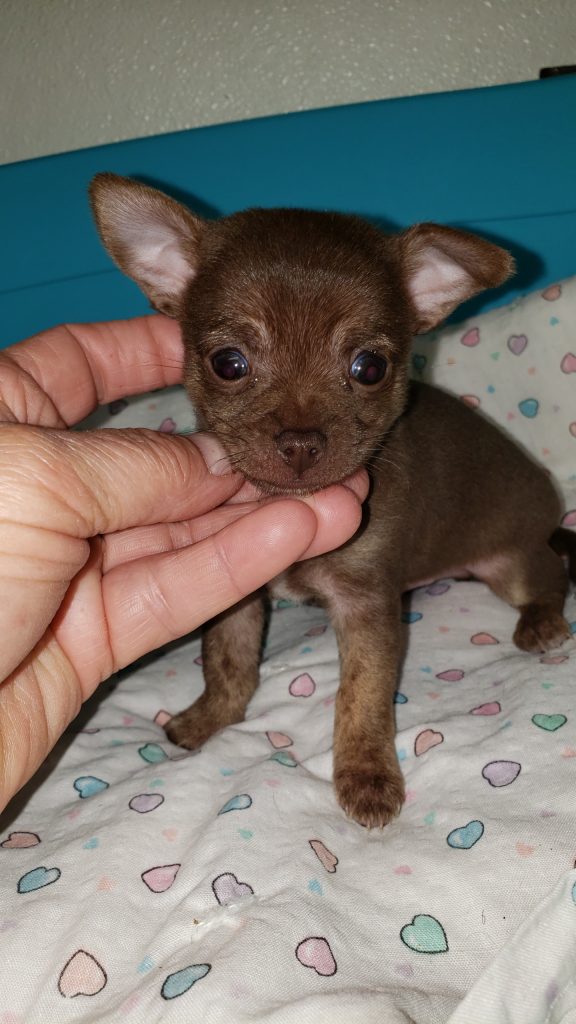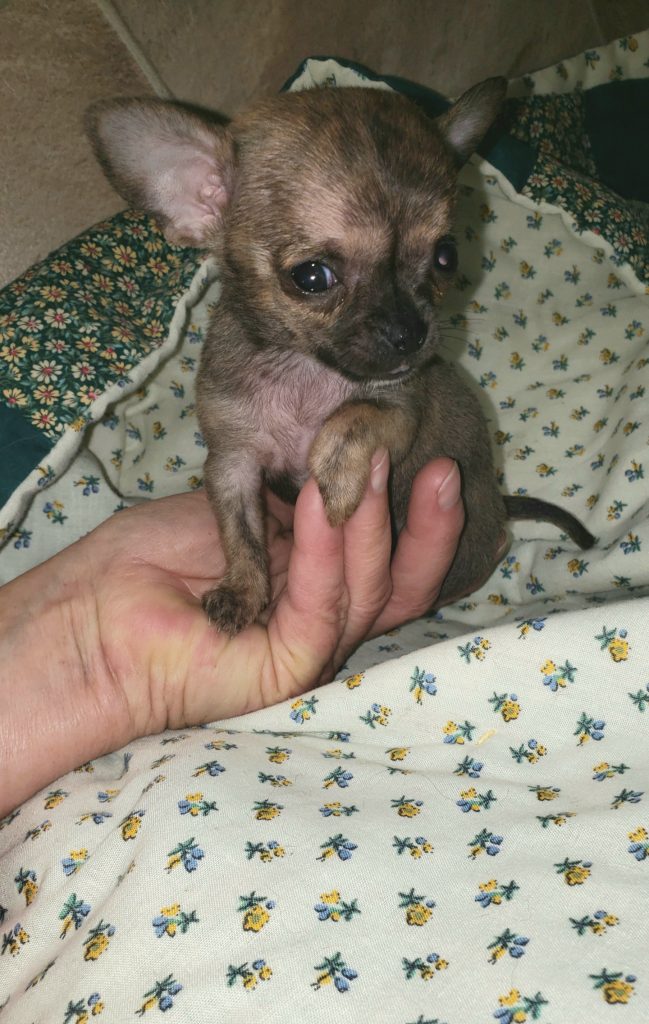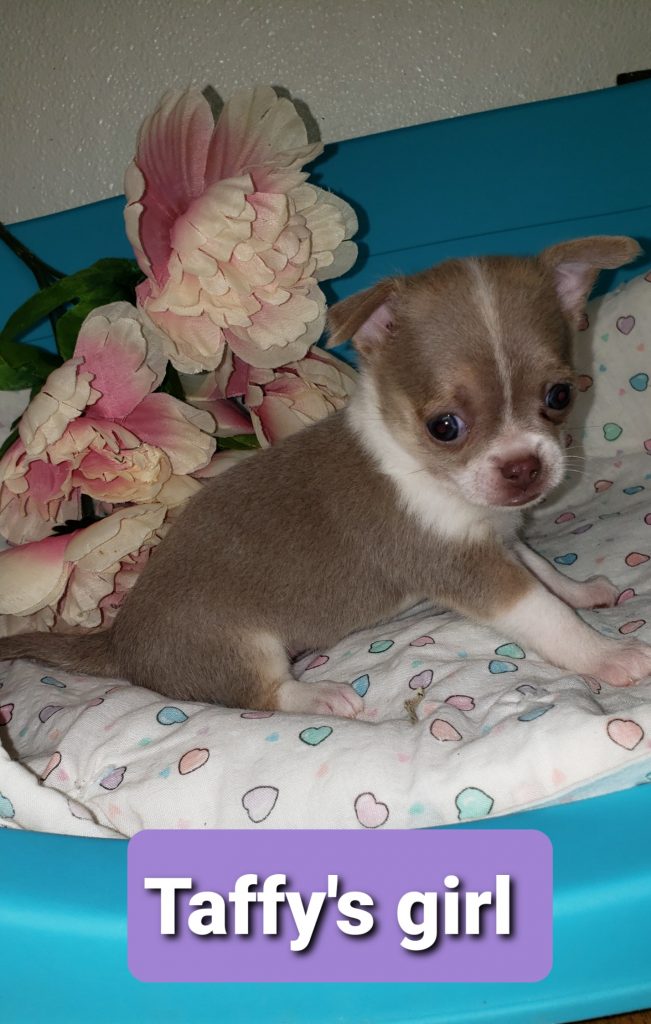 Glitz & Solomon have 4 amazing babies born Oct. 17. Three boys, 1 girl.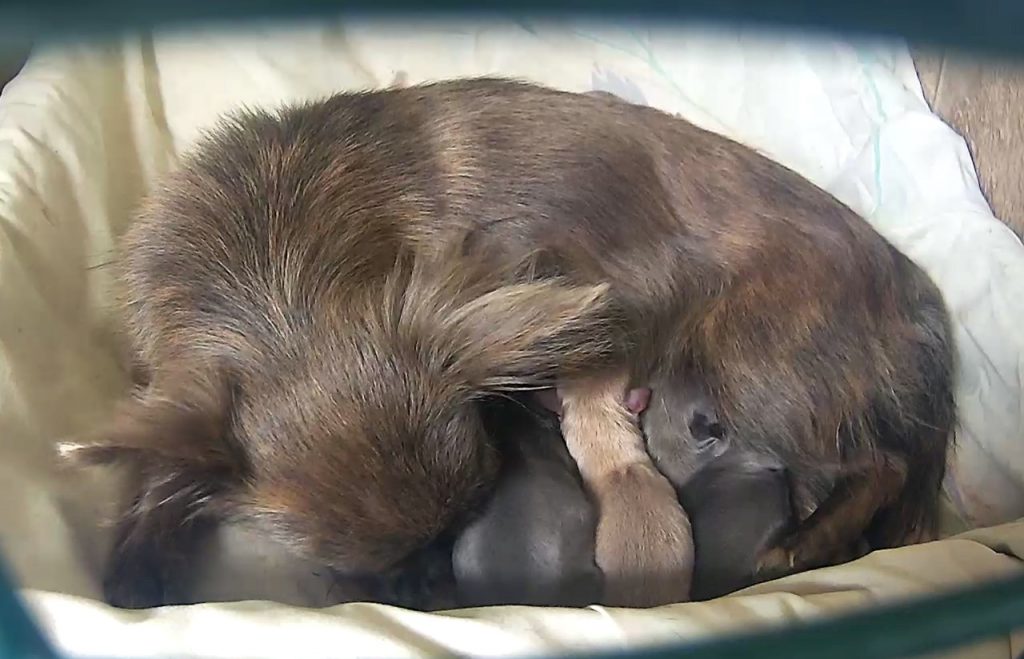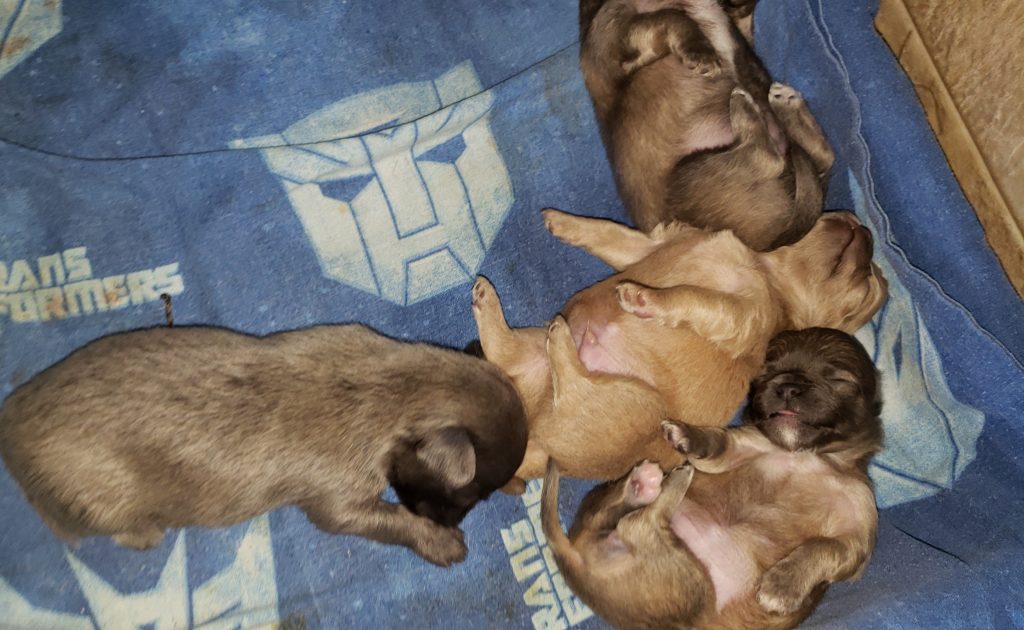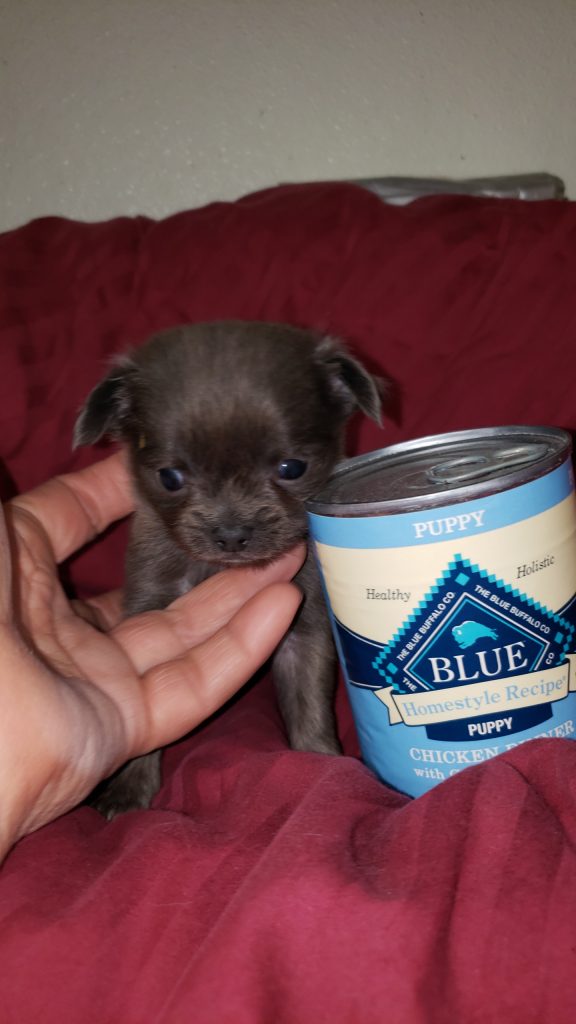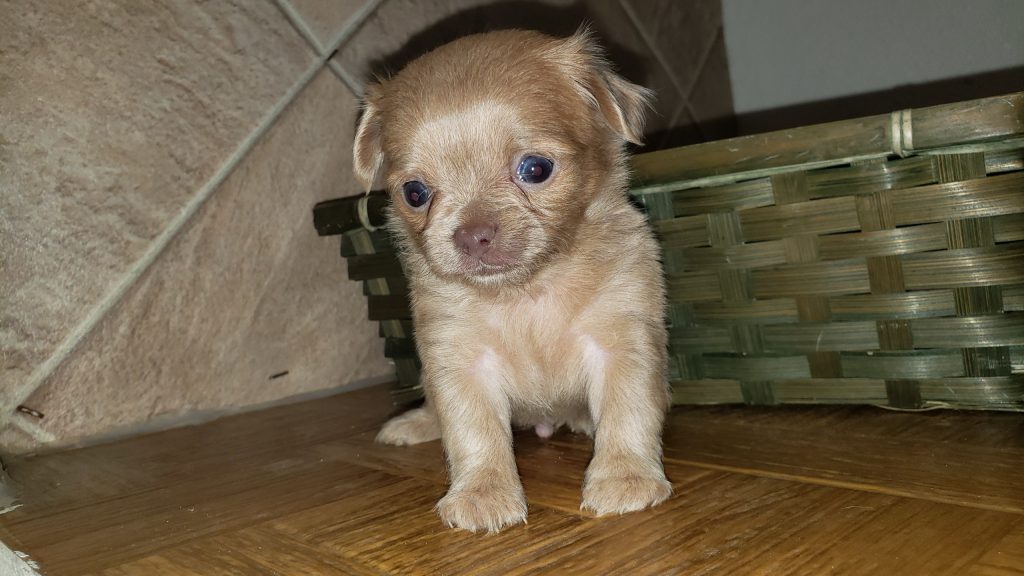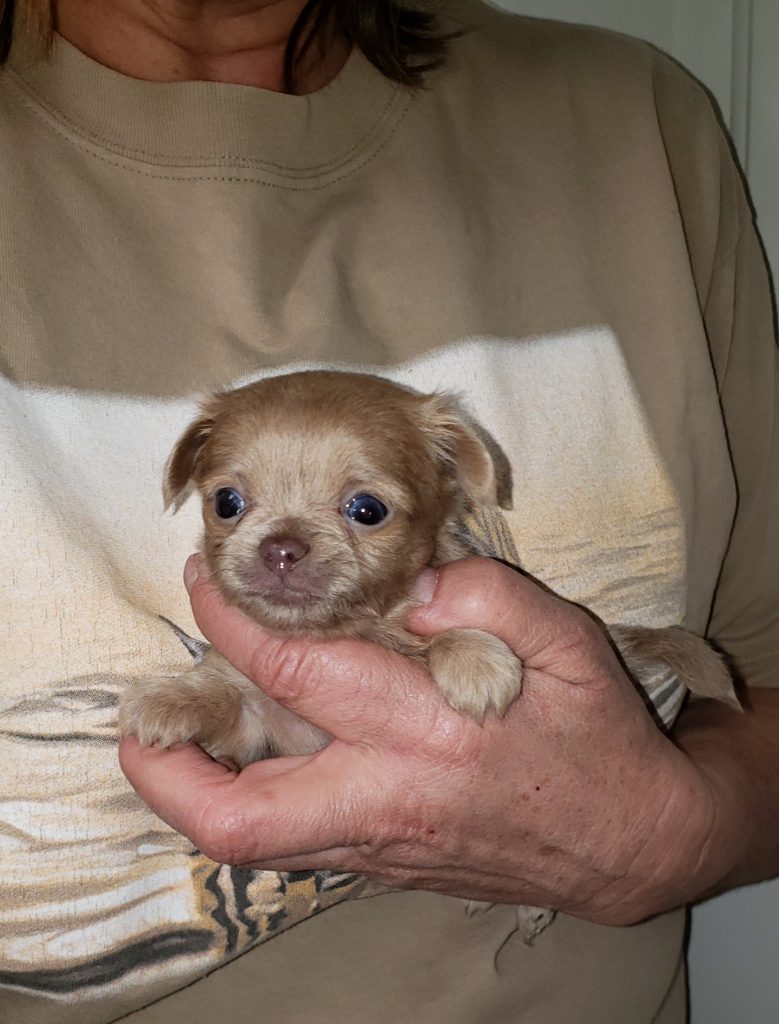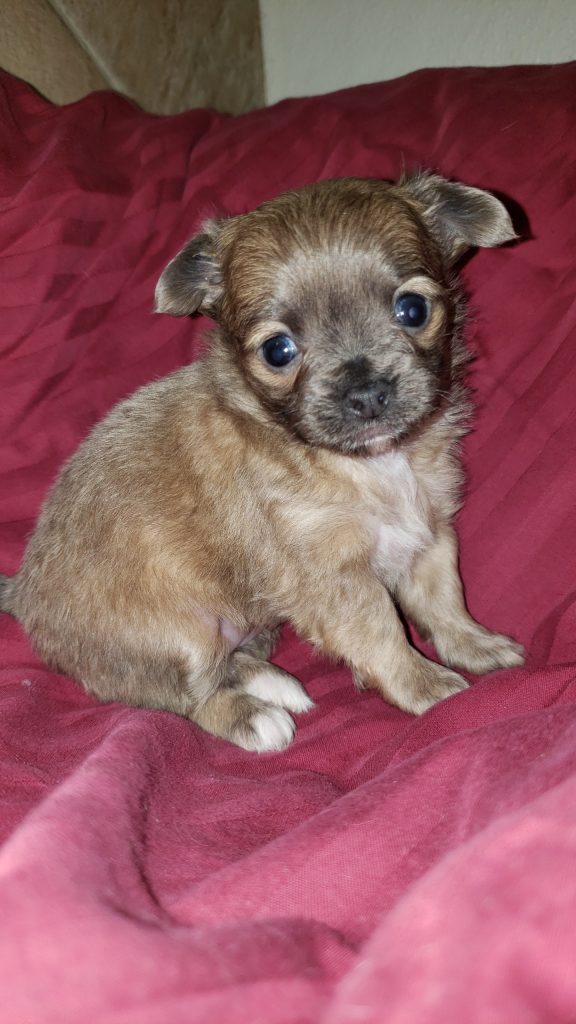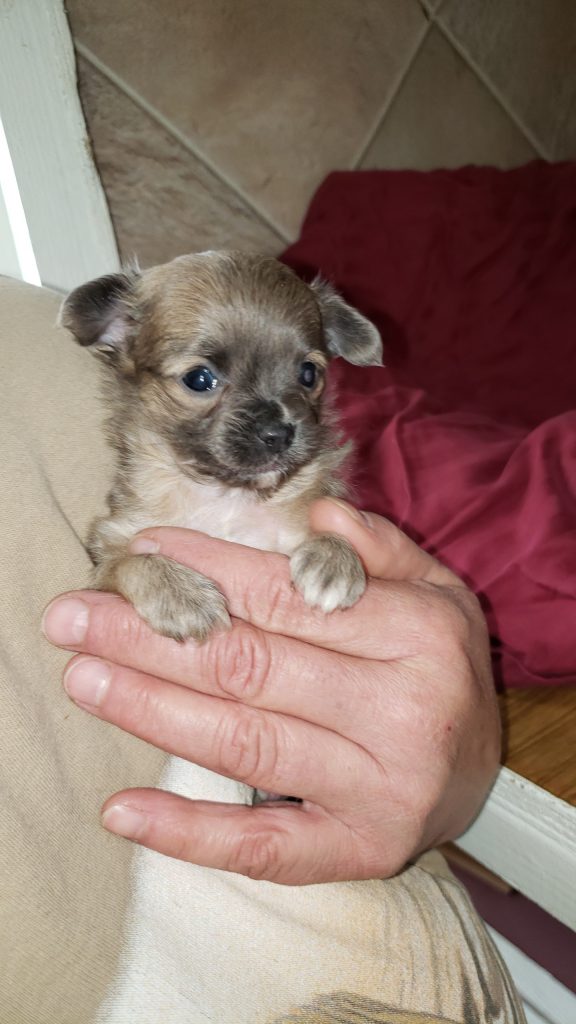 Chihuahua prices start at $1000 and go up according to size, gender, color, bloodlines. Sometimes, puppies have to be 4-6 weeks or older before being evaluated. Please inquire. *PUPPIES PICKED UP IN MISSOURI ARE SUBJECT TO 5.662 % STATE TAX. PLEASE PREPARE FOR THIS ADDITION TO PUPPY PRICE. 🐾🐾🐾🐾🐾🐾🐾