~Classy, cuddly & good-naturedChihuahuas ~
All my Chihuahuas are registered with AKC
Everyone loves to "dogpile"!!
Sharlette with a pile of Chihuahuas!
It's true…..it's hard to have just one 🙂
Sunbathing is a perfect time to snap a picture when everyone is still !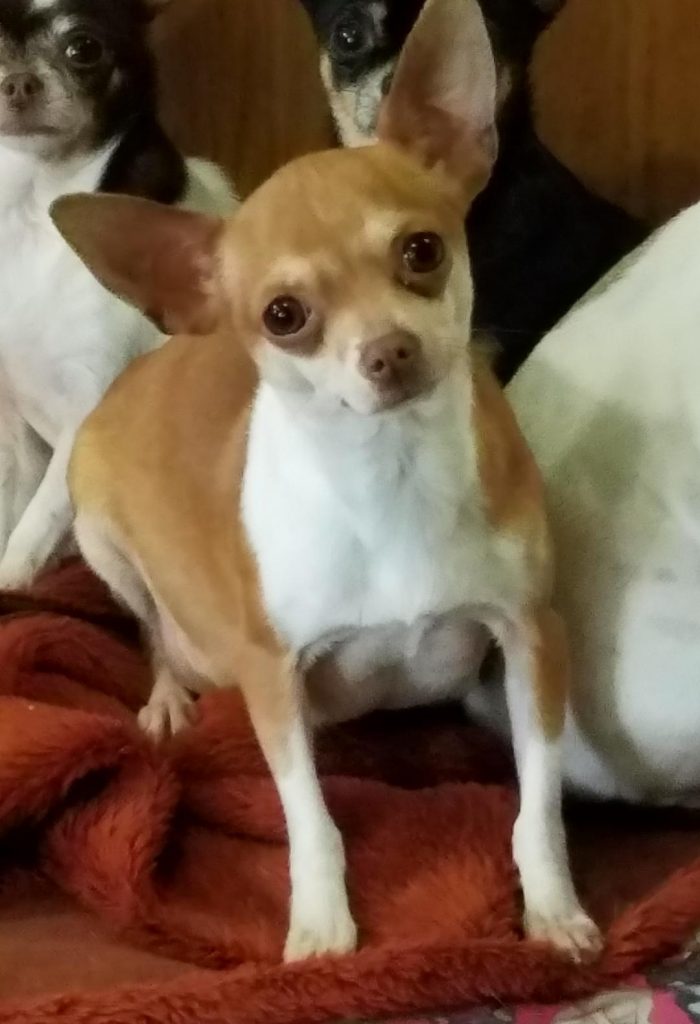 Trudy and Montezuma have 5 Babies!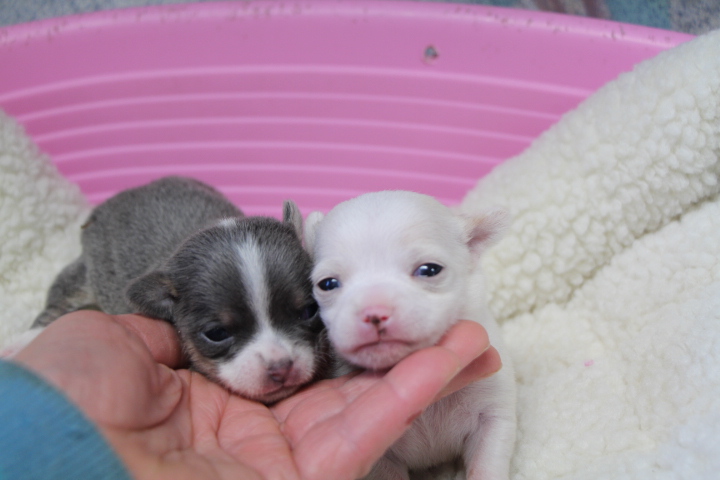 Trudy's Girls- Blue is AVAILABLE!
Trudy's Boys:
Trudy's Boys

Trevor, Touche', Tiny Man
Trudy's Trevor

Trevor- Available

Trudy's Tia

Trudy's Tiny Man- ON HOLD

Tiny Man- ON HOLD for Jade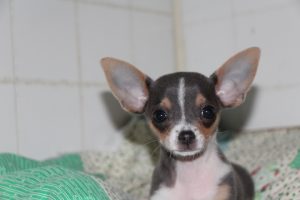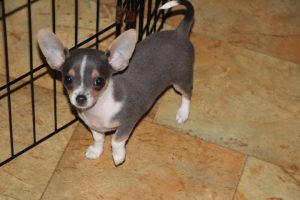 Hi, I am Trixie! I am a fancy blue/tan & white girl. Available to go to my new home now! $1500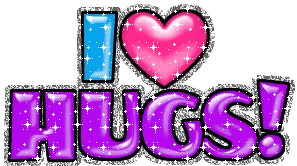 ******************************************************
The adorable baby below is ready now. I am helping a friend find great homes for this Purebred, unregistered Chihuahua baby boy. Great price for happy, friendly, healthy baby!
MALE: $350— Sox is available now!
Sox-

Available

Sox- available

SOX
Mirabella's (above) were born April 27: two boys and two girls
One boy is a mink sable, one is chocolate-sabled fawn on white
One girl is sabled fawn on white, the other is blue fawn on white