~Classy, cuddly & good-natured Chihuahuas ~
I breed to AKC standard. Puppies sold as companion pets.
If you desire a breeding/show prospect, discuss this openly with me!
Everyone loves to "dogpile"!!
Sharlette with a pile of Chihuahuas!
It's true…..it's hard to have just one 🙂
Sunbathing is a perfect time to snap a picture when everyone is still !

Chihuahua prices START at $1200 and go up according to size, gender, color, bloodlines. Sometimes, puppies have to be 4-6 weeks or older before being evaluated. Puppies sold as pets, LIMITED registration, unless otherwise discussed. Please inquire. *PUPPIES PICKED UP IN MISSOURI ARE SUBJECT TO 5.662 % STATE TAX. PLEASE PREPARE FOR THIS ADDITION TO PUPPY PRICE. 🐾🐾🐾🐾🐾🐾🐾
*******************************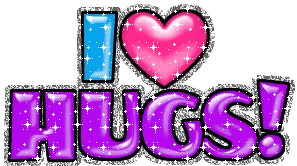 Posie & Solomon- 2 boys born July 22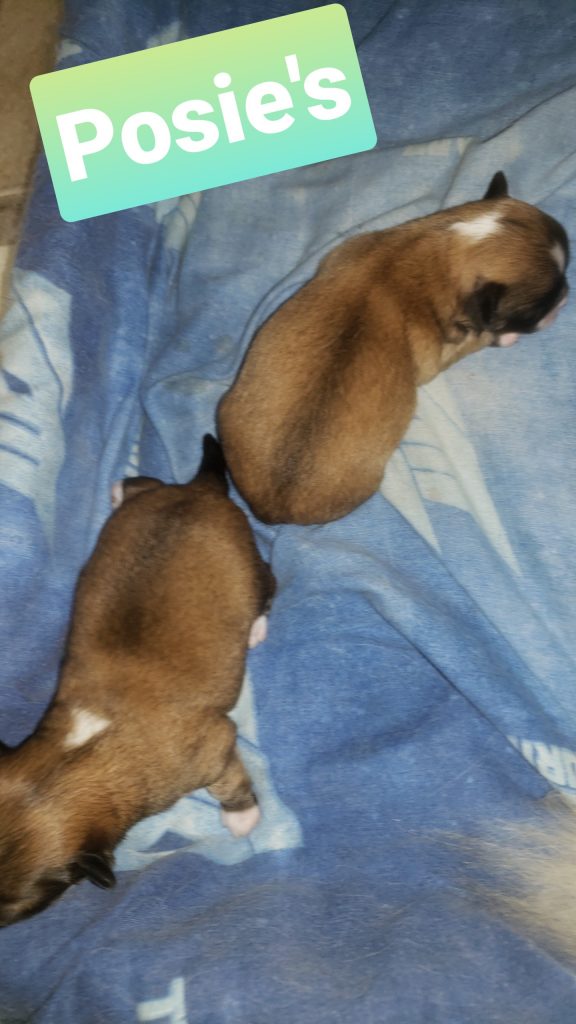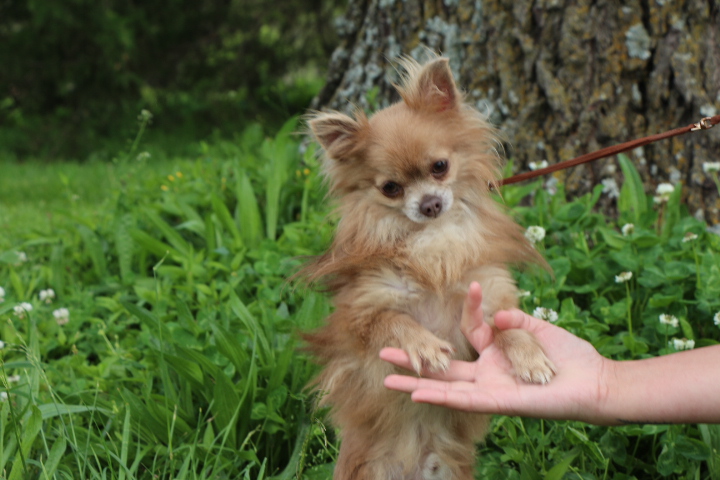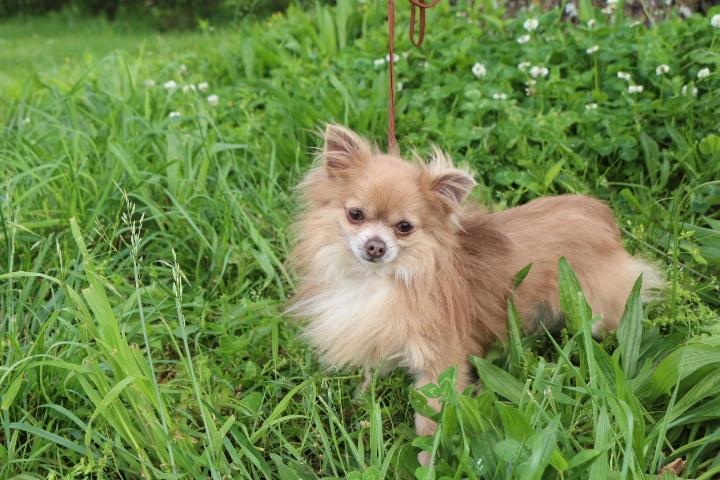 Cameo & Solomon

– Their puppies born May 16. Two girls and one boy. Will be long coat. Stunning quality long coats! They will be small…Chico and Chloe ~3 1/2 lbs

Chico– male weighs 24 oz🐾 $2000
Candi- weighs 2 lbs.

Will be ~5 lbs grown. $2000 (pet)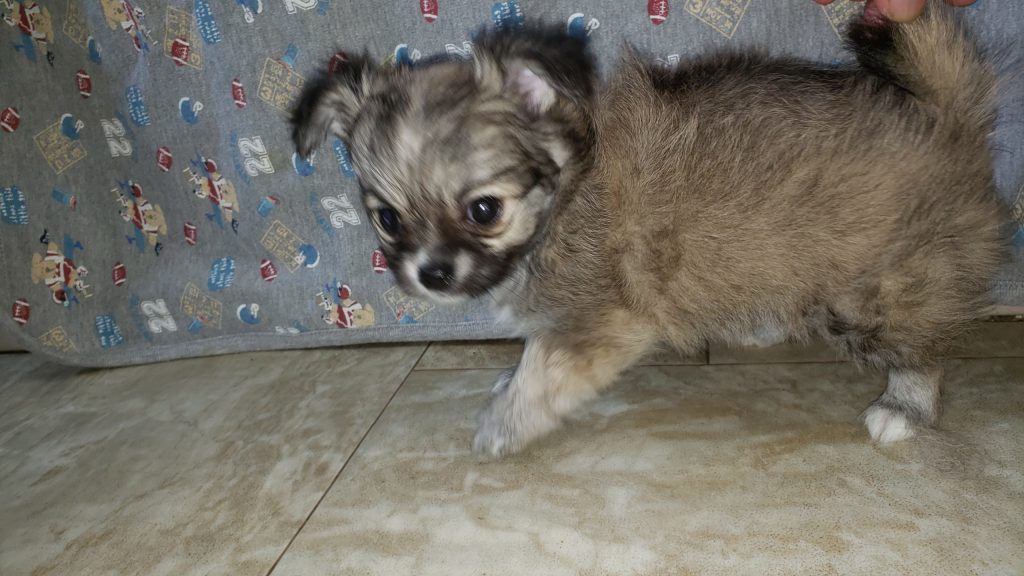 Chloe-20 oz –

will be ~ 3 1/2 grown🐾 $2000 (pet)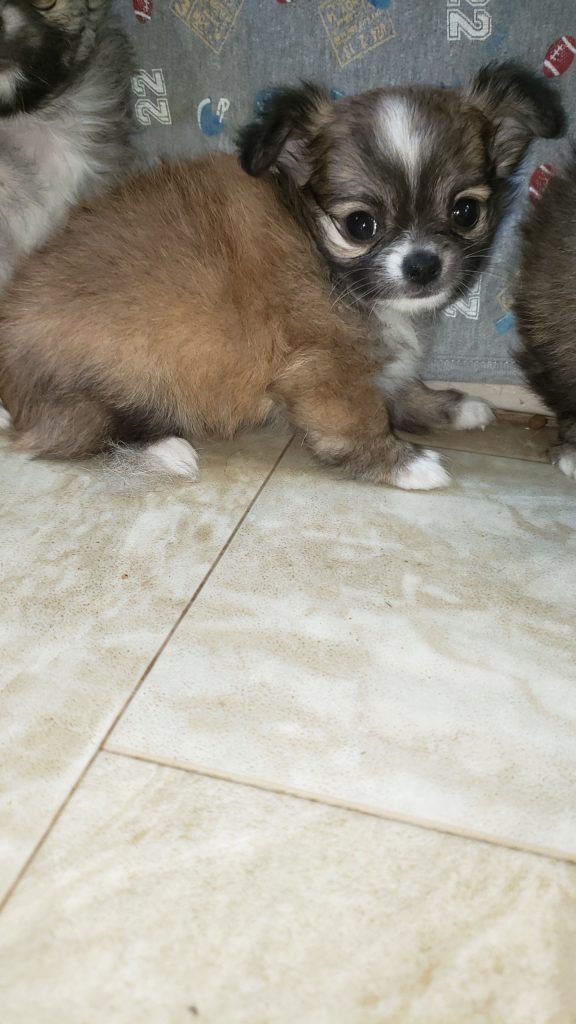 Ladies and Gents of Royal T! (Moms & Dads)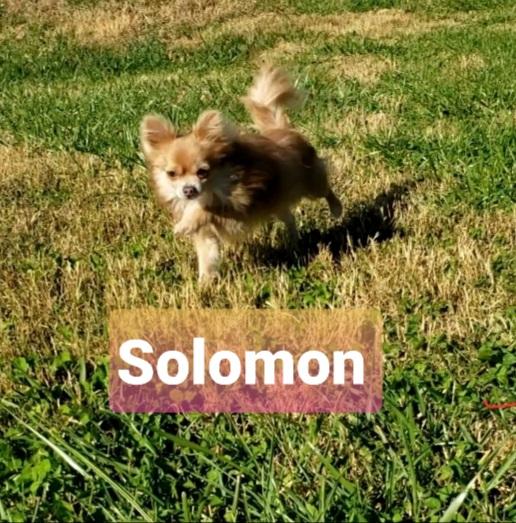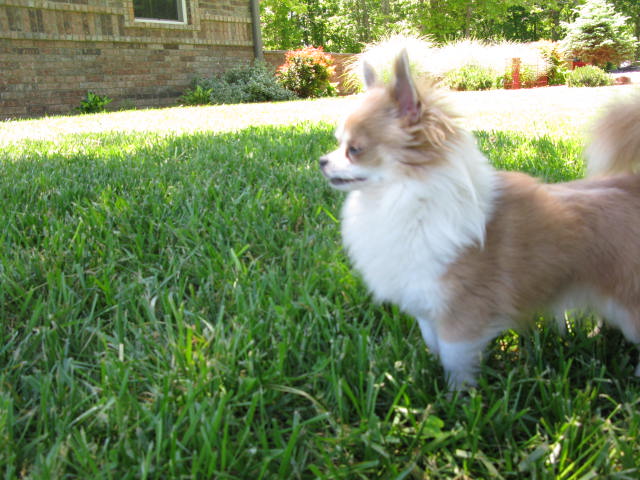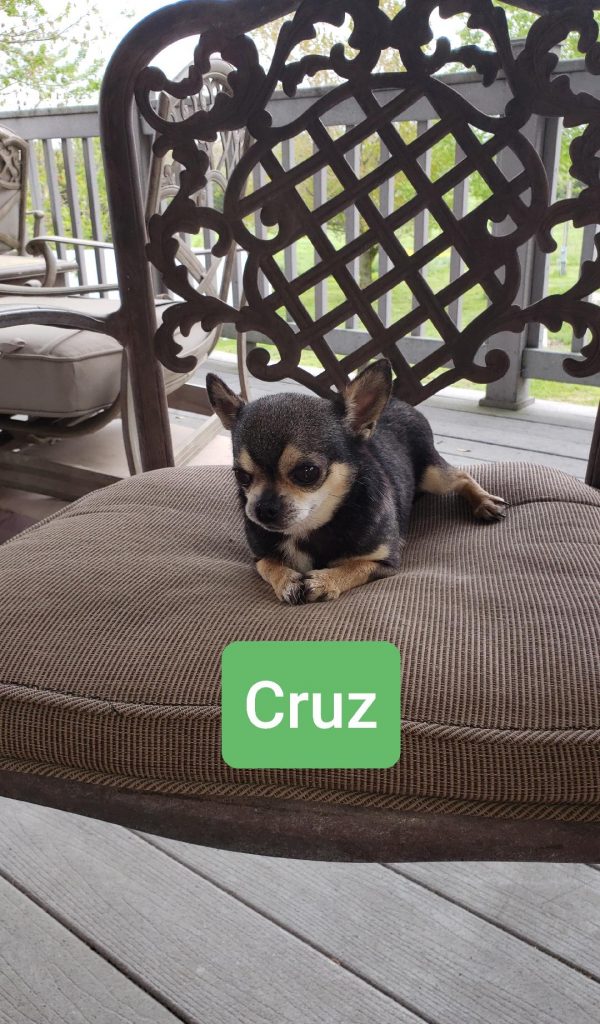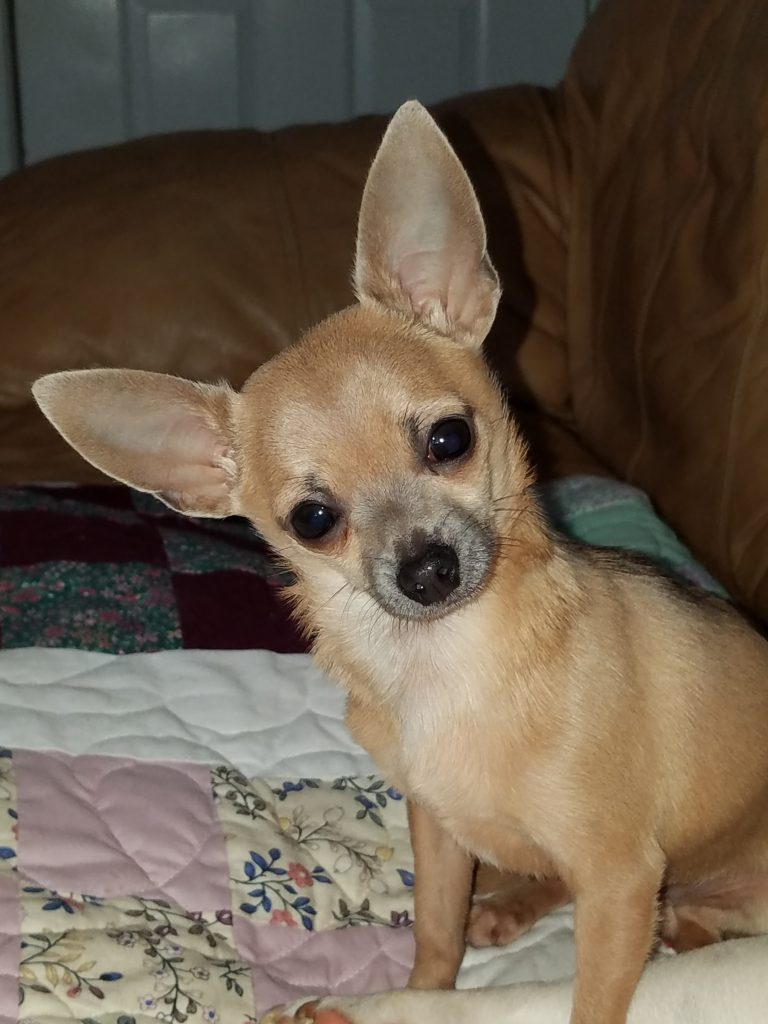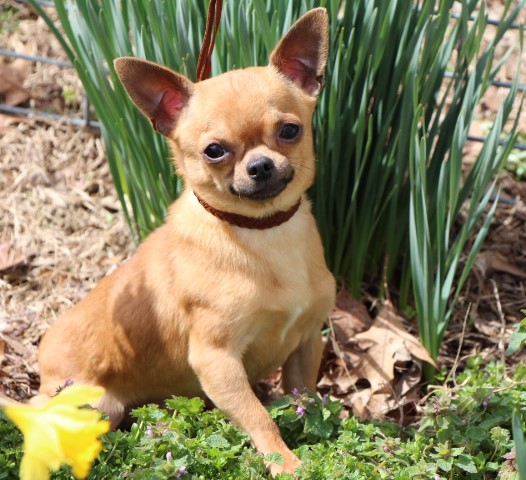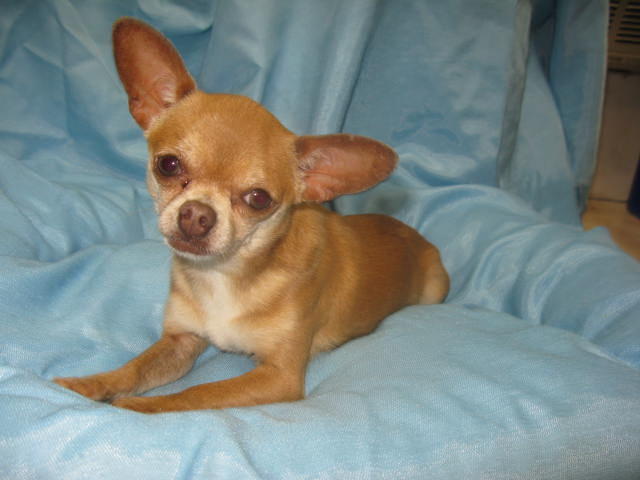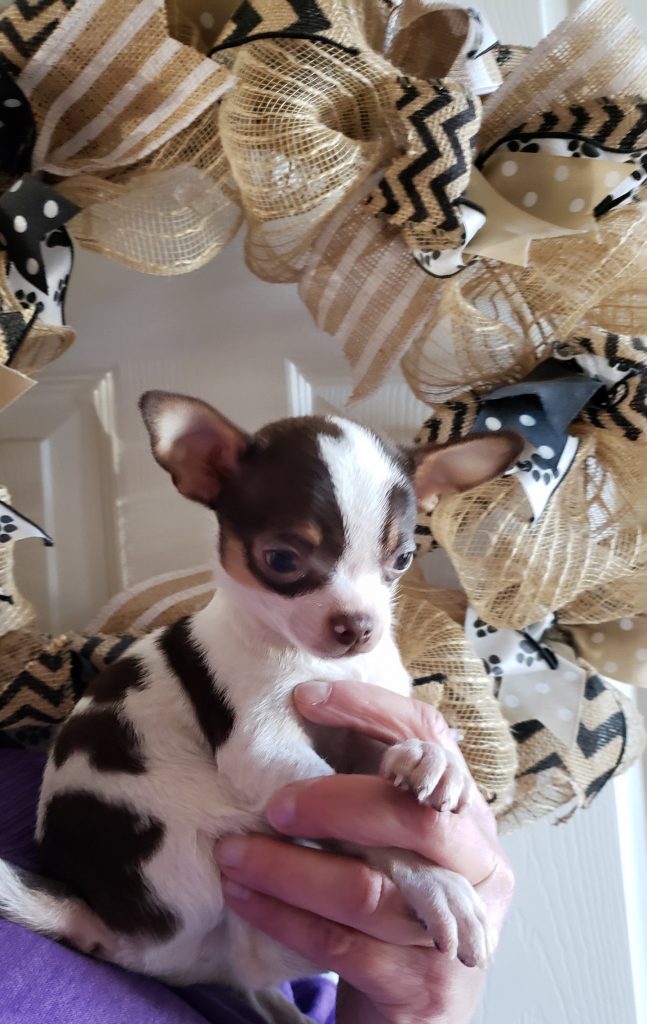 LADIES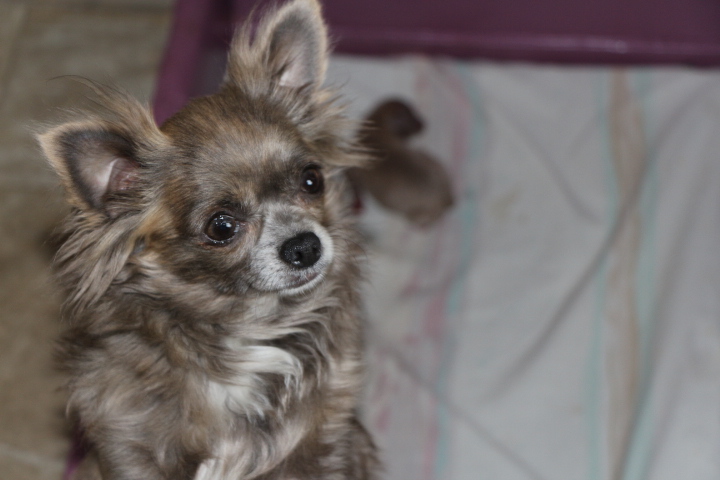 Glitz