~Classy, cuddly & good-natured Chihuahuas ~
I breed to AKC standard and desired traits. Puppies sold as companion pets.
Please beware of scammers! It is crazy how our world has become loaded with evil minds & ruthless people! You cannot find a quality, well-bred puppy for under $1000! My prices reflect:
Quality, well-bred puppy
A breeder with long-time AKC certification, Veterinarian technician/UCDavis graduate, 40 years in toy breed experience
Health checked
Microchipped & vaccines appropriate for age
NutriSource puppy food packet &NuVet Plus supplement
Puppy care Info handout
After sale support, always!
Everyone loves to "dogpile"!!
Sharlette with a pile of Chihuahuas!
It's true…..it's hard to have just one 🙂
Sunbathing is a perfect time to snap a picture when everyone is still !

Chihuahua prices START at $1200 and go up according to size, gender, color, bloodlines. Sometimes, puppies have to be 4-6 weeks or older before being evaluated. Puppies sold as pets, LIMITED registration, unless otherwise discussed. Please inquire. *PUPPIES PICKED UP IN MISSOURI ARE SUBJECT TO 5.662 % STATE TAX. PLEASE PREPARE FOR THIS ADDITION TO PUPPY PRICE. 🐾🐾🐾🐾🐾🐾🐾
*******************************
Litters are listed with Dam & Sire (mom & dad!) name.
I have puppies due this Spring! Please check back for nursery news

!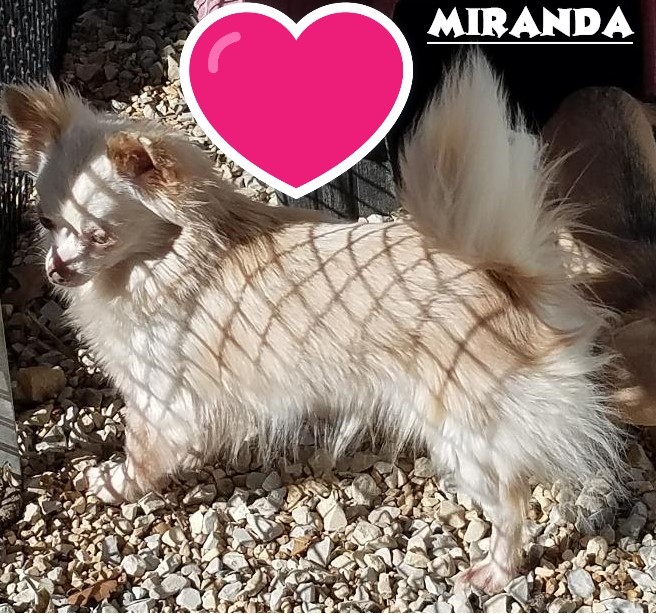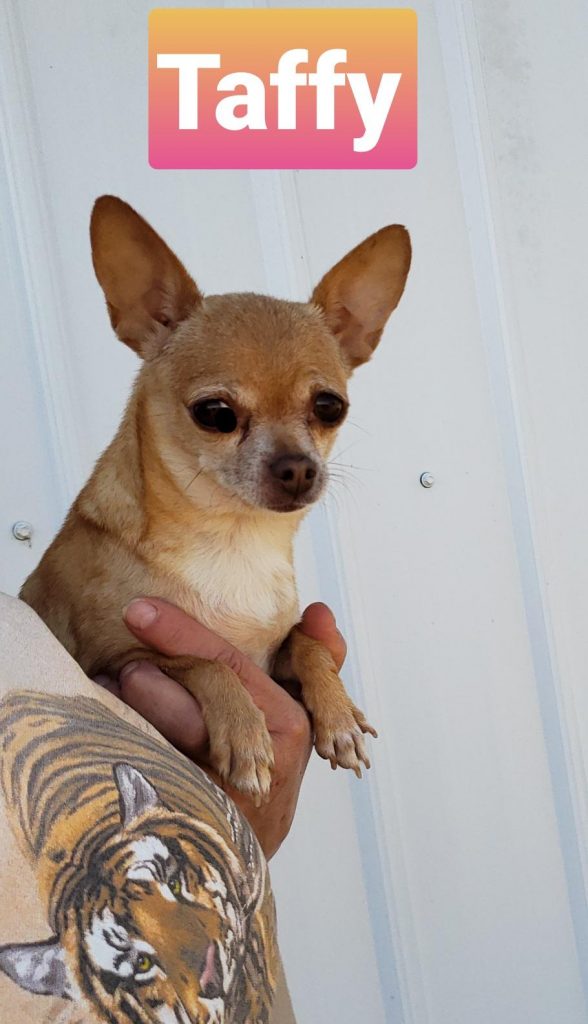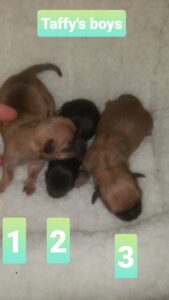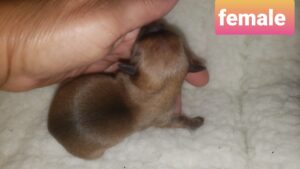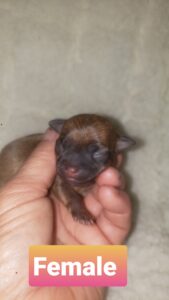 Stay tuned for some of the cutest Chihuahuas in the USA!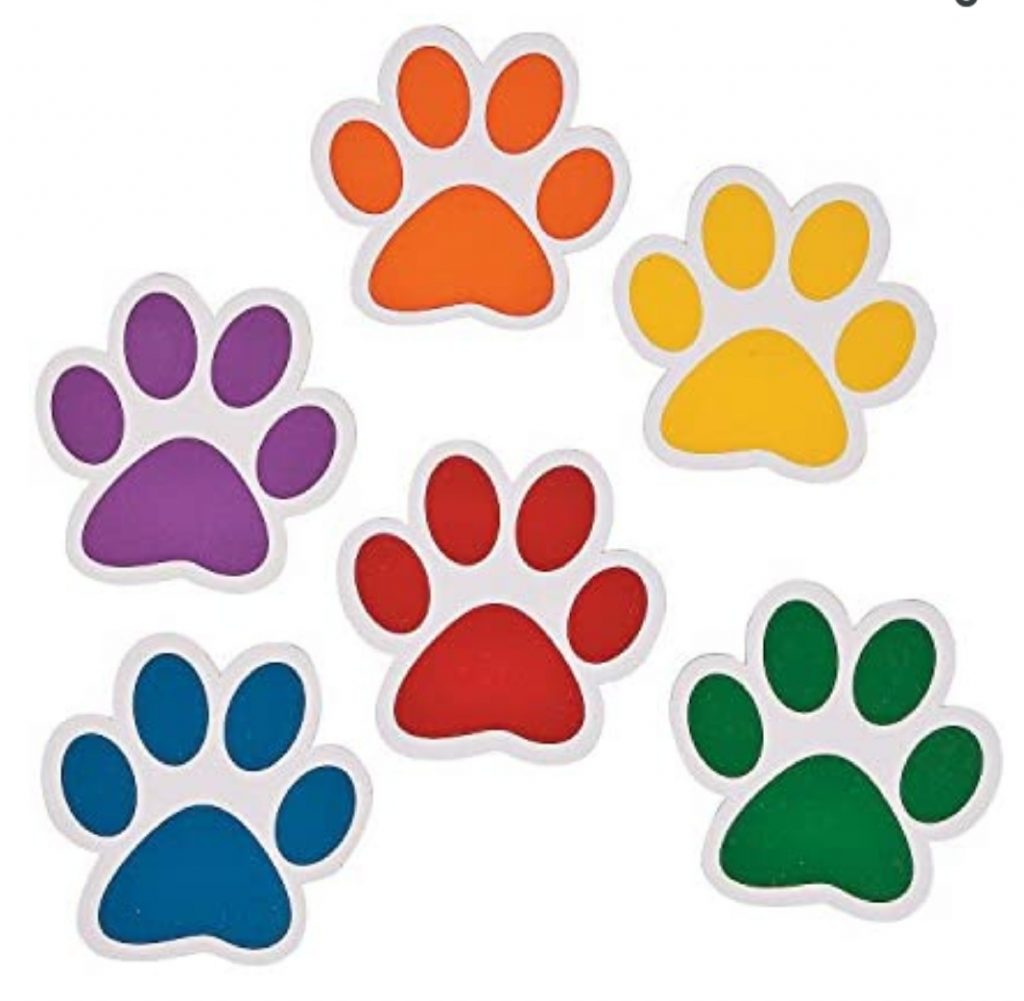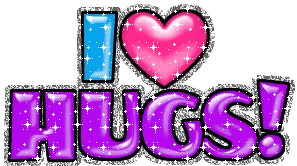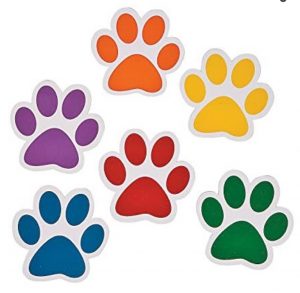 Ladies and Gents of Royal T! (Moms & Dads)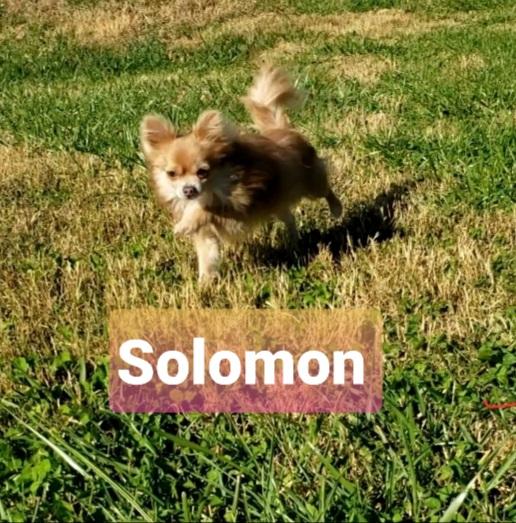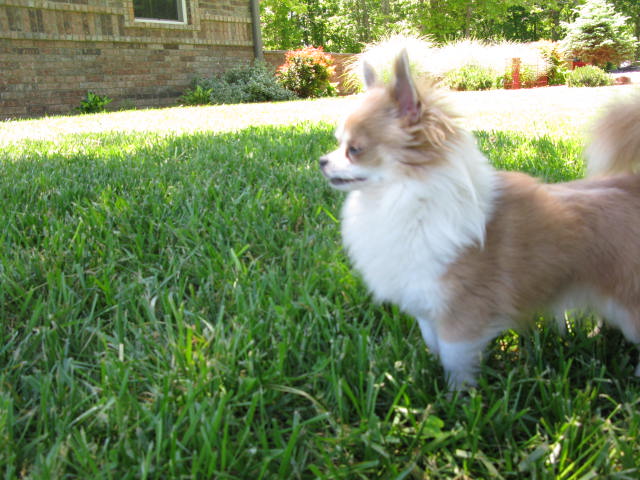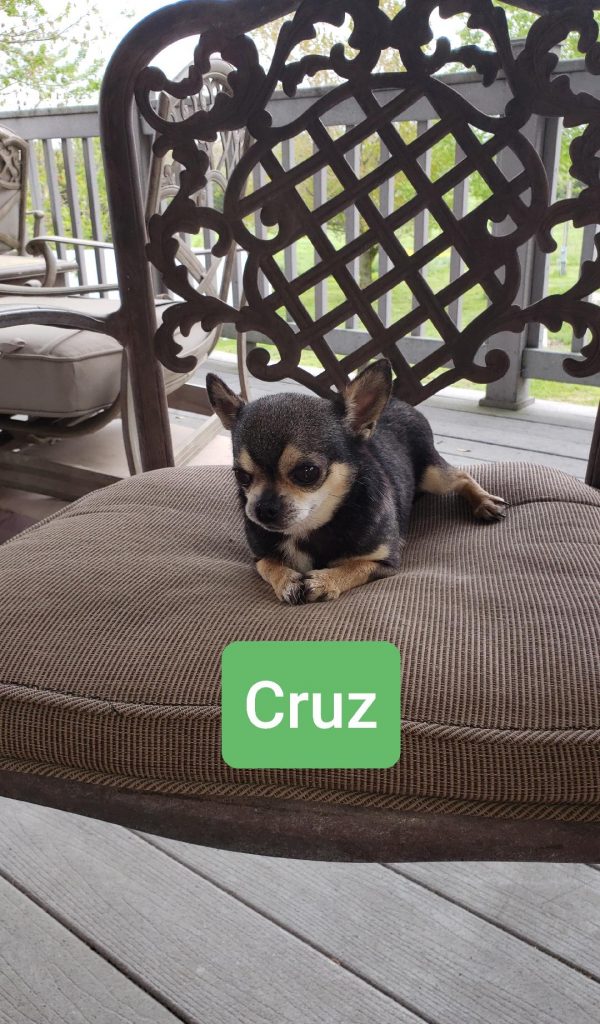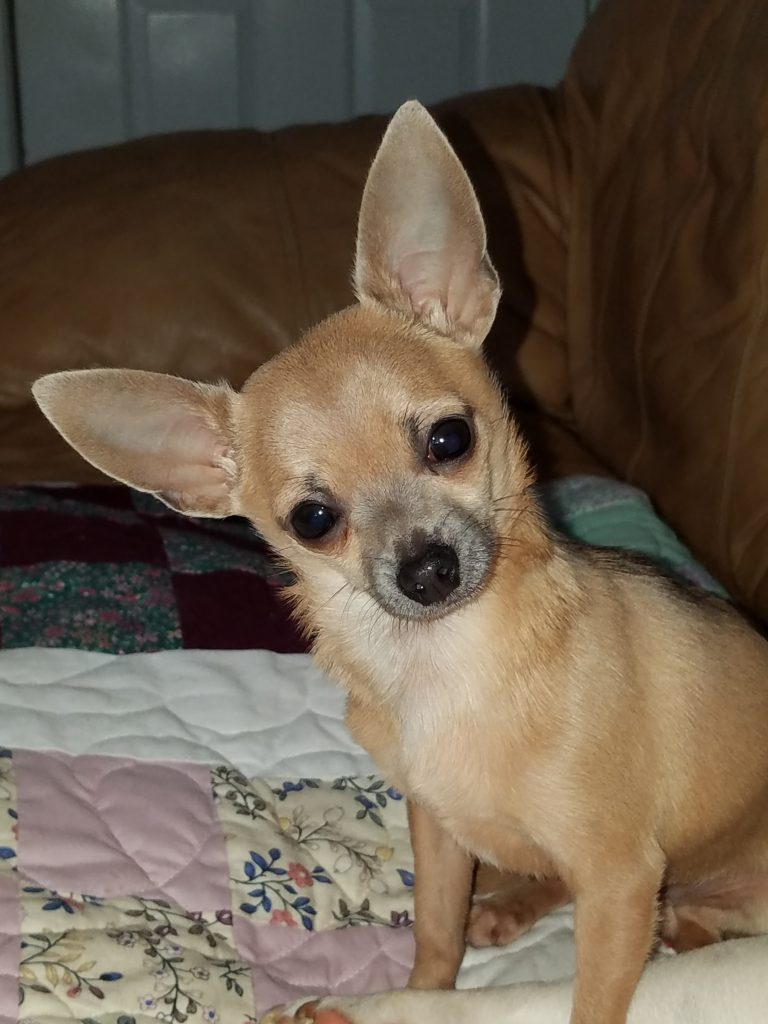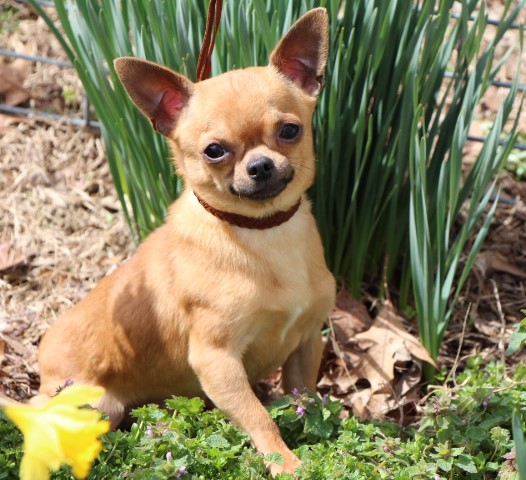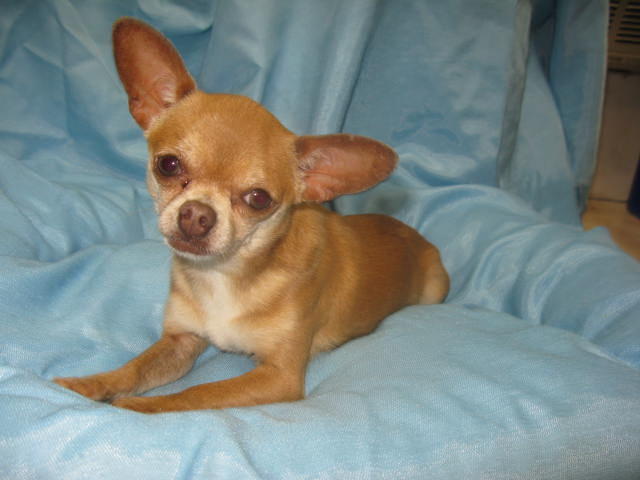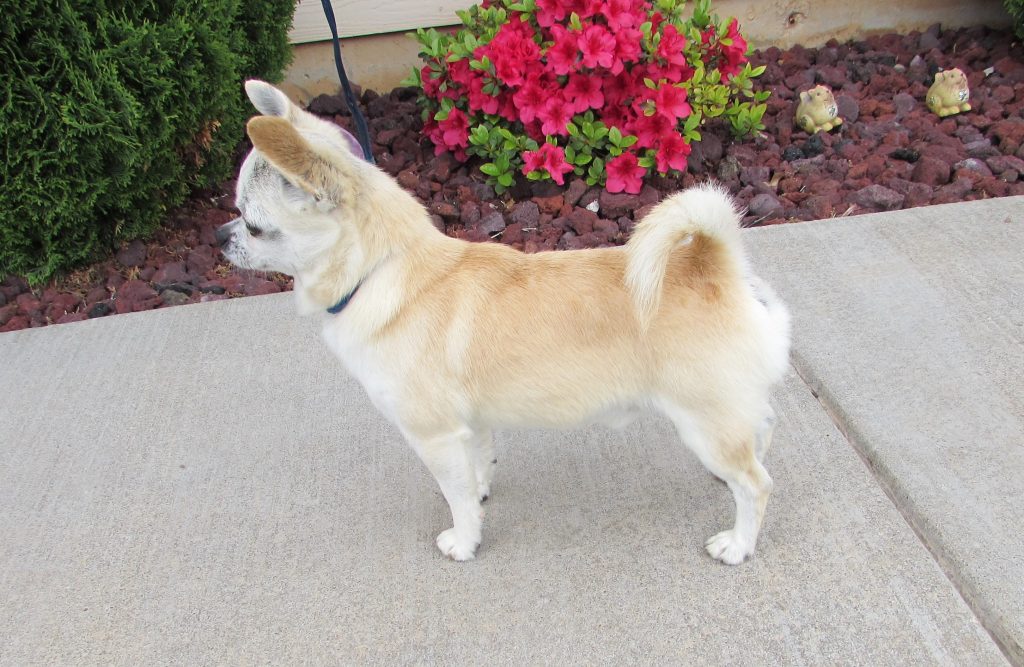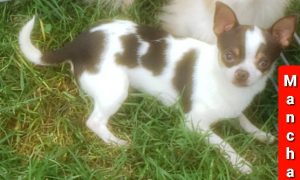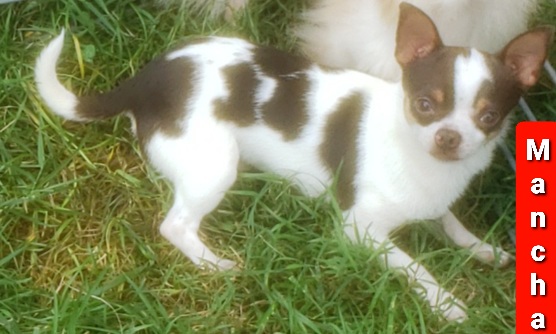 LADIES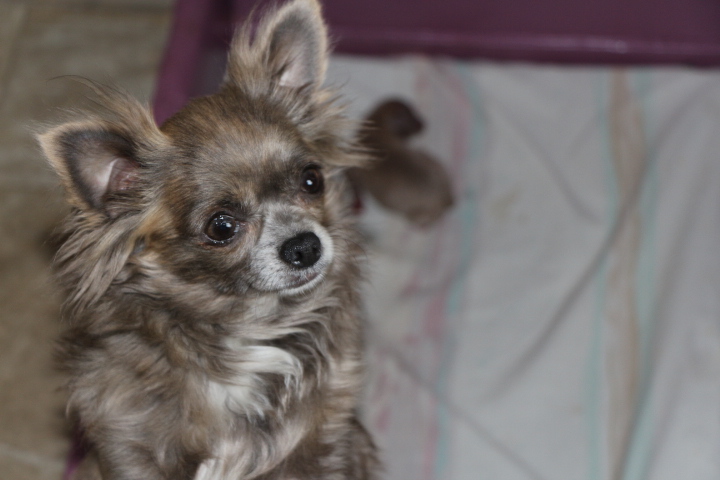 Glitz