I occasionally have a sweet dog that is ready to be placed into a wonderful home. We love and respect all our dogs, but believe that in retirement they can give so much love to a person or family. While it is always hard to let our retirees go, we know that they will be on the "main stage" at their new home, and that is most important to us. They are spayed/neutered, and current on vaccinations.. Adoption Fee applies. Call or email for more information and adoption questionnaire.
Priscilla & Dixie now ready for adoption!
Please email (tidwelltoys@yahoo.com) or text (417-293-6943) Sharlette for information and the adoption questionnaire
PRISCILLA: Yorkie, 5 yrs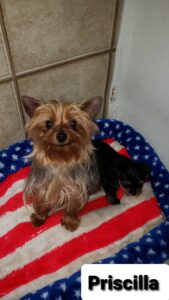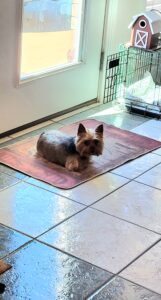 DIXIE: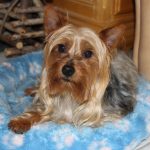 (earlier photo)…Dixie is 9 years young. She is energetic and always happy!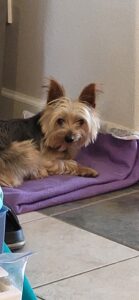 Recent photos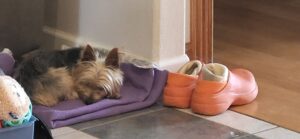 Miranda: long coat Chihuahua, 6 years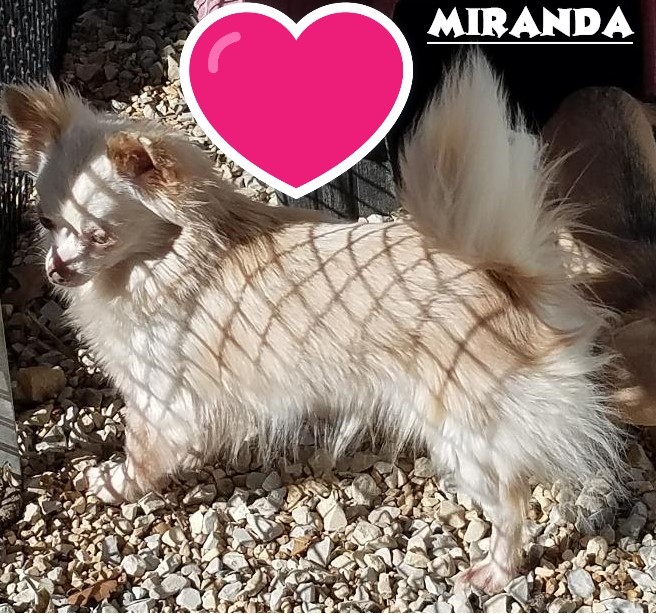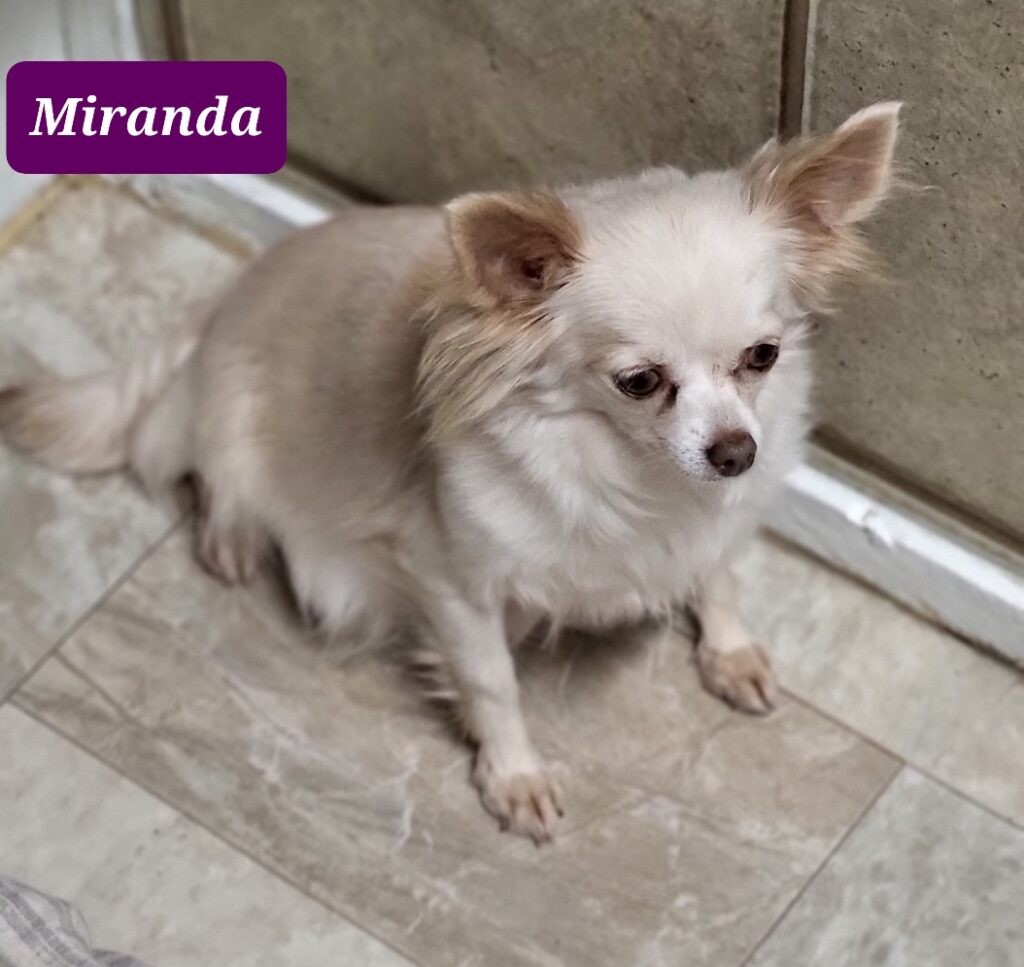 It is a big change for any dog to enter a new home with a new family. Patience is a must while they get acclimated! They will adore you and be very devoted once they settle in.
These ladies are up for adoption now also. Please I quite. There is an adoption fee and an adoption questionnaire.