We have some beautiful, precious Yorkies available now …. C

all now to secure one of our exceptional little ones!!   
Happy Thanksgiving from our house to yours!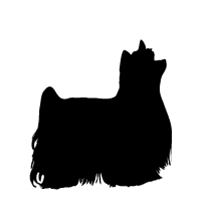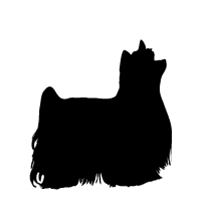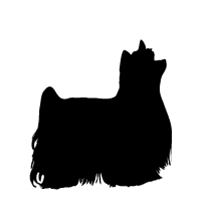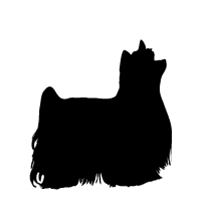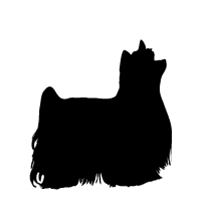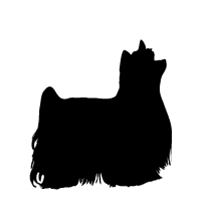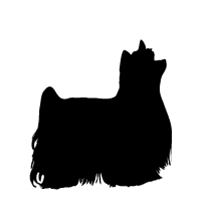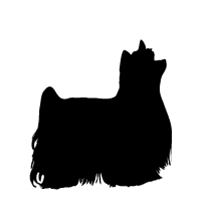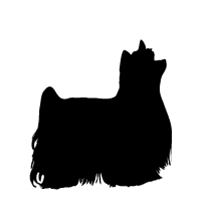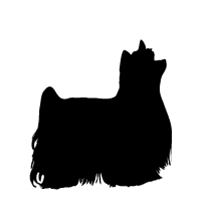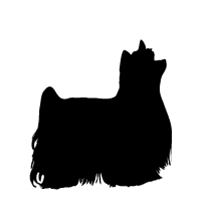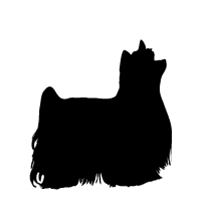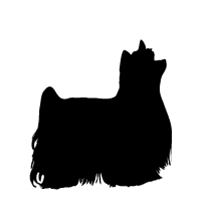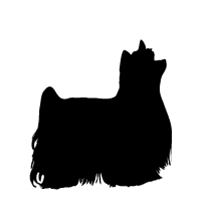 Nursery News   
We have puppies now… ~Please check back for the newest additions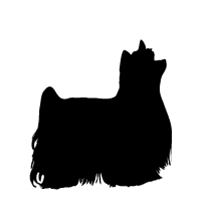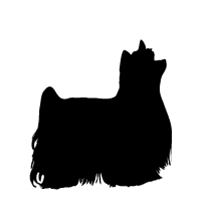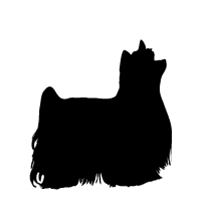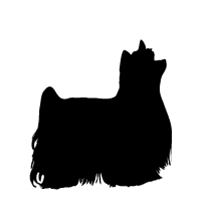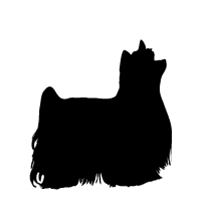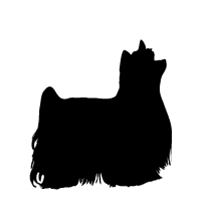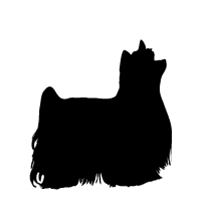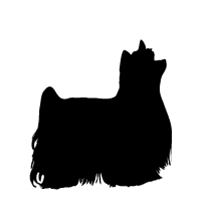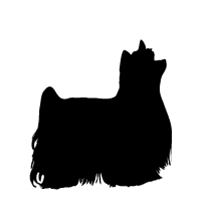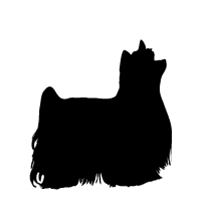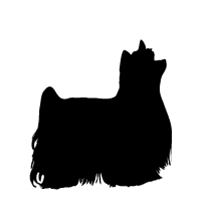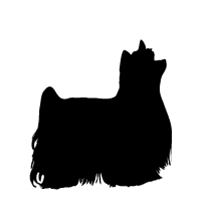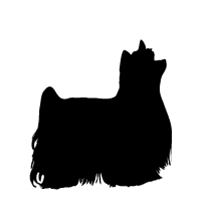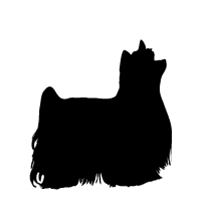 Due in late November:
Dixie       X    Zoro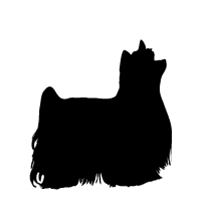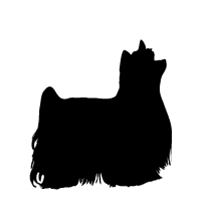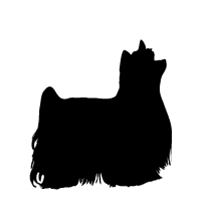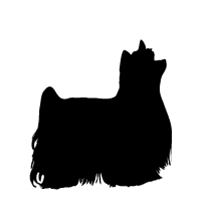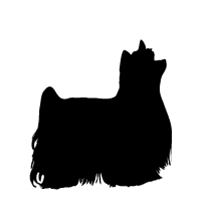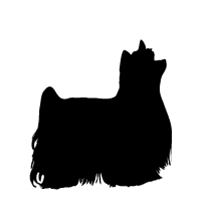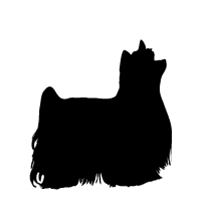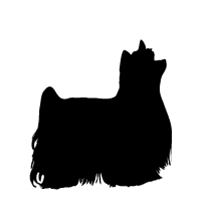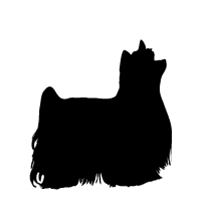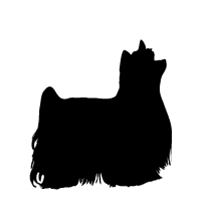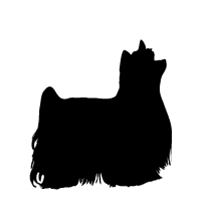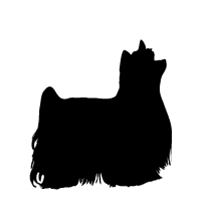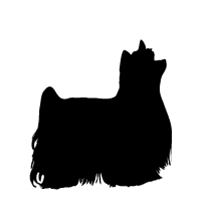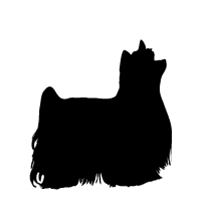 Expecting in December:
Julianna X  Gentry 
Shimmer X  Gentry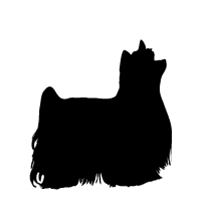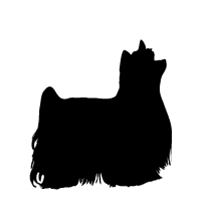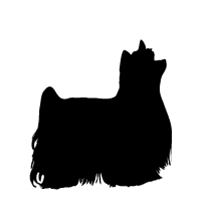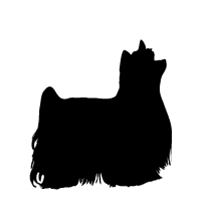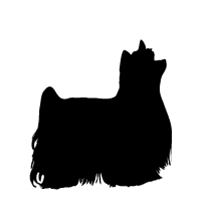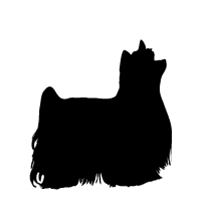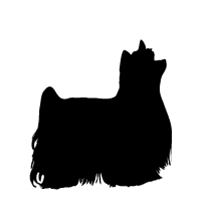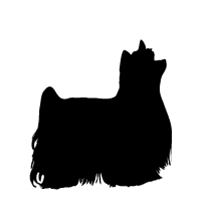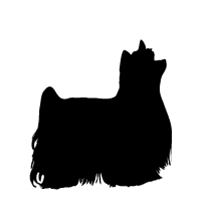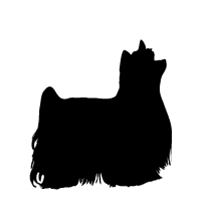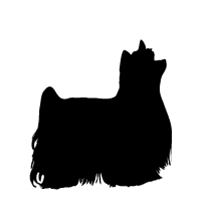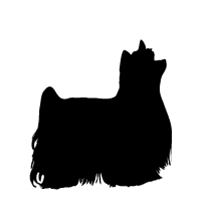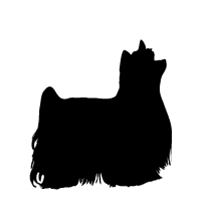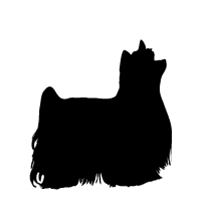 Pandora and Gabriel have 2 boys/2 girls,  born May 2.   
Pal is Available!
PAL: 
Petey:
Mom, Pandora: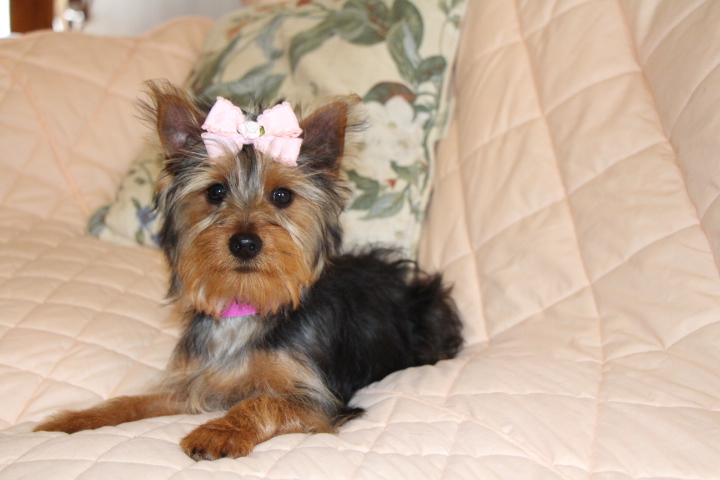 Dad, Gabriel: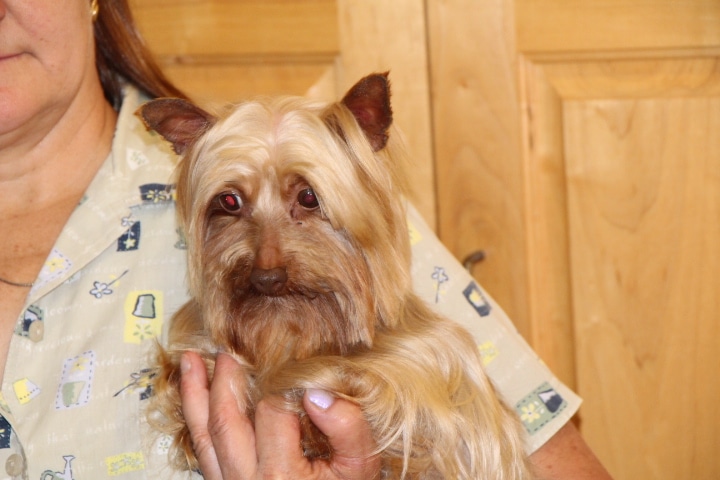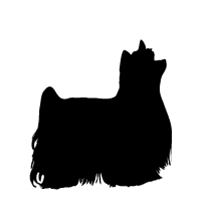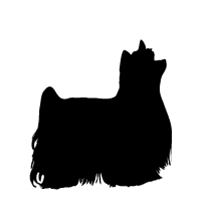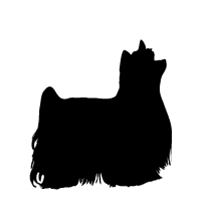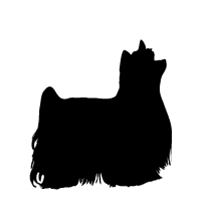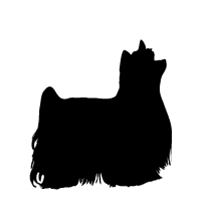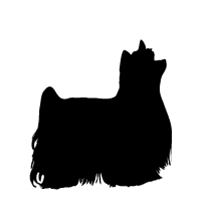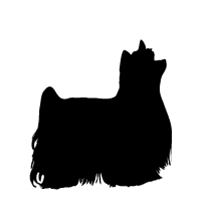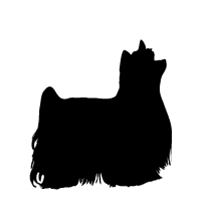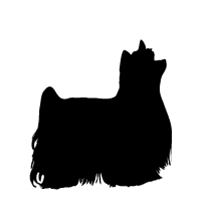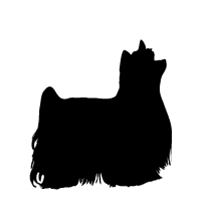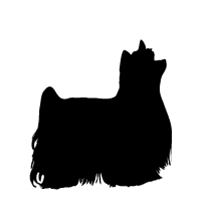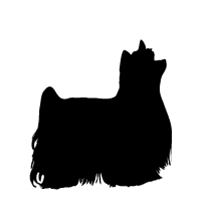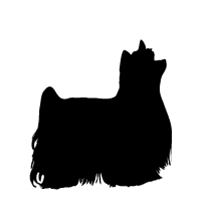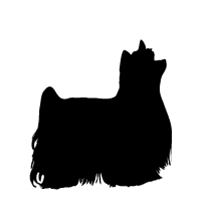 Kazzie & Jammer

have one boy Available…

Keegan

Mom, Kazzi–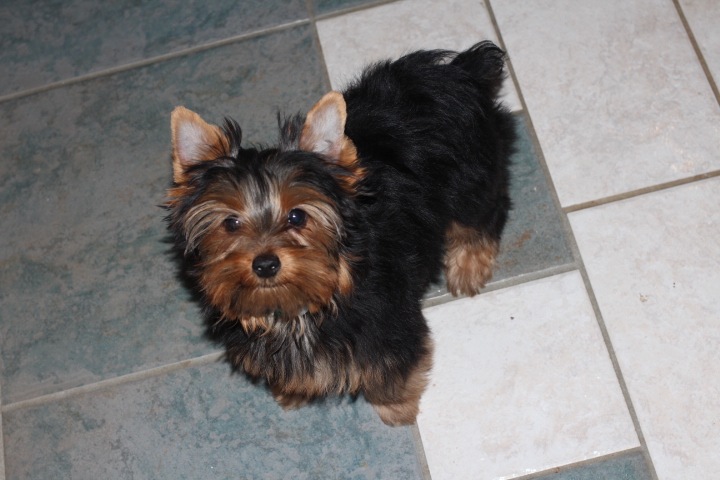 Dad, Samson-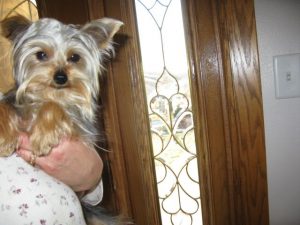 Keegan 
I am oh, so friendly!  I have an outgoing, very personable personality and my hair and coloring are as handsome as they come! Very full coat, and silky soft~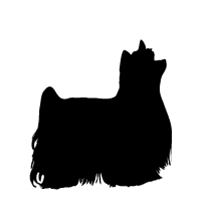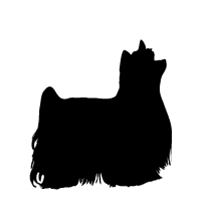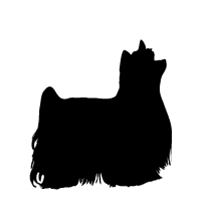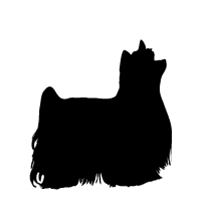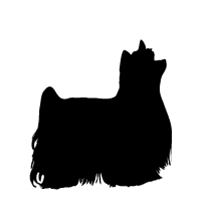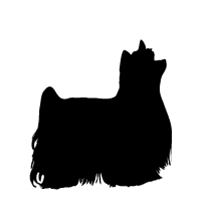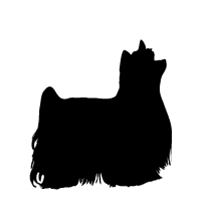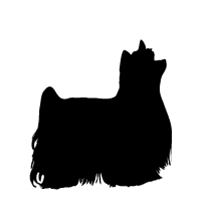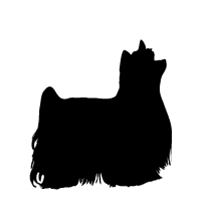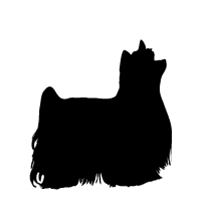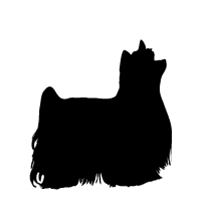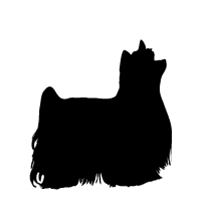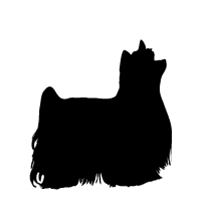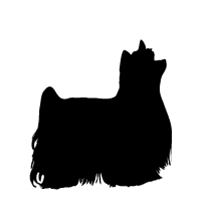 Ginger and Gabriel- Awesome 
CHOCOLATE puppy!
Meet Koby, born June 20:  $800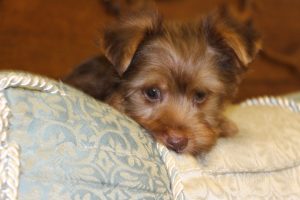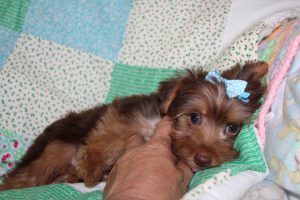 Koby has an amazing personality, and is so full of life and love!  He is very attentive and really wants to know what is going on around him. Did I mention he's a super SNUGGLER??!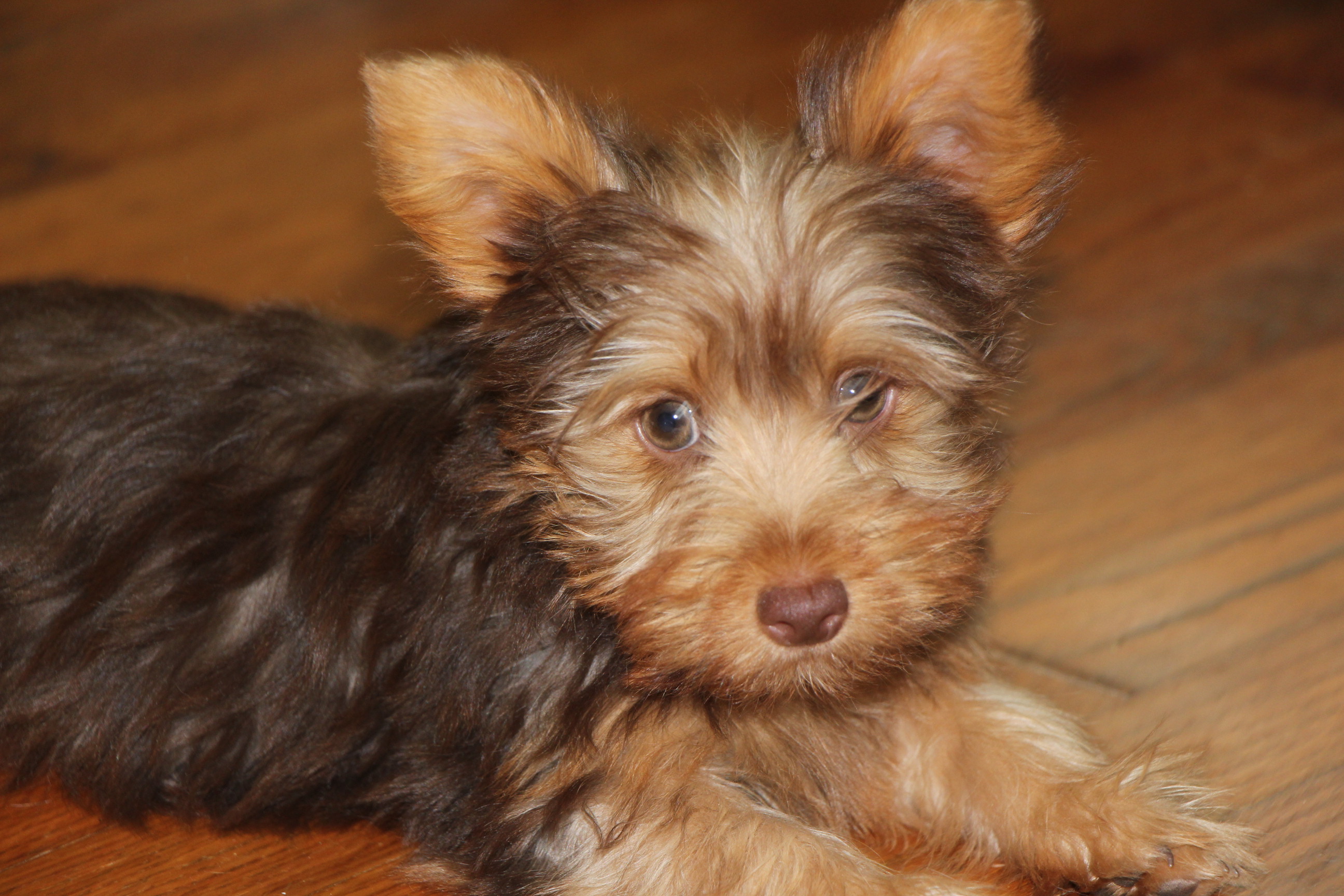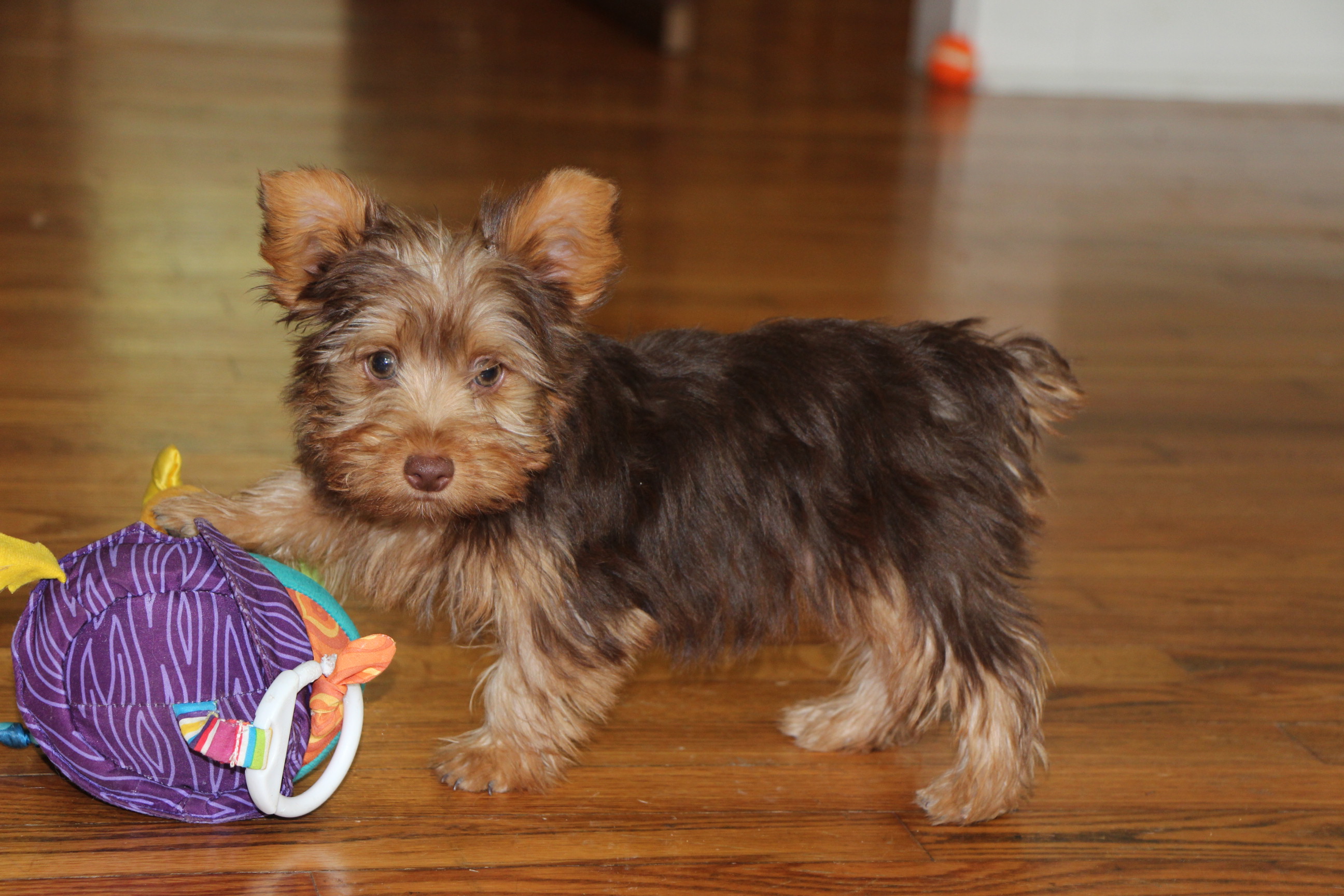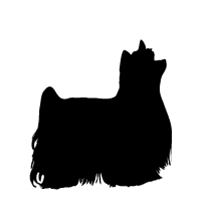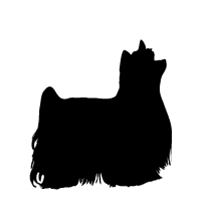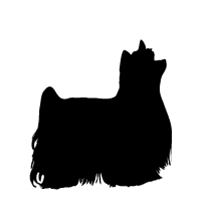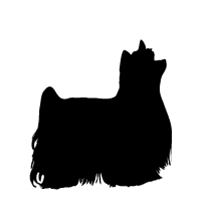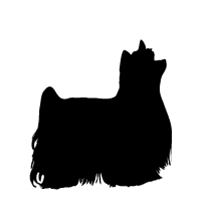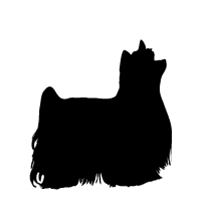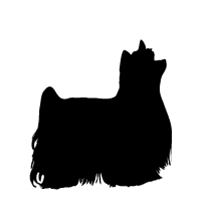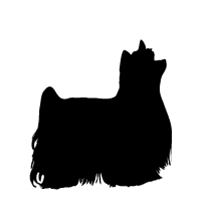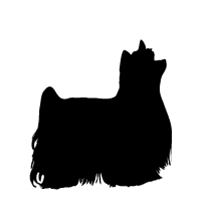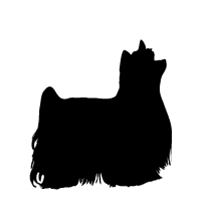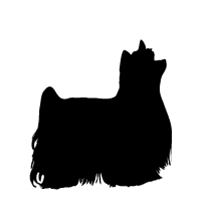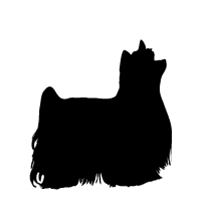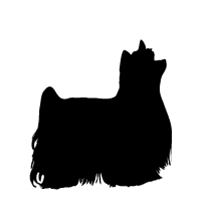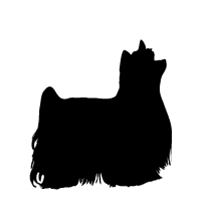 Baby photos-Micro teacup!
Magnum has been placed!  Now being loved on by Donita!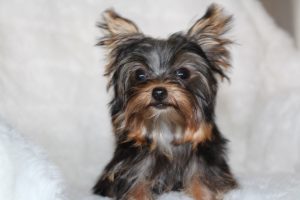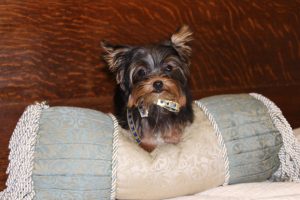 I will certainly miss my sweet, spunky Magnum!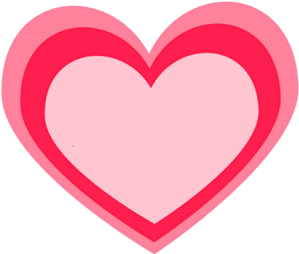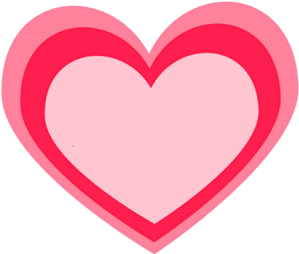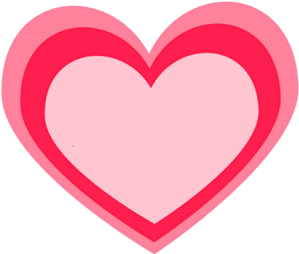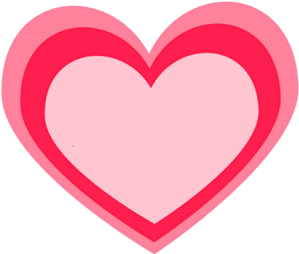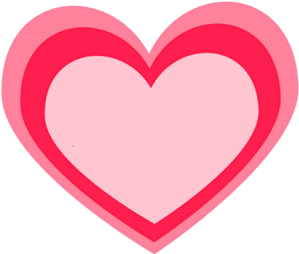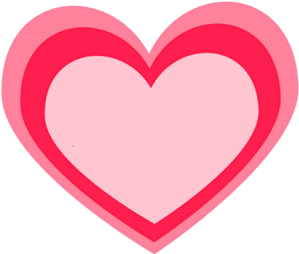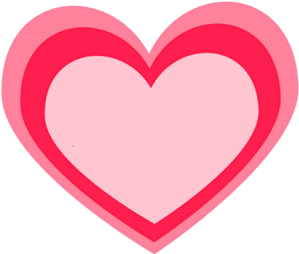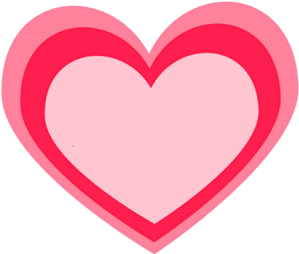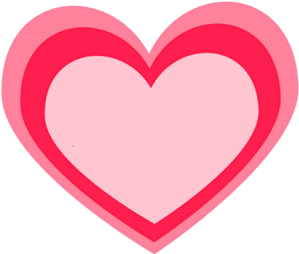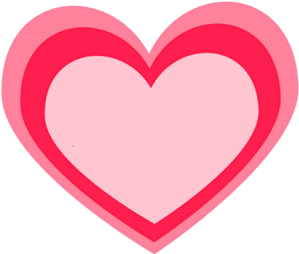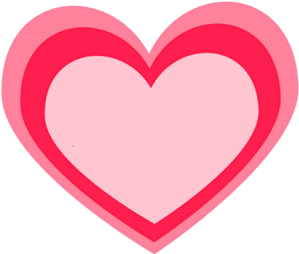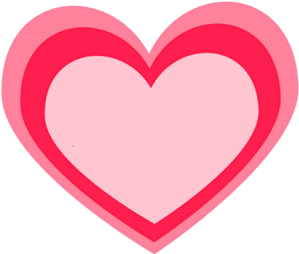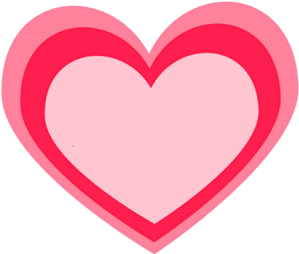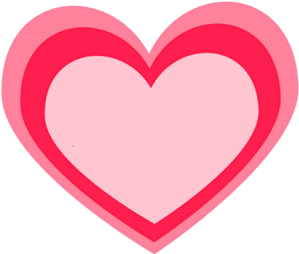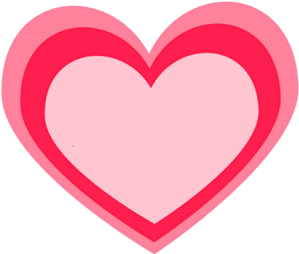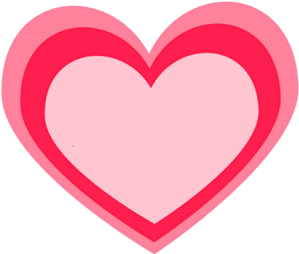 PLEASE NOTE !

  I RESERVE THE RIGHT TO MODIFY PRICES
AT ANY TIME~  THEY MIGHT GO UP, THEY MIGHT GO DOWN… I WILL HONOR MY PRICE

ONLY

IF YOU HAVE LEFT A DEPOSIT. 
The Tiny " Sire Power"  of Royal T !!!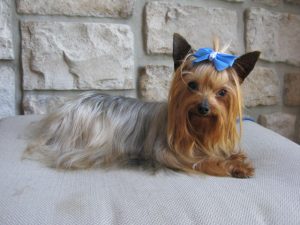 DALLAS- 3 3/4 lb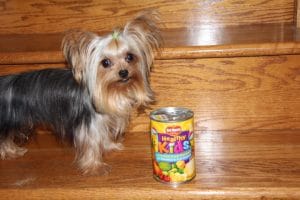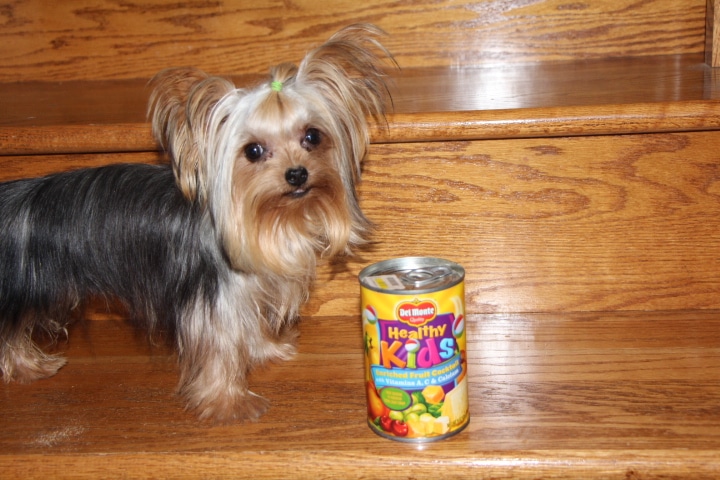 Gentry- 3 1/4 lb  (homebred)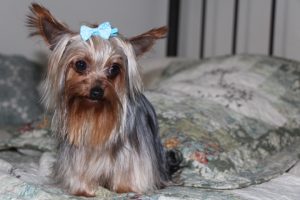 Lil Jammer- 3 1/2 lbs (homebred)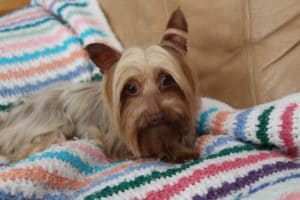 Gabriel- 5  3/4  lbs (chocolate/gold)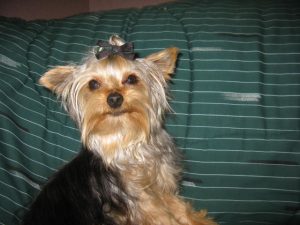 Sir Samson- 4 1/2 lbs  (homebred)