We have some beautiful, precious Yorkies ….

Call now to secure one of our exceptional little ones!

Please beware of scammers! It is crazy how our world has become loaded with evil minds & ruthless people! You cannot find a quality, well-bred puppy for under $1000! My prices reflect:
A Quality, well-bred puppy
A breeder with long-time AKC certification, Veterinarian technician/UCDavis graduate, 40 years in toy breed experience
Health checked
Microchipped & vaccines appropriate for age
NutriSource puppy food packet &NuVet Plus supplement
Puppy care Info handout
After sale support, always!
NURSERY NEWS
Updated 10/22/21
We have puppies now… ~Please check back for the newest additions.
🐾🐾🐾🐾🐾🐾🐾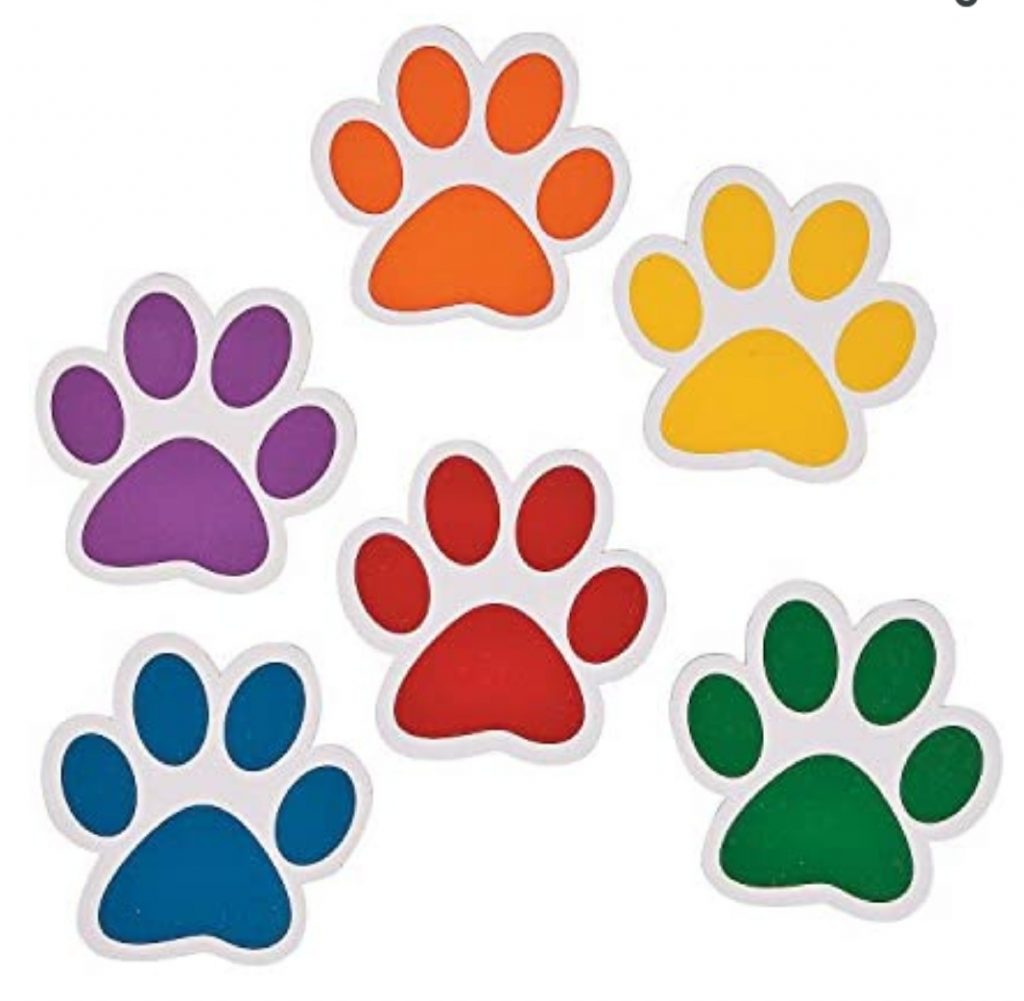 Dyna & Augie- puppies born July 22- Will be toy sized Male, Davie- $1400 See video here! https://youtube.com/shorts/lqT32QdAHlY?feature=share
This boy is available in Dyna's litter: Davie . Davie is $1400. He is quiet-natured, playful and smart. He will make a great lap dog and entertaining companion!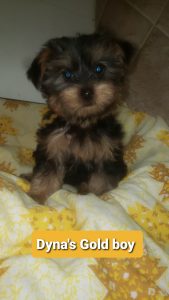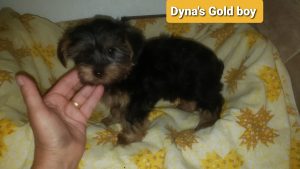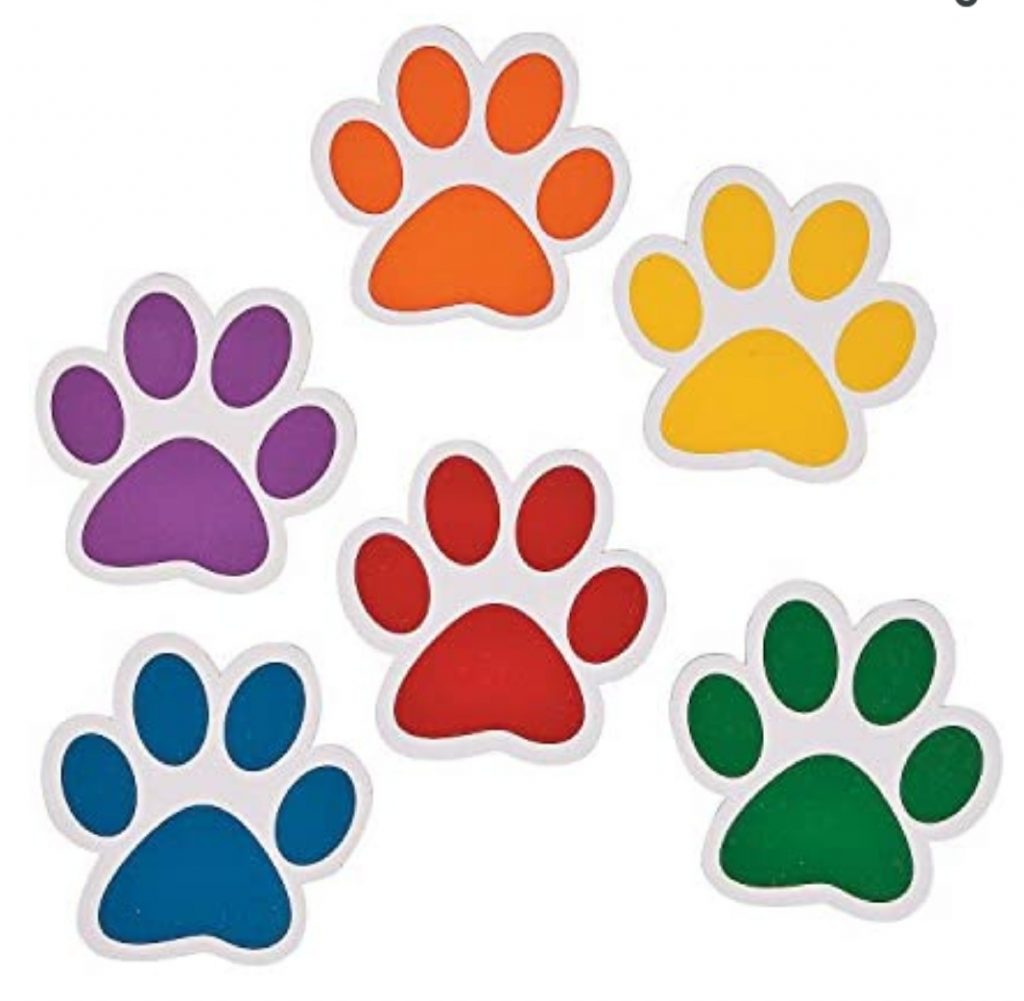 Dacey &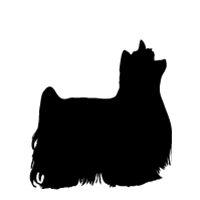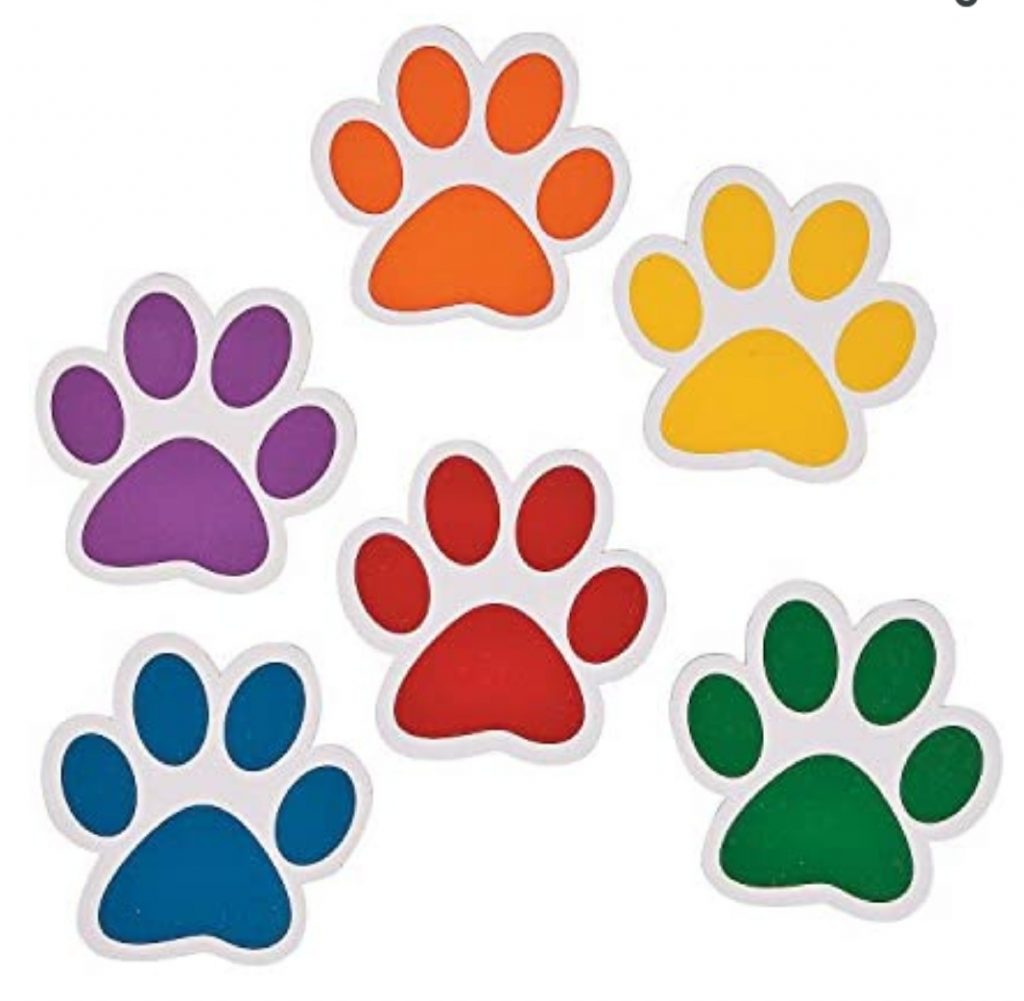 Krissie has one tiny female- Dad is Jules! ** On hold**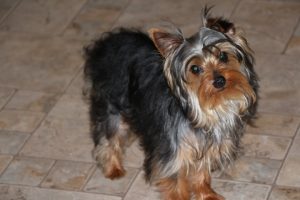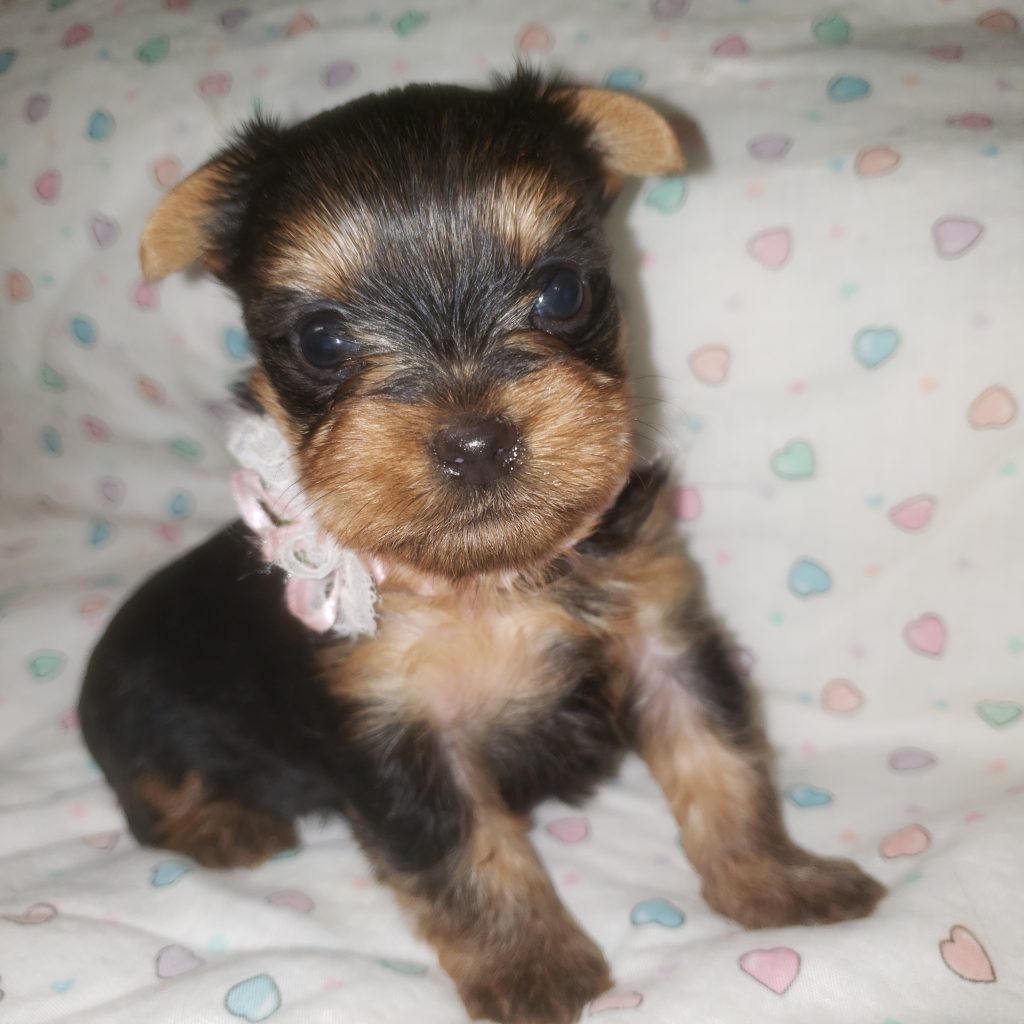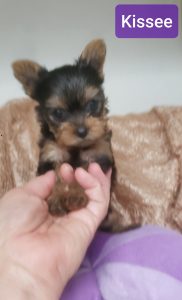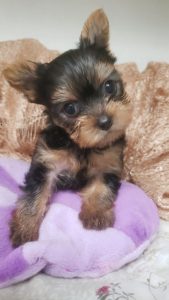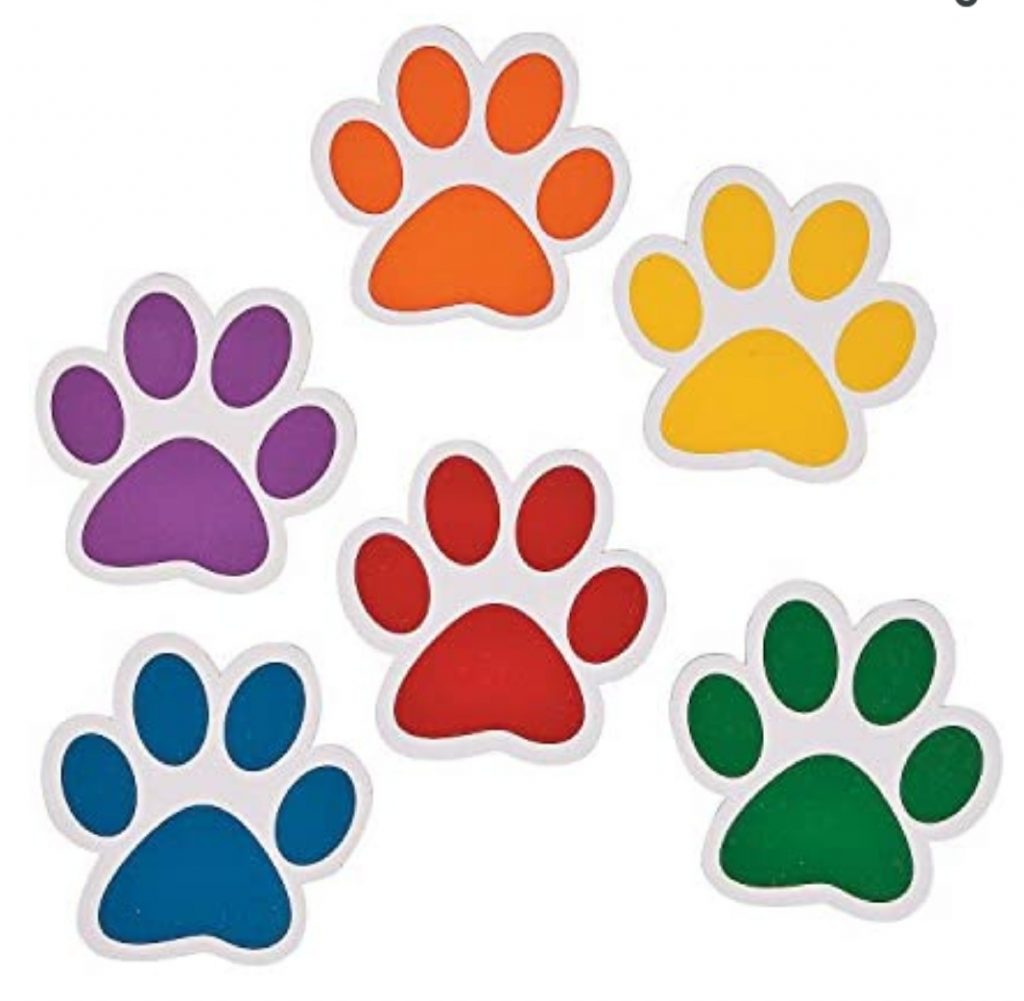 YORKIE POO litter born! Twiggy and Augie have 4 babies. One boy available. Tadpole is one of the dark ones. He is a friendly guy and doesn't hesitate to be the first in line for attention!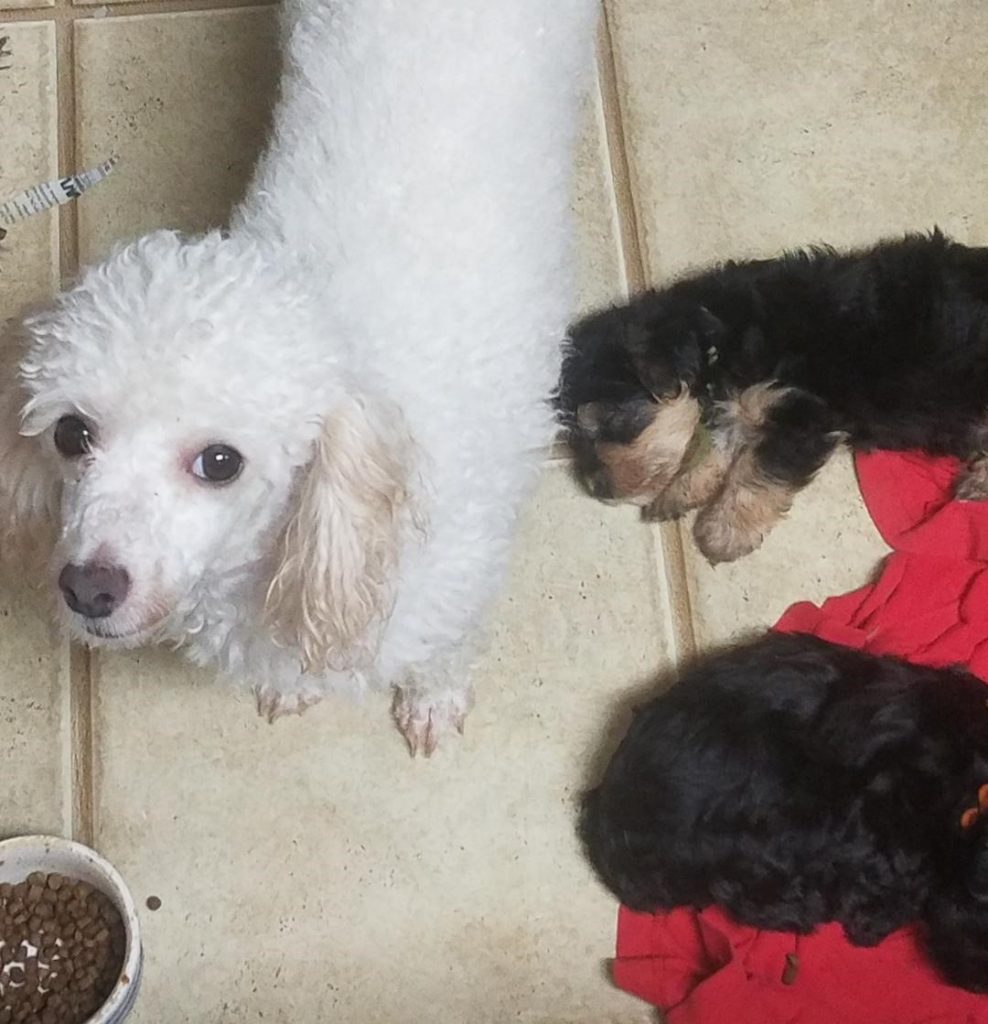 The two boys, Twister is SOLD $1200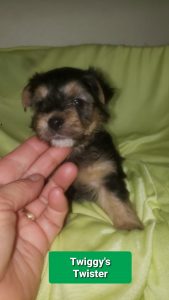 TADPOLE- AVAILABLE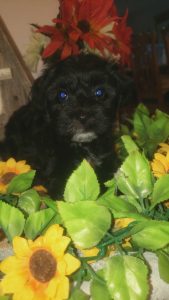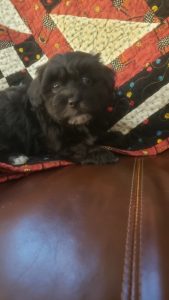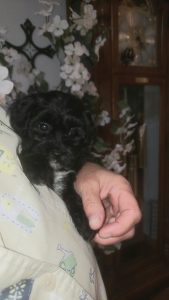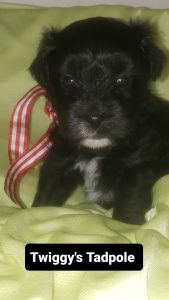 Dacey & Dodger- 1 male born 9/5. Will be ready around Nov. 7. $1200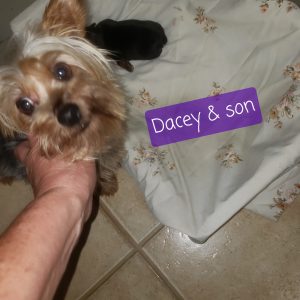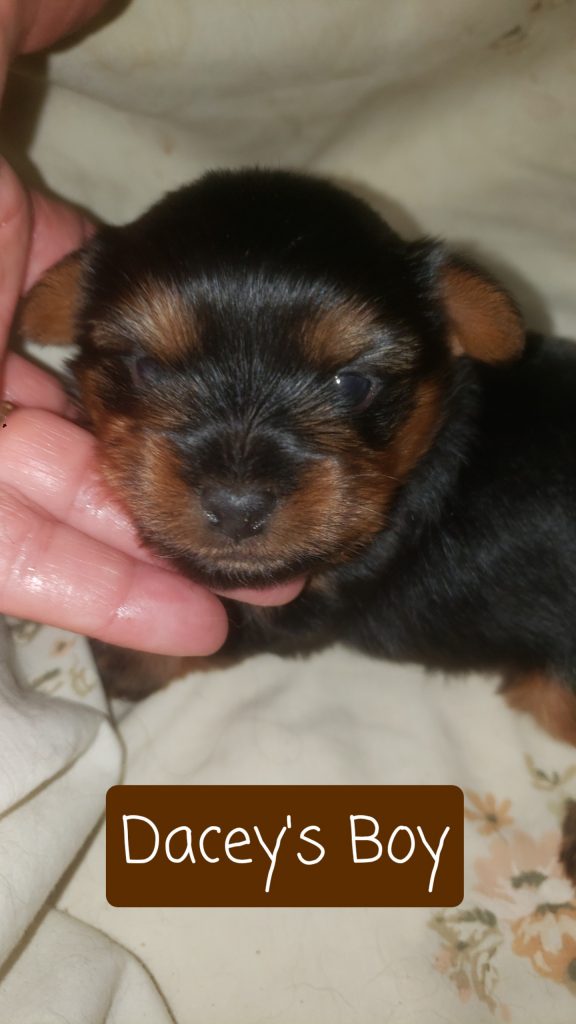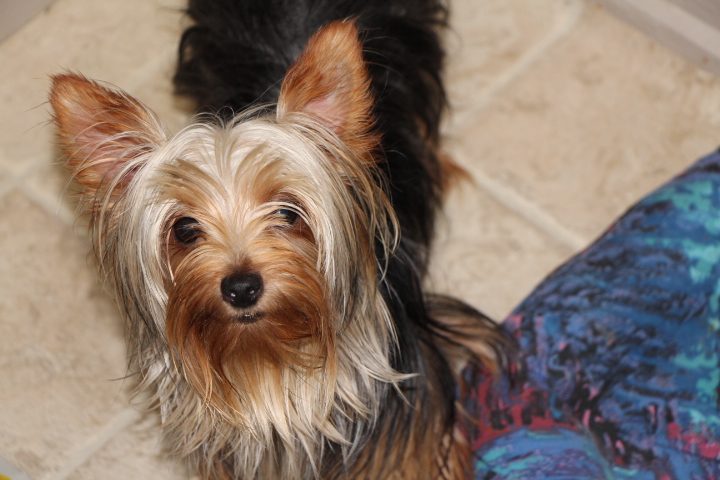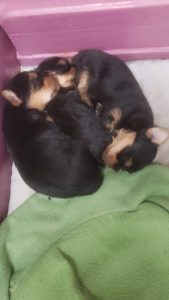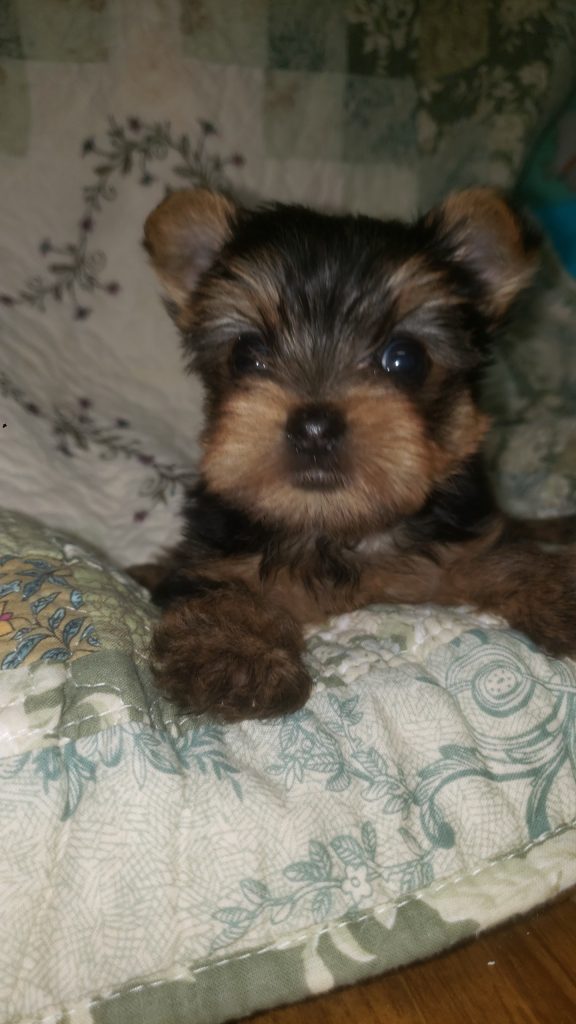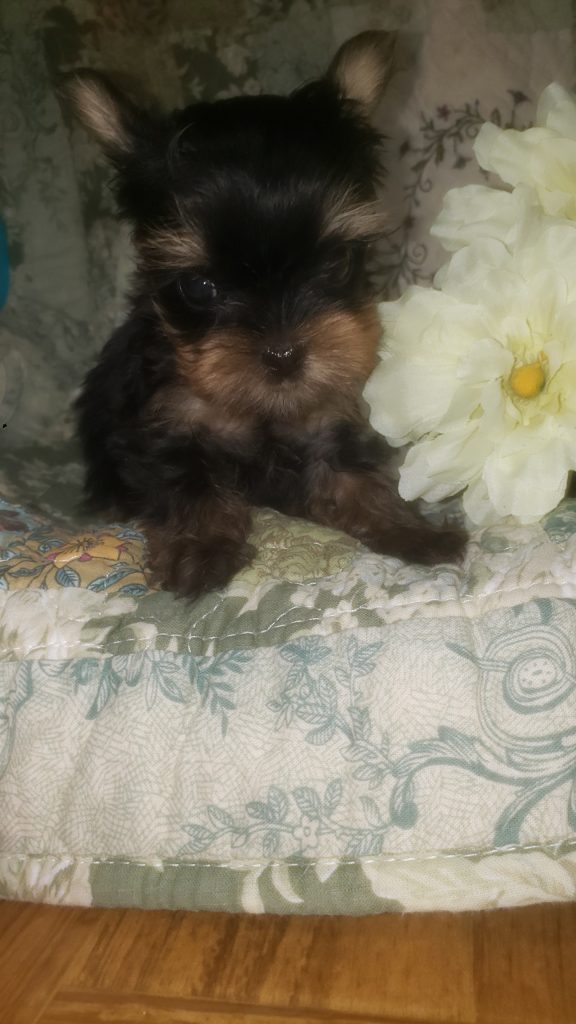 PLEASE NOTE ! I RESERVE THE RIGHT TO MODIFY PRICES AT ANY TIME~ THEY MIGHT GO UP, THEY MIGHT GO DOWN… I WILL HONOR MY PRICE ONLY IF YOU HAVE LEFT A DEPOSIT.
Missouri state tax of 5.662 % will be added to all pets picked up in Missouri.

Puppies are sold as companion pets, limited AKC registration. Full registration can be discussed…
The Tiny " Sire Power" of Royal T !!!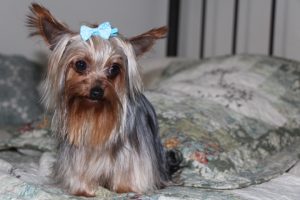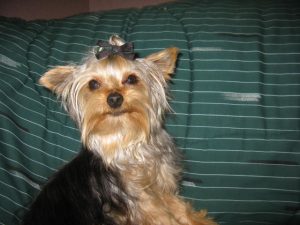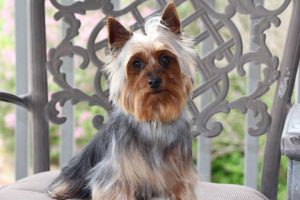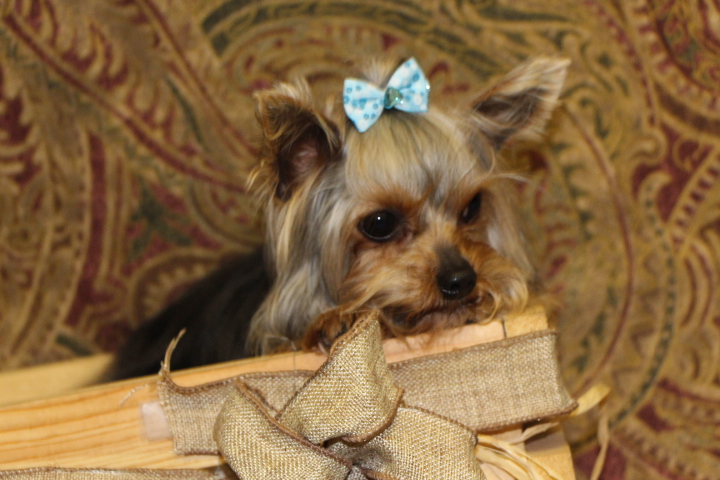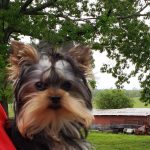 Opie- 4 lbs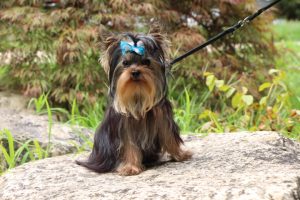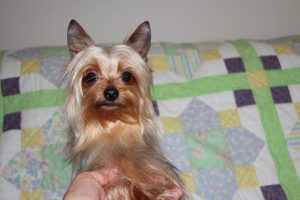 Jules- 3 1/2 lbs, bred & raised here