We have some beautiful, precious Yorkies available now …. Call now to secure one of our exceptional little ones!!   
  Nursery News   
We have puppies now… ~Please check back for the newest additions
Dixie and Tiger have an amazing litter of boys & girls

born April 19    AKC Registered….update: one boy available! 

Landon
$700  On HOLD for Rachel
Females:  ALL SOLD IN THIS LITTER!
Poppy: 

SOLD to Sheena
Daphne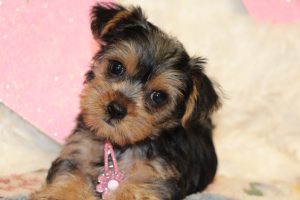 Sold to Sheena
Daphne is charting to be 5 1/2 lbs 
$1000
Destiny  Destiny is
SOLD
Dot   Dot is ONLY 1 lb 4 oz….She's my tiny sprite!  She is charting to be 3 1/2 lbs  
$2000  SOLD TO DAWN!
Darlin'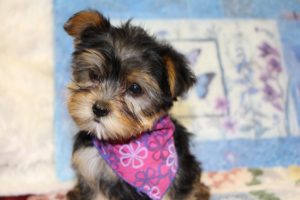 Darlin' is 1 lb, 14 oz and charting to be 5 lbs   

$1200 Darlin' is sold to Marge
Riley
$900- SOLD- Nicole and family
Blue $800 SOLD
Gabe
$800  SOLD to Dana
Ready to add love and entertainment to your life!!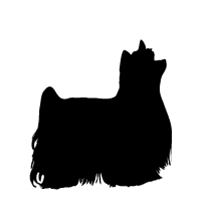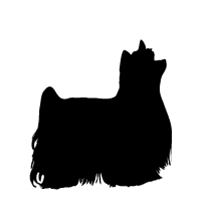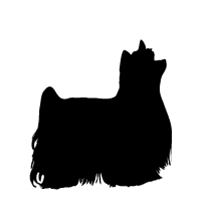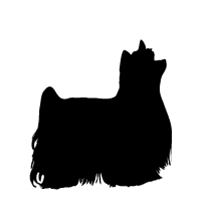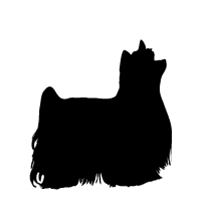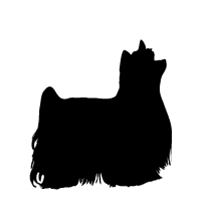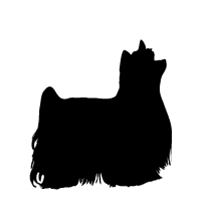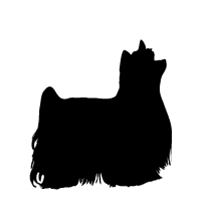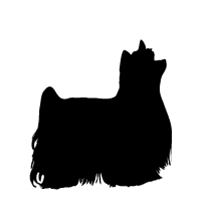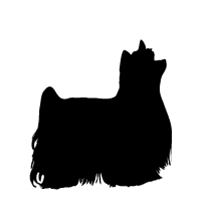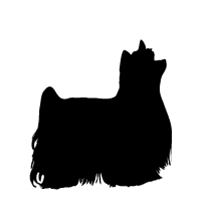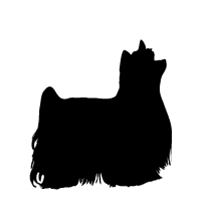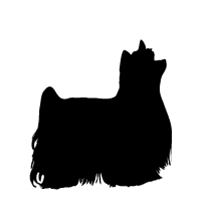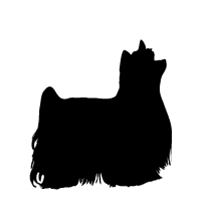 Pandora and Tiger have 2 boys/2 girls,  born May 2.  They are weaned and ready for new homes. 
3 Available!
PAL: 
Petey: 
Paige:   She will be about 8 lbs grown.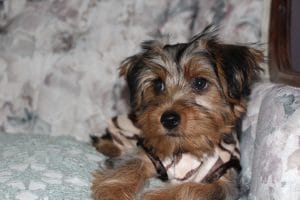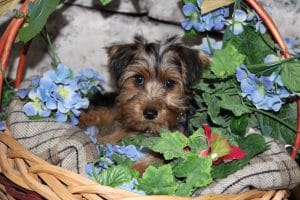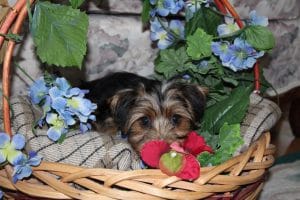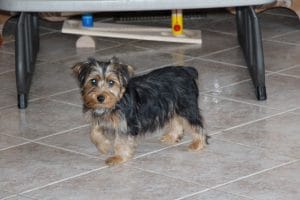 Mom, Pandora: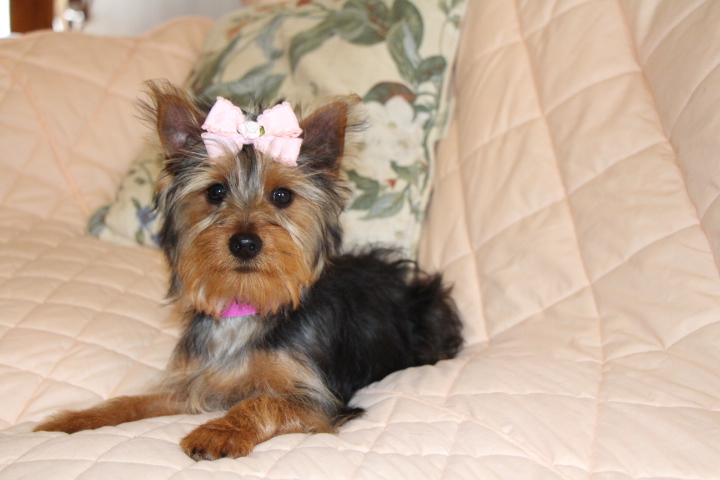 Dad, Tiger: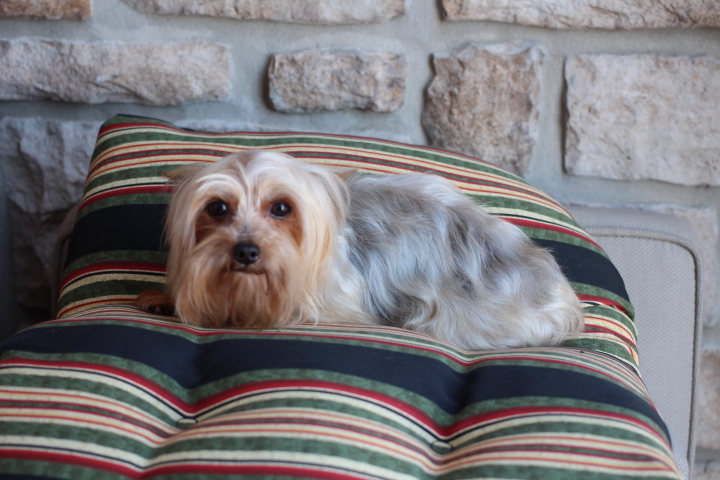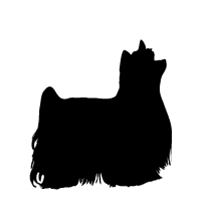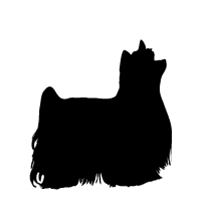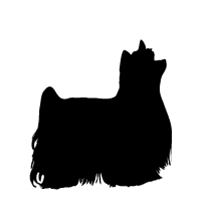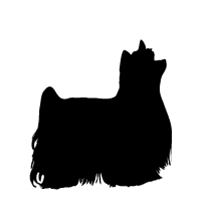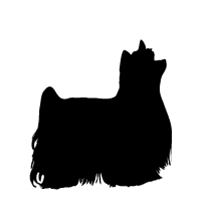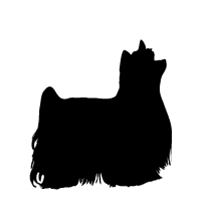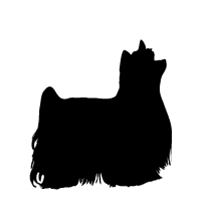 Daisy & Jammer

have one boy….Meet Darby! 

Available
Darby  $1,000 I am a bundle of fun and friskie-ness!
Mom, Daisy–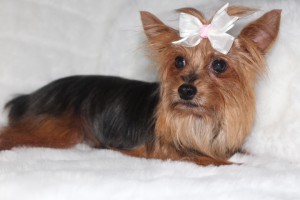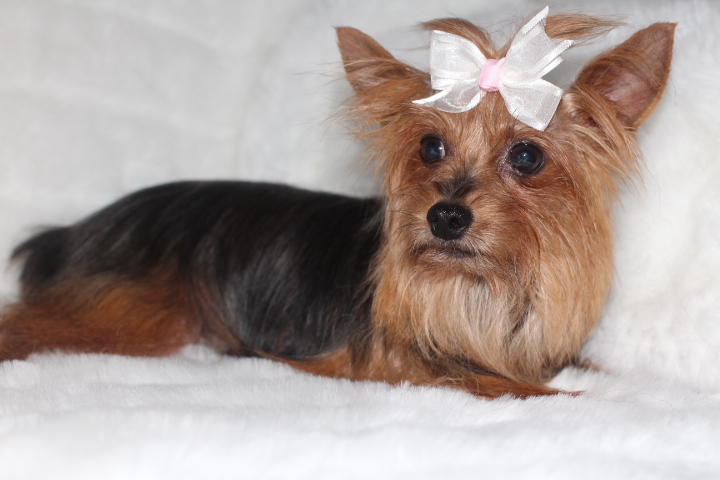 Dad, Jammer-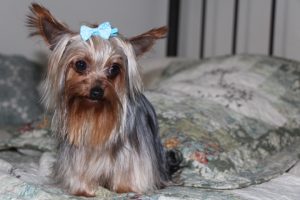 Cuteness Alert!!
Meet MAGNUM!
He is 7 months old and just a tiny sprite!    Currently 2 lb 3 oz!

Baby photos-Micro teacup!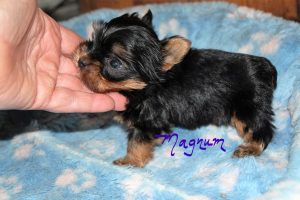 Please…serious inquiries only on this one-of-a-kind micro teacup!
He is sooo very cute, spunky and loves to lavish kisses!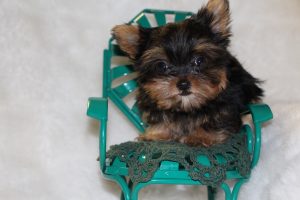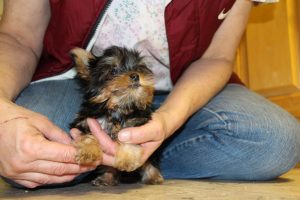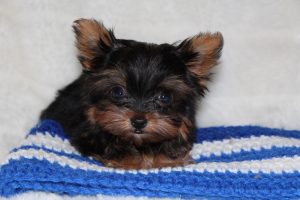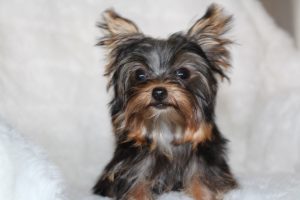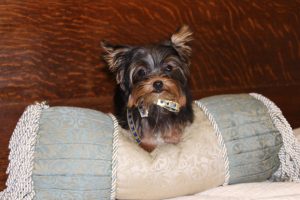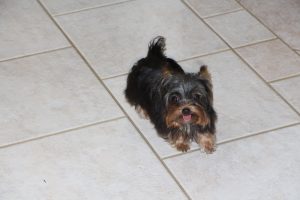 This little fellow is as healthy as can be…has been since birth NO SUGAR ISSUES!! Just tiny and so very precious 🙂  Video clips available…please inquire~
Mom is Brown Sugar (chocolate & gold)
She weighs just 4 lbs
Dad is Lil Jammer, 3 1/2 lbs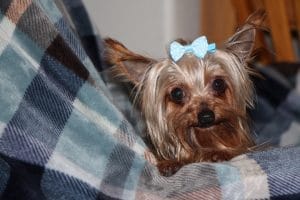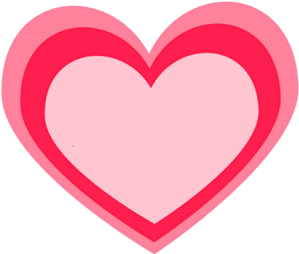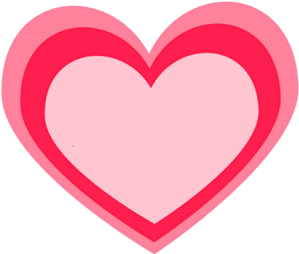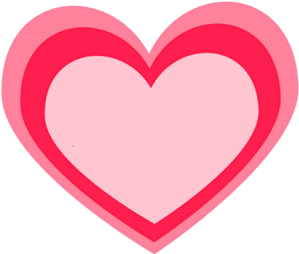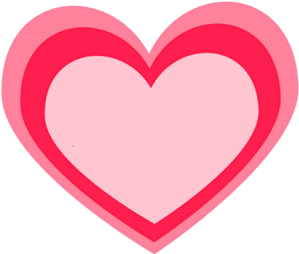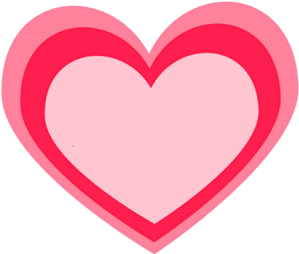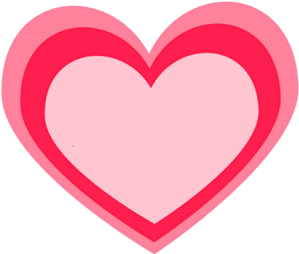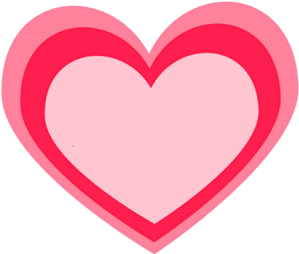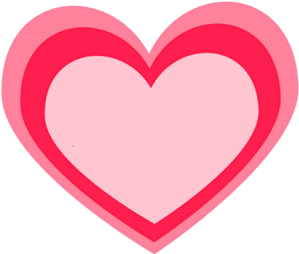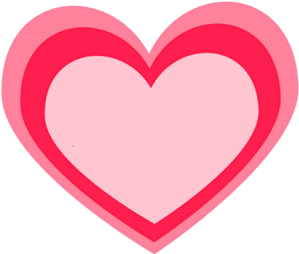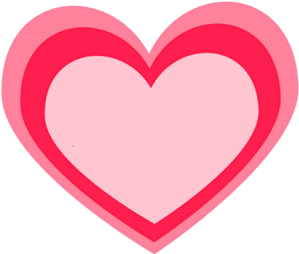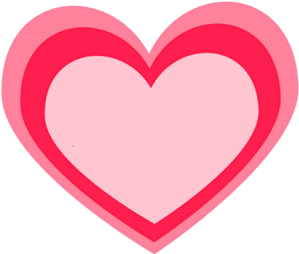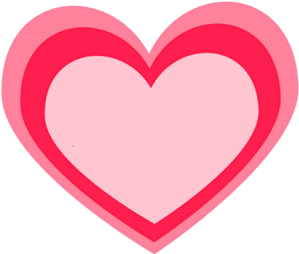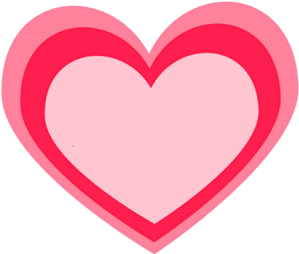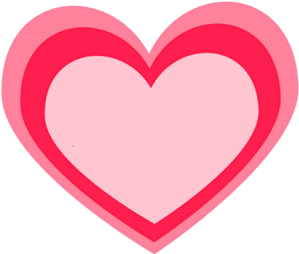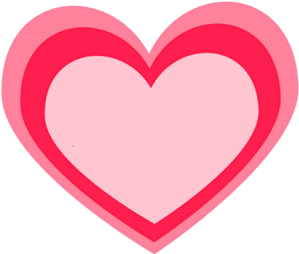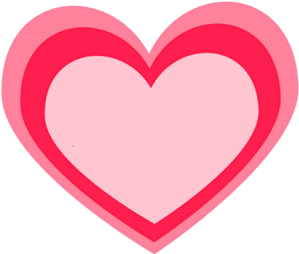 PLEASE NOTE !

  I RESERVE THE RIGHT TO MODIFY PRICES
AT ANY TIME~  THEY MIGHT GO UP, THEY MIGHT GO DOWN… I WILL HONOR MY PRICE

ONLY

IF YOU HAVE LEFT A DEPOSIT. 
The Tiny " Sire Power"  of Royal T !!!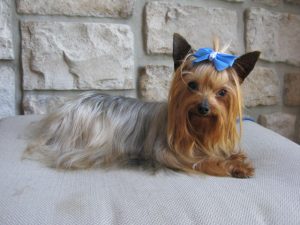 DALLAS- 3 3/4 lb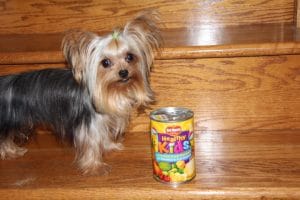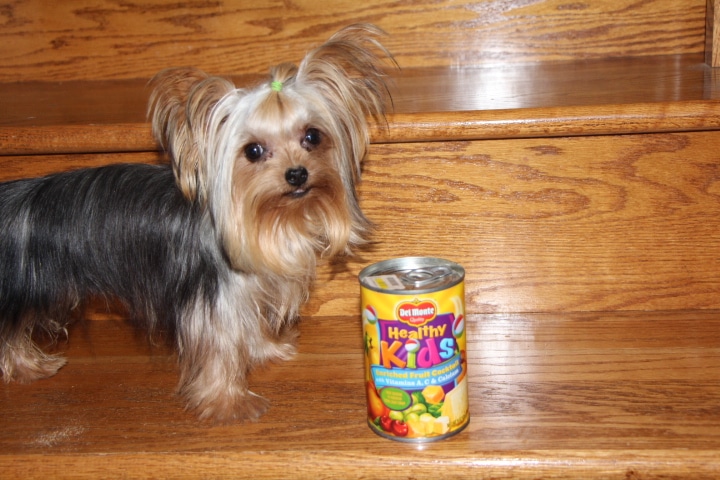 Gentry- 3 1/4 lb  (homebred)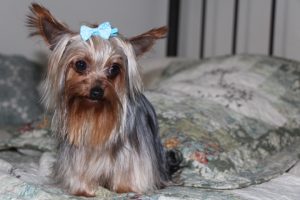 Lil Jammer- 3 1/2 lbs (homebred)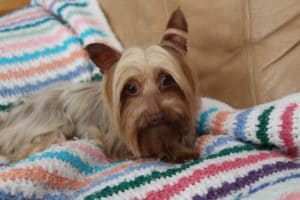 Gabriel- 5  3/4  lbs (chocolate/gold)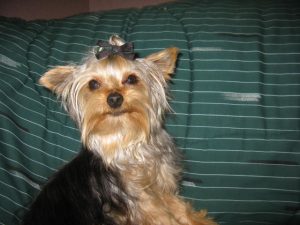 Sir Samson- 4 1/2 lbs  (homebred)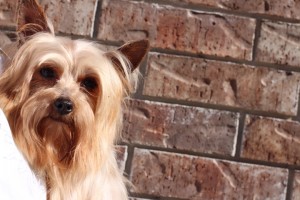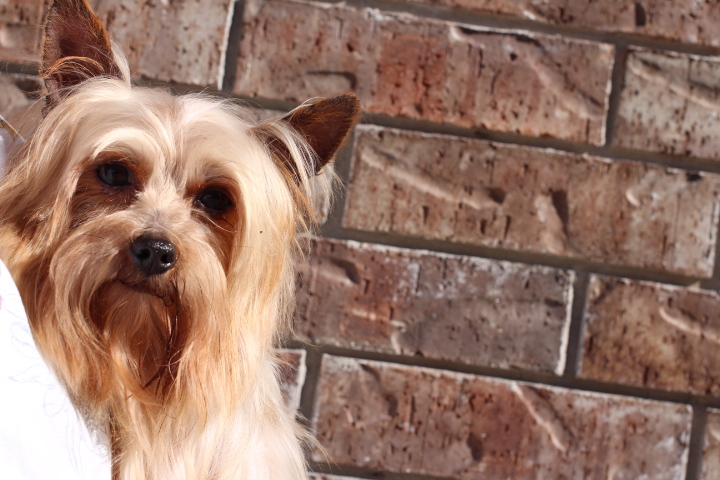 Foster's Little Tiger (4 lbs)