I'm here to tell ya!
We have some beautiful, precious Yorkies ….
Call now to secure one of our exceptional little ones!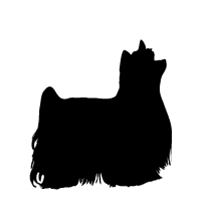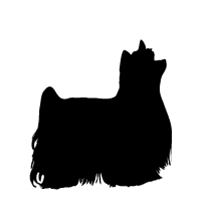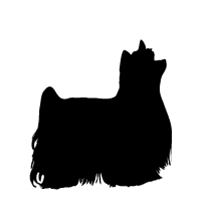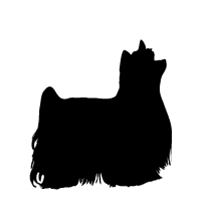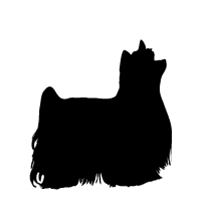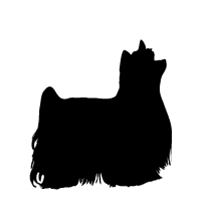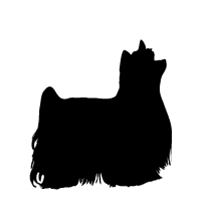 NURSERY NEWS

We have puppies now… ~Please check back for the newest additions.    Puppies are listed under their parents photos.  Updated 8/21/2018
PUPPIES  AVAILABLE:
  Creed available now & DIXIE'S are ready in Sept…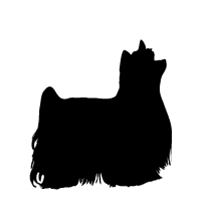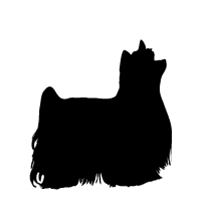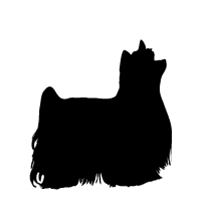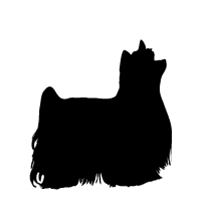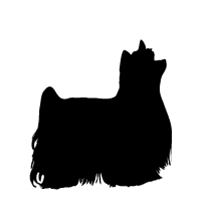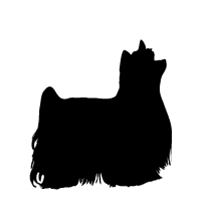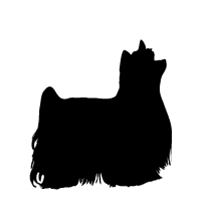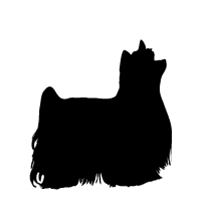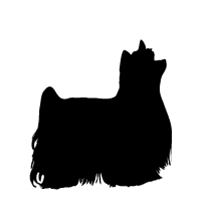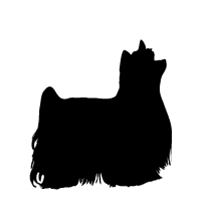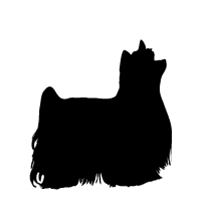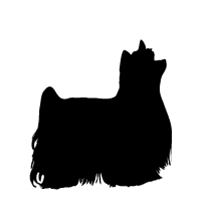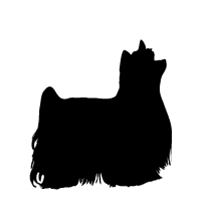 Kazzi & Gabriel  has one son, Creed, born May 7
Sire, Gabriel-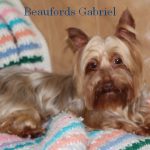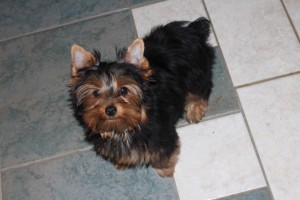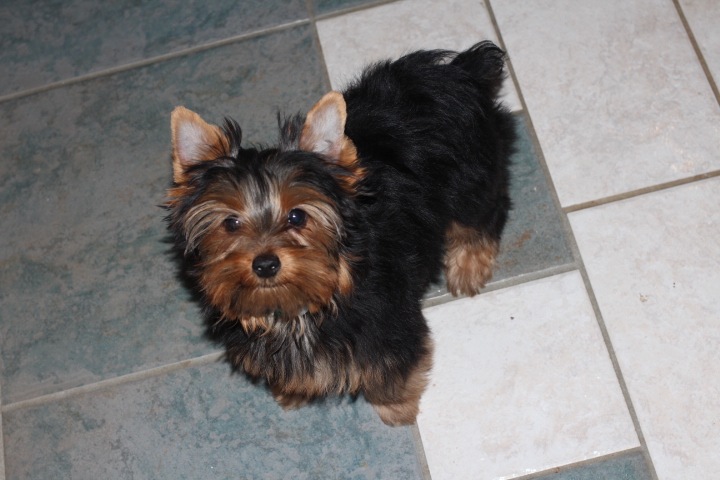 Creed: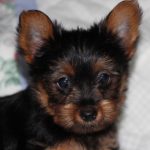 $750 AVAILABLE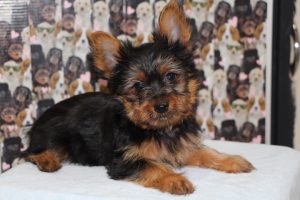 CREED-
Creed is currently 3 1/2, and should be 6 lbs grown.  He is a gentle, playful soul and loves chasing leaves and dragging his rope toy around! He loves playing with our Frenchie, Maggie, and LOVES to sit on your lap and chill…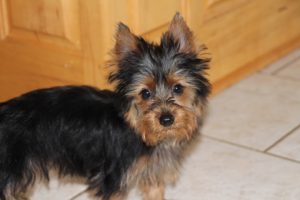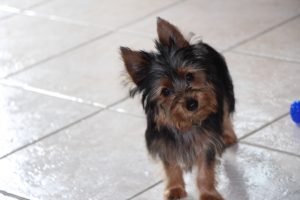 CREED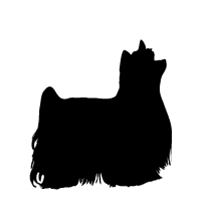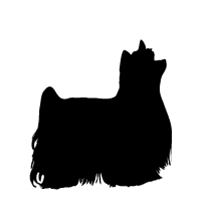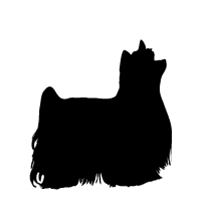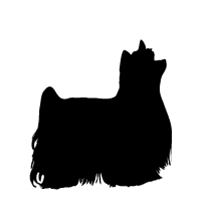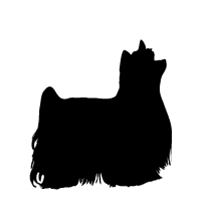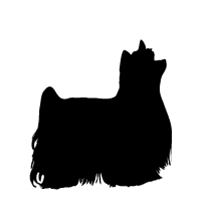 Born July 7 to Dixie and Gentry: Available after Sept. 8th: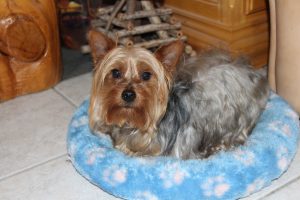 Mom, Dixie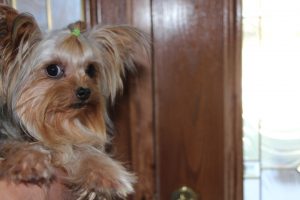 Dad, Gentry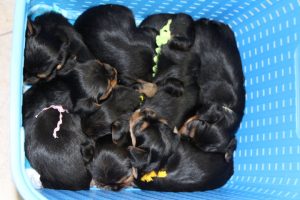 7 of the cutest Yorkie babies! What a pile of love….
The boys ⬆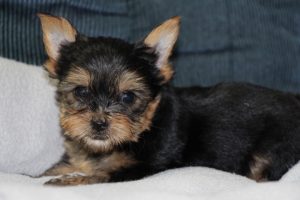 Lime (Zest) SOLD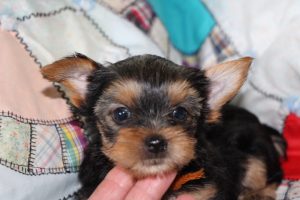 Orange (Snickers)AVAILABLE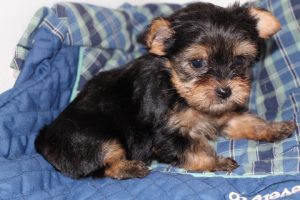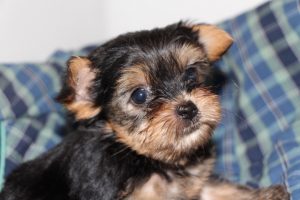 Green (Ryder) AVAILABLE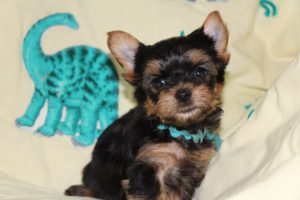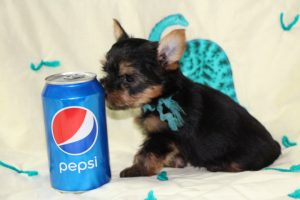 Turquois (Davie) Staying here!
 The girls: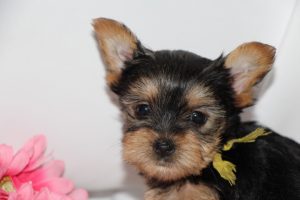 Yellow (Lacey) SOLD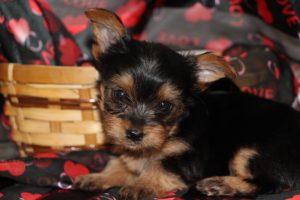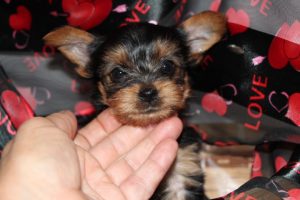 Pink (Gracie)SOLD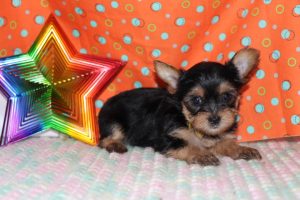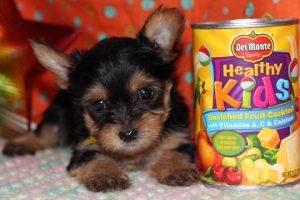 Gold (Destiny)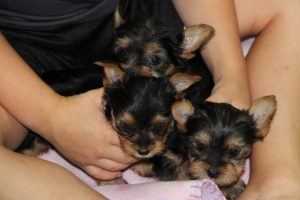 Dixie's girls.  Being loved on by my grandson!
UPCOMING:
Born Aug. 13 to Darla & Jammer: One male/one female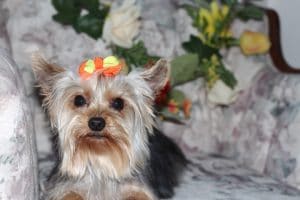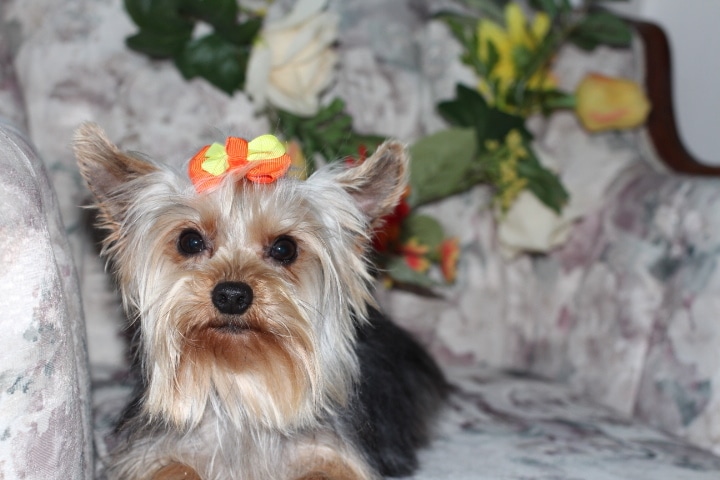 Darla           Jammer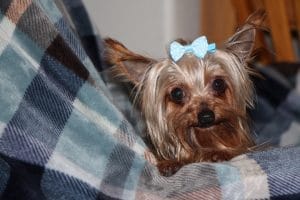 Photos of their two babies will be coming….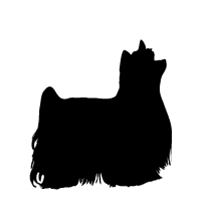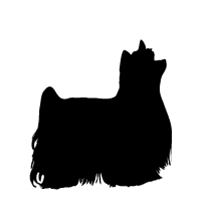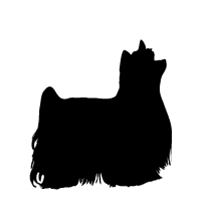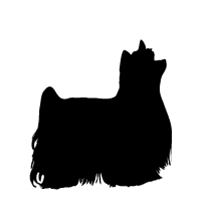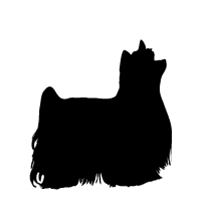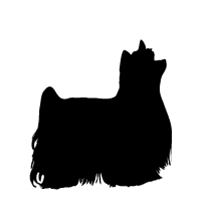 Born Aug. 17 to Shimmer … three  females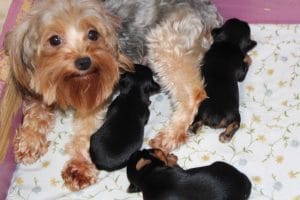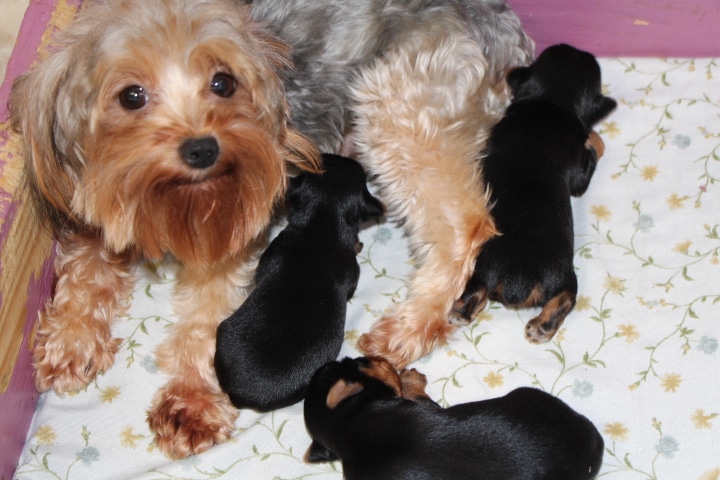 Sire of her puppies is Gentry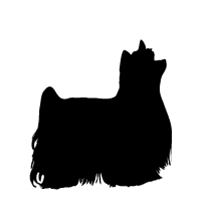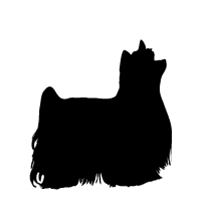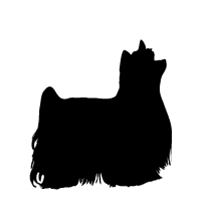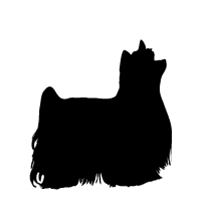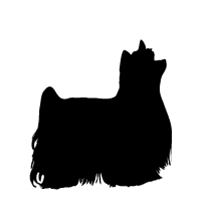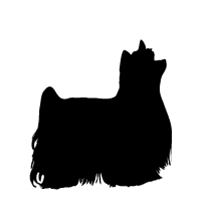 Born Aug. 20 to Juliana…one Female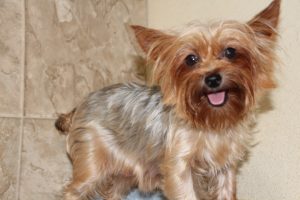 Sire of her puppies is Gentry
Born Aug. 26 to Mocha Mist…two Females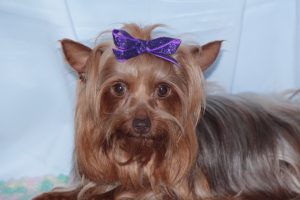 Sire of her puppies is Zoro

Baby photos-Micro teacup!  SOLD
Magnum has been placed!  Now being loved on by Donita!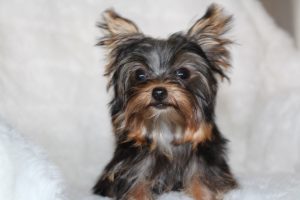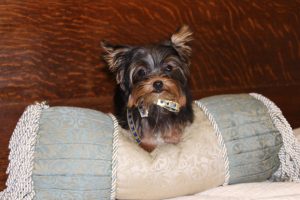 I will certainly miss my sweet, spunky Magnum!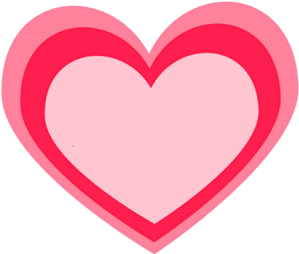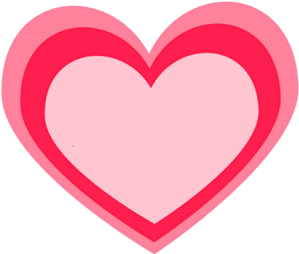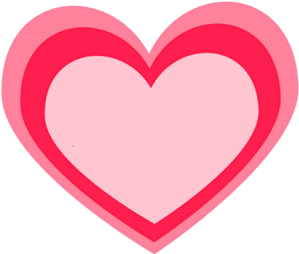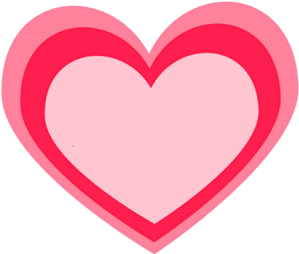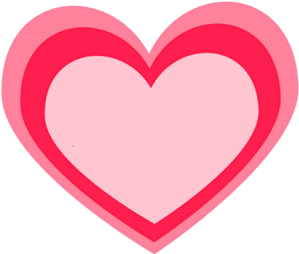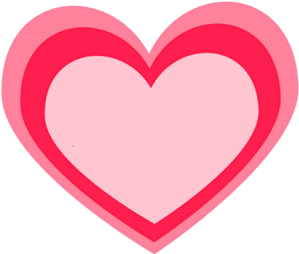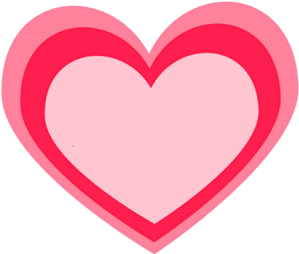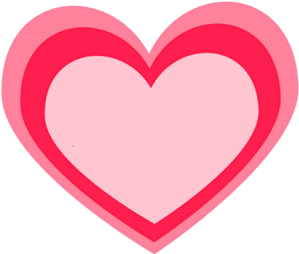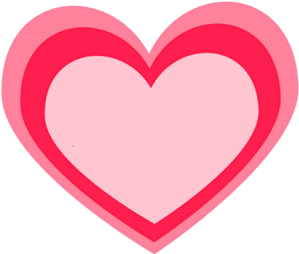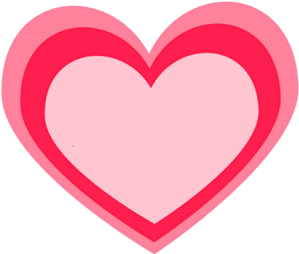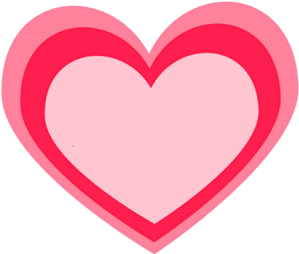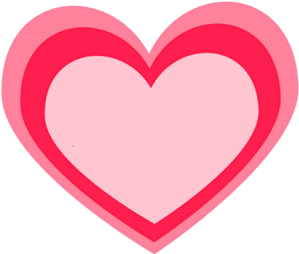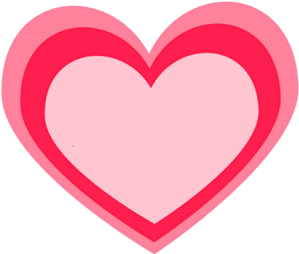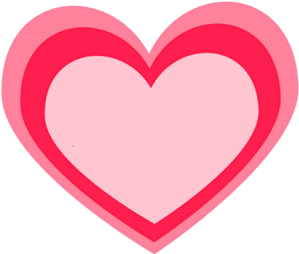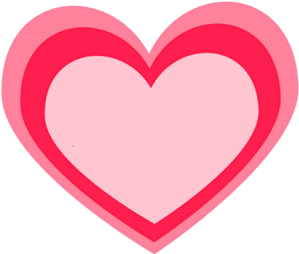 PLEASE NOTE !

  I RESERVE THE RIGHT TO MODIFY PRICES
AT ANY TIME~  THEY MIGHT GO UP, THEY MIGHT GO DOWN… I WILL HONOR MY PRICE

ONLY

IF YOU HAVE LEFT A DEPOSIT. 
The Tiny " Sire Power"  of Royal T !!!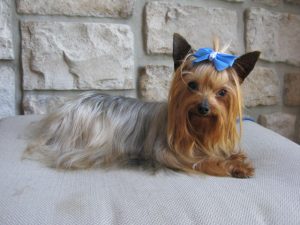 DALLAS- 3 3/4 lb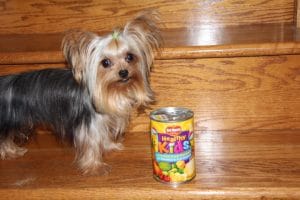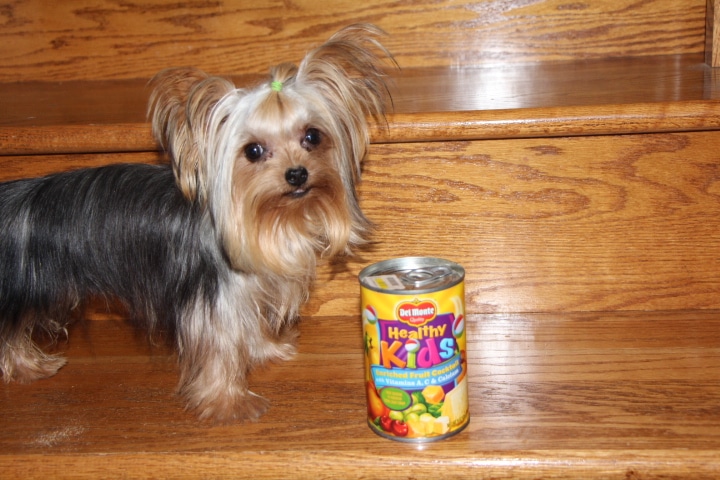 Gentry- 3 1/4 lb  (homebred)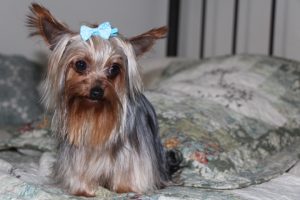 Lil Jammer- 3 1/2 lbs (homebred)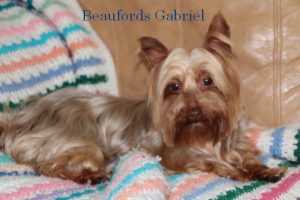 Gabriel- 5  3/4  lbs (chocolate/gold)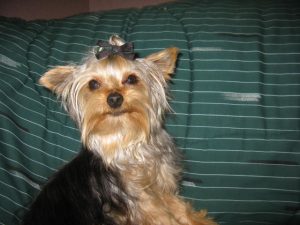 Sir Samson- 4 1/2 lbs  (homebred)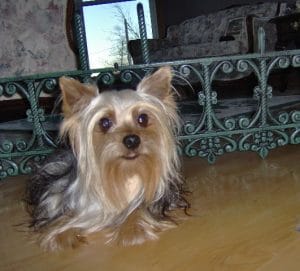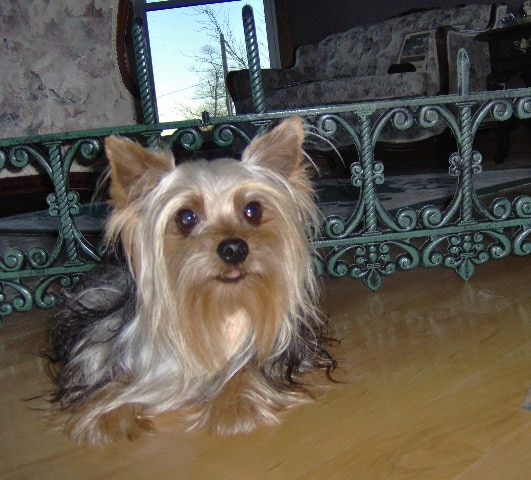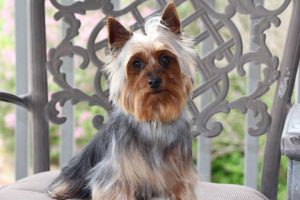 Petey- 4 3/4 lbs (homebred)