We have some beautiful, precious Yorkies ….
Call now to secure one of our exceptional little ones!

NURSERY NEWS
We have puppies now… ~Please check back for the newest additions.
Parents:
*Dixie and Lil Jammer- AKC
Updated 5/30/20
Dixie & Lil Jammer had babies April 16  
Dixie                           Lil Jammer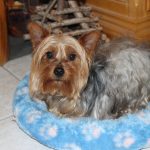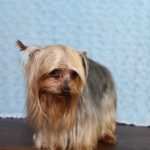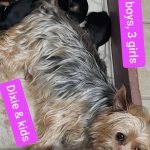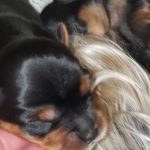 Updated Photos of Dixies: …awaiting a few deposits.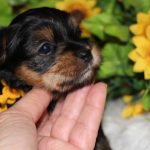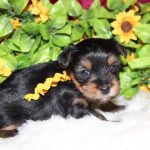 Female- Gold collar 1 lb 8 oz HOLD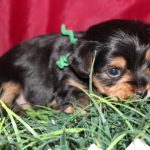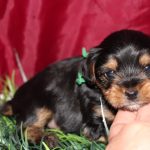 Male- Green collar -hold for Donna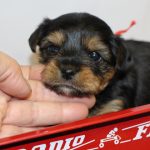 Male-Red collar- HOLD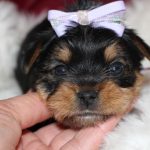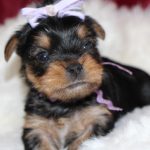 Female-Lavender collar Hold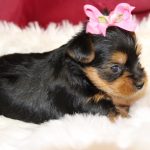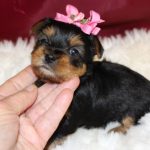 Female- Pink collar HOLD
---
Dixie's are : 
Boys $1200,
females $2000
$500 deposit will hold. Please inquire. Missouri state tax will be added (5.662%) to puppies picked up in state. 

Sorry, the darling puppies below are all in their new homes. We have more like this coming soon!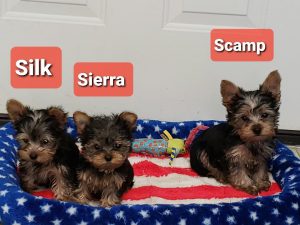 ♡♡♡♡♡♡♡♡
Yorkie Poos- born April 18 to Twiggy & Petey- update: all sold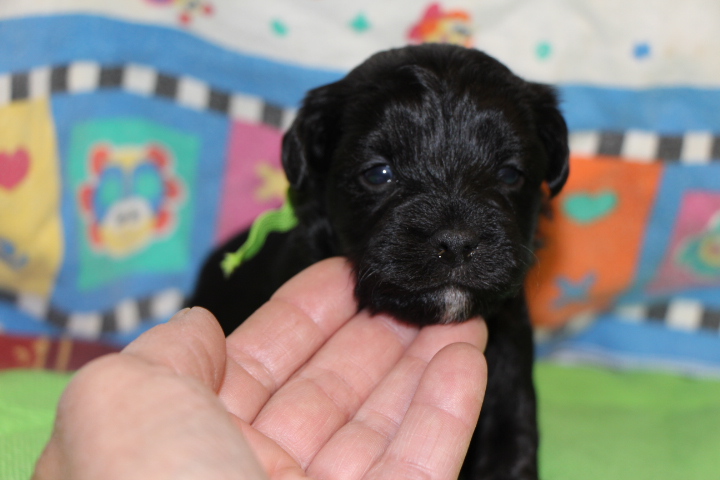 Twilight, hold for Richelle
Tracker,male -SOLD Samantha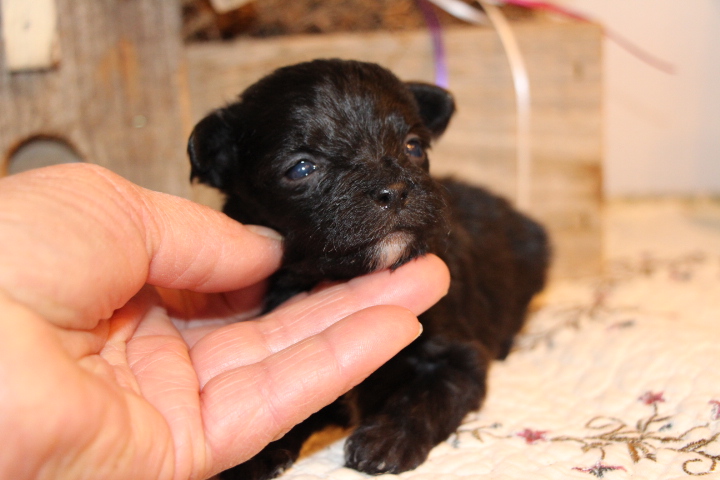 Tonto, male-sold Megan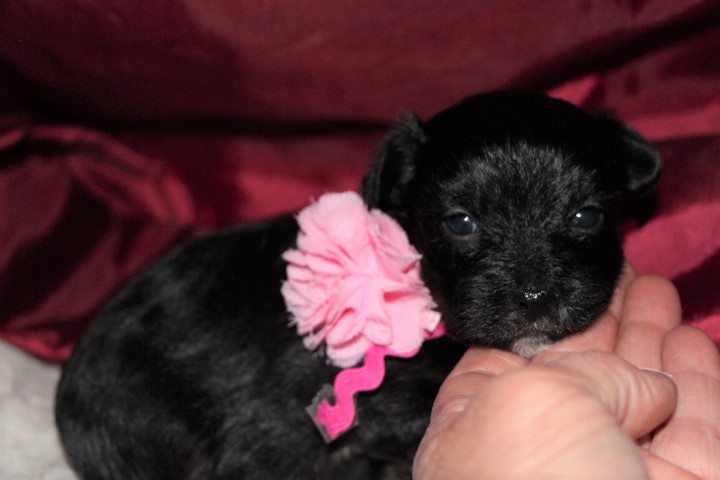 Trinity-hold for Jenelle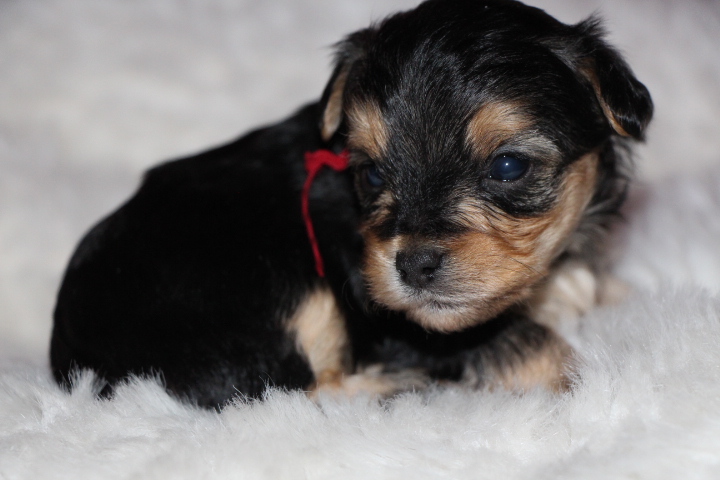 Trixie-hold for Donna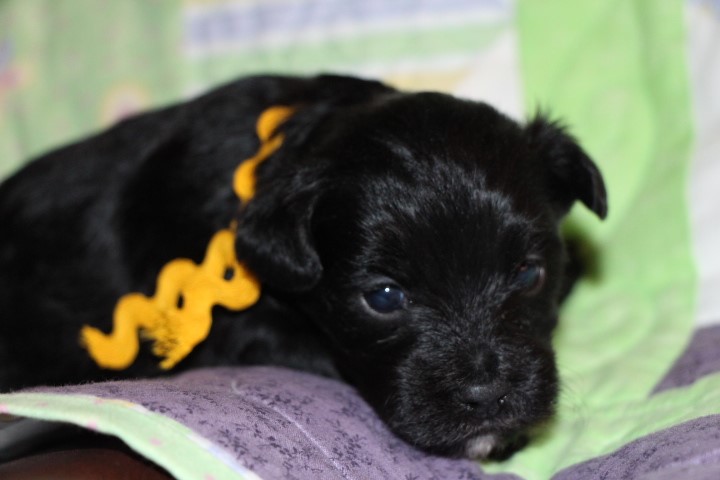 Tiara-female Hold Michael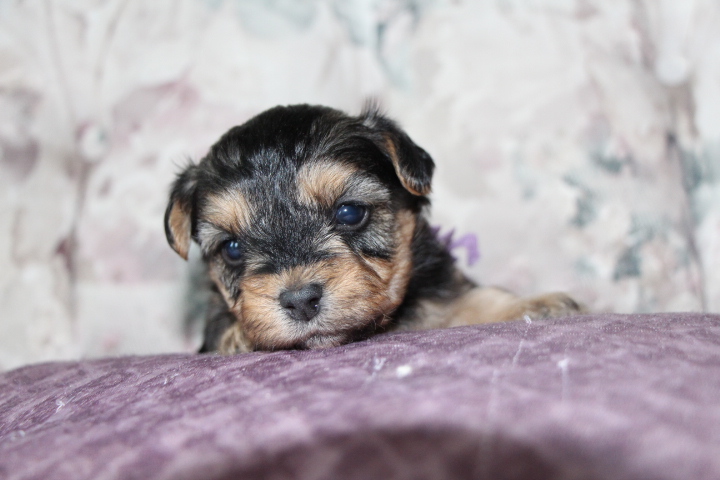 Twinkle, hold for Pam
PLEASE NOTE ! I RESERVE THE RIGHT TO MODIFY PRICES AT ANY TIME~ THEY MIGHT GO UP, THEY MIGHT GO DOWN… I WILL HONOR MY PRICE ONLY IF YOU HAVE LEFT A DEPOSIT.
The Tiny " Sire Power" of Royal T !!!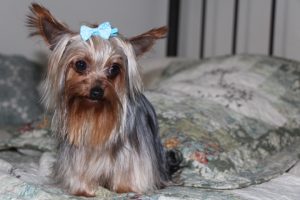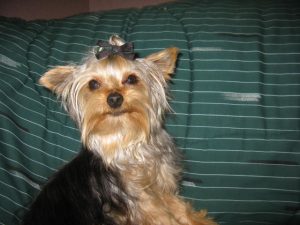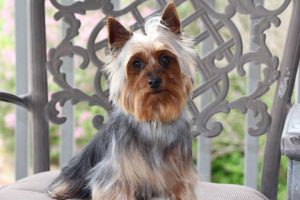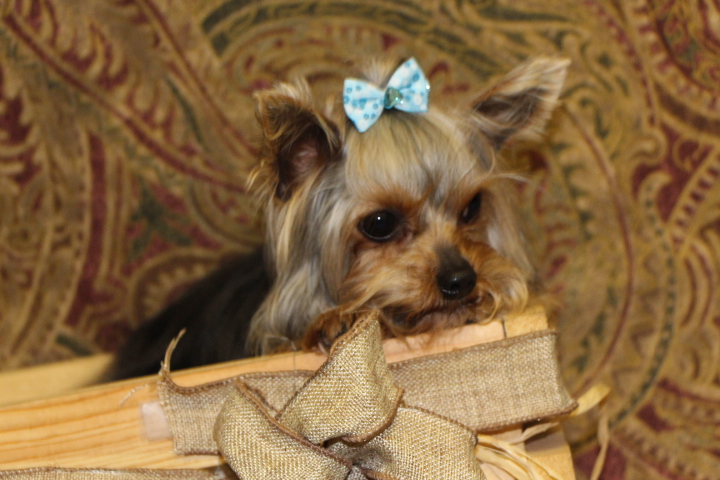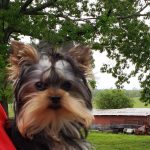 OPIE-3 1/2 lbs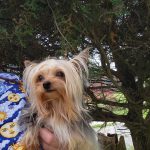 Jiminy- 3 lbs