We have some beautiful, precious Yorkies ….

Call now to secure one of our exceptional little ones!

NURSERY NEWS
Once a year we have a litter of Morkies and YorkiePoos. See the new babies below!!
Updated 1/14/21
We have puppies now… ~Please check back for the newest additions.
Parents: Yorkie Poo litter born 12/22
🐾🐾🐾🐾🐾🐾🐾🐾🐾🐾🐾
Trevor, male $1000
Tipton, male $1000 AVAILABLE
Tinkerbell will most likely turn silver or charcoal grey.
Kazzi & Augie, Yorkshire Terrier- 1 Boy/1 girl born Nov.26
Both Sold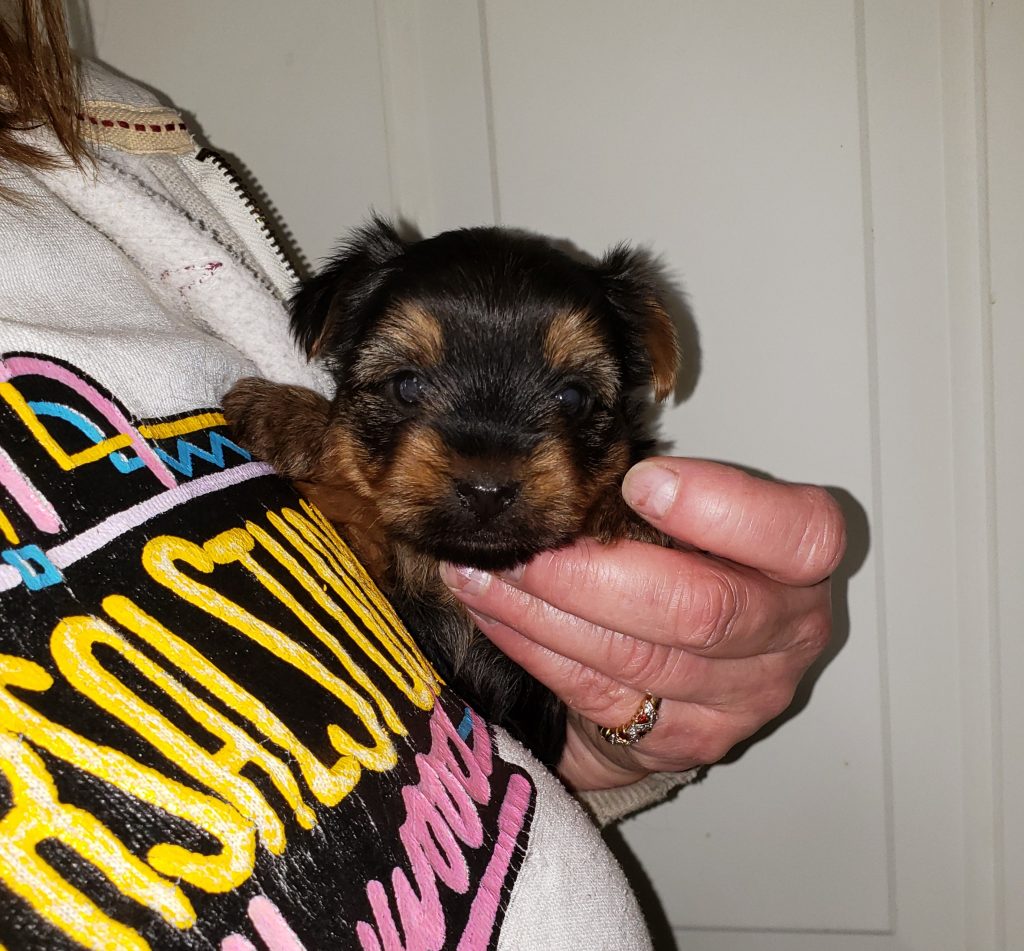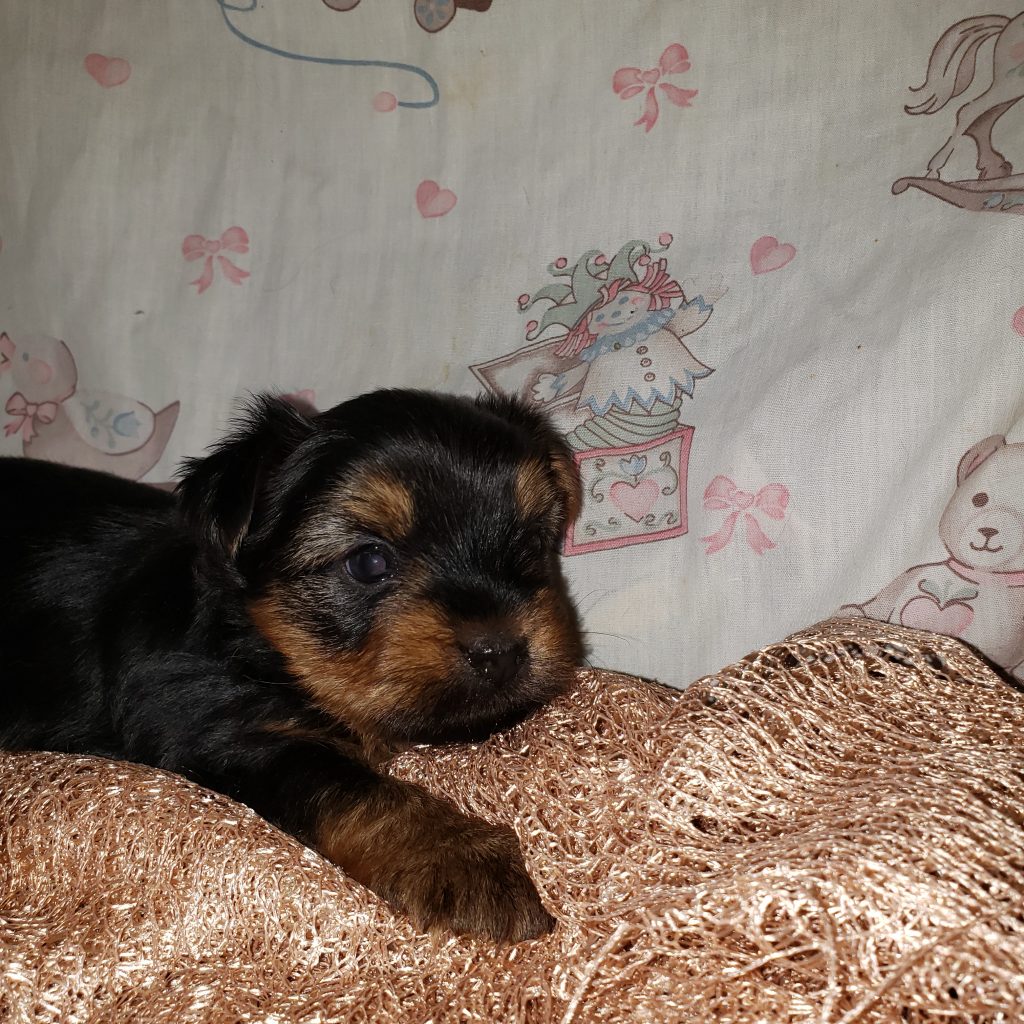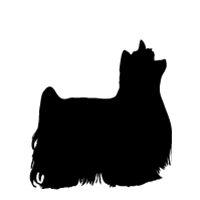 Bitty Bristol is expecting! Watch for nursery news! (Puppies sire is Opie)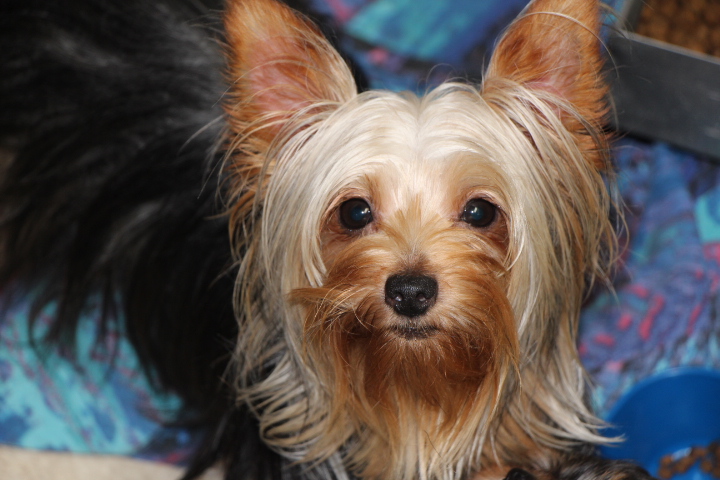 PLEASE NOTE ! I RESERVE THE RIGHT TO MODIFY PRICES AT ANY TIME~ THEY MIGHT GO UP, THEY MIGHT GO DOWN… I WILL HONOR MY PRICE ONLY IF YOU HAVE LEFT A DEPOSIT. Missouri state tax of 5.662 % will be added to all pets picked up in Missouri.
The Tiny " Sire Power" of Royal T !!!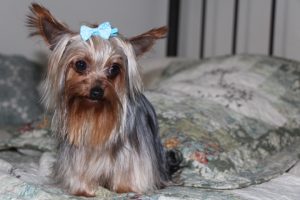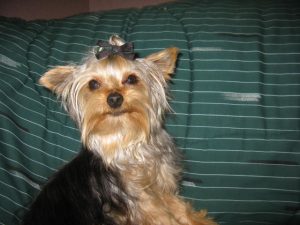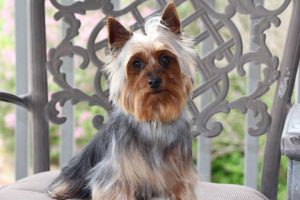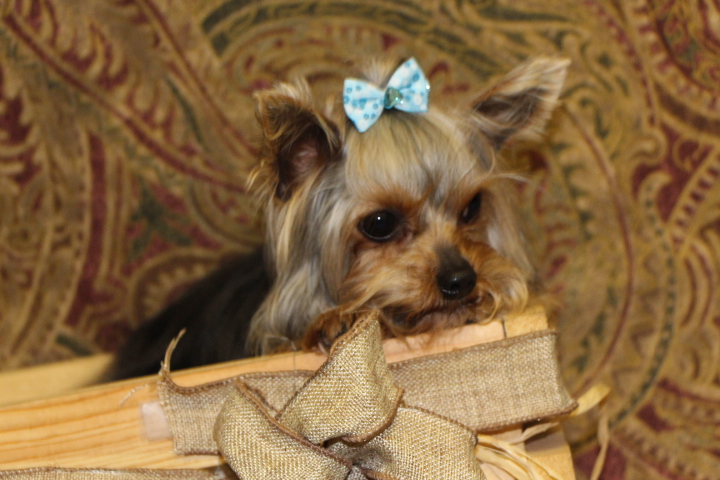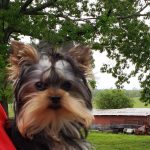 OPIE-3 1/2 lbs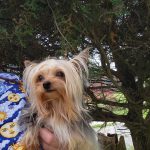 Jiminy- 3 lbs