I'm here to tell ya!
We have some beautiful, precious Yorkies ….
Call now to secure one of our exceptional little ones!

NURSERY NEWS
We have puppies now… ~Please check back for the newest additions.    Puppies are listed under their parents photos.  Updated 7/10/2019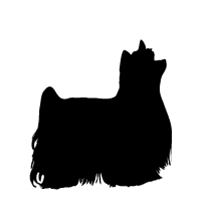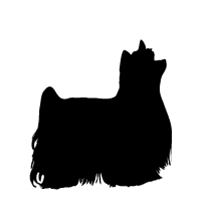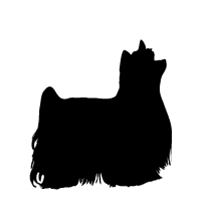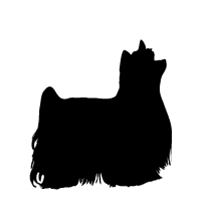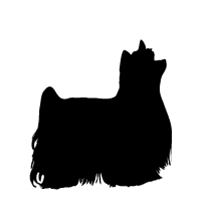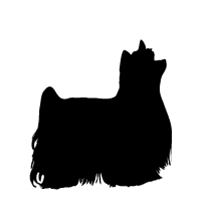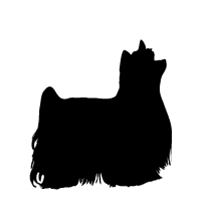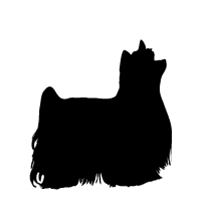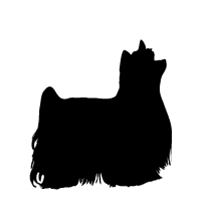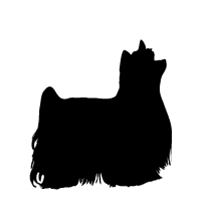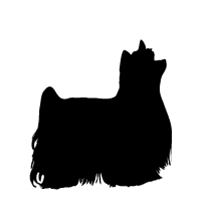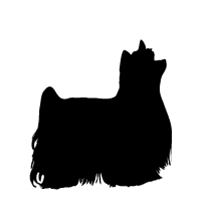 H
Shimmer's babies
born May 6. Female on Hold. Snickers, male, Available $1200 pet price. Inquire full AKC Reg.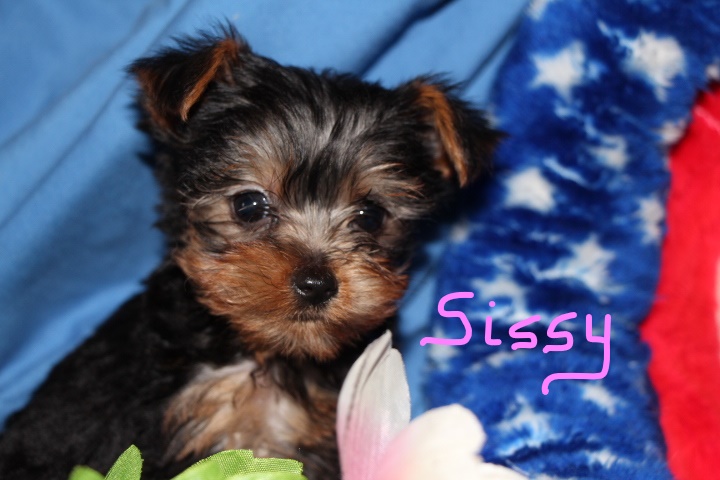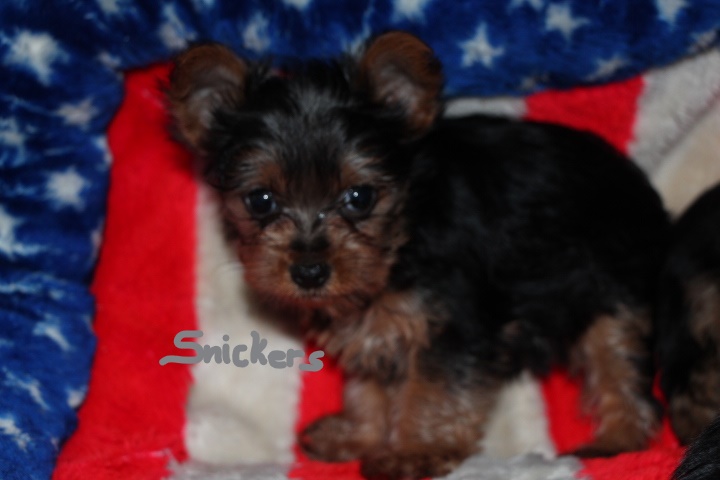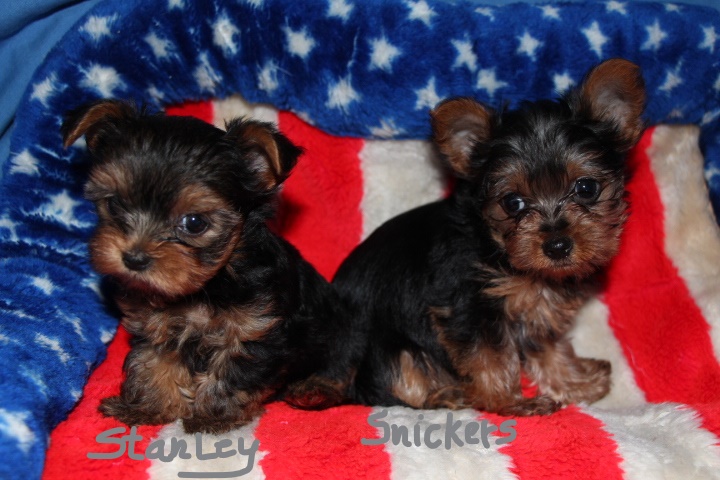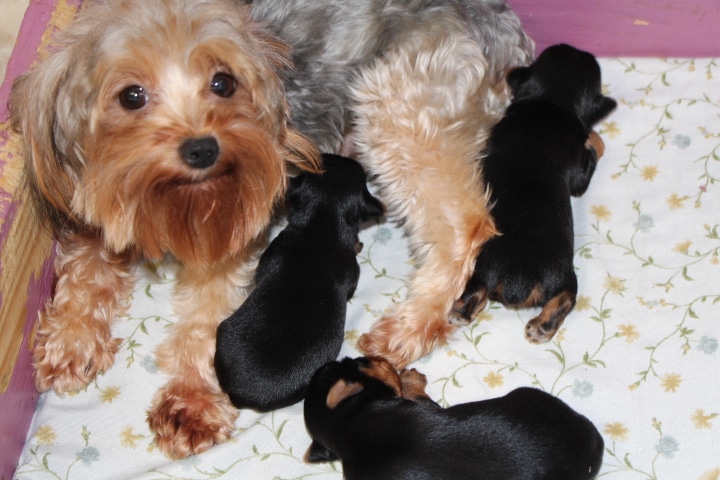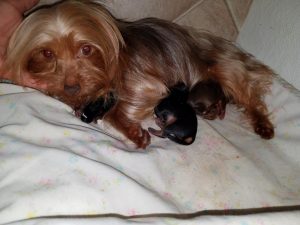 Bridget has two precious girls born July 5.  They are traditional (black/blue & gold).  Bridget is a chocolate Yorkie.  Dad is Lil Jammer (see him below)
Magnum has been placed! Now being loved on by Donita!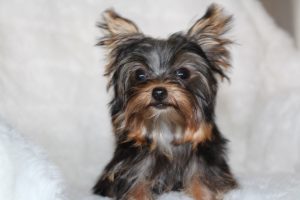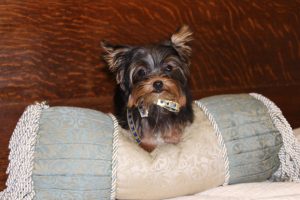 I will certainly miss my sweet, spunky Magnum!
PLEASE NOTE ! I RESERVE THE RIGHT TO MODIFY PRICES AT ANY TIME~ THEY MIGHT GO UP, THEY MIGHT GO DOWN… I WILL HONOR MY PRICE ONLY IF YOU HAVE LEFT A DEPOSIT.
The Tiny " Sire Power" of Royal T !!!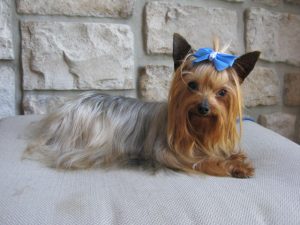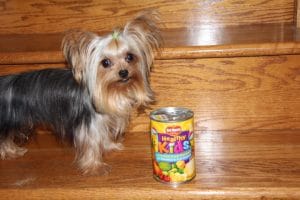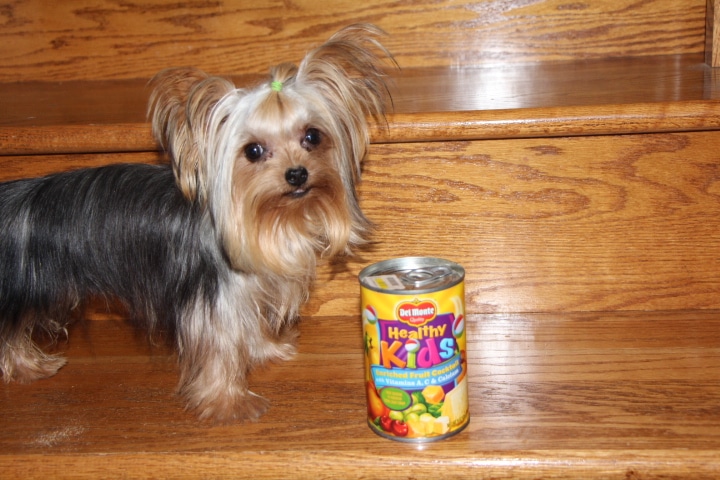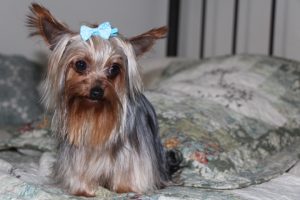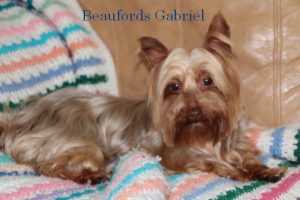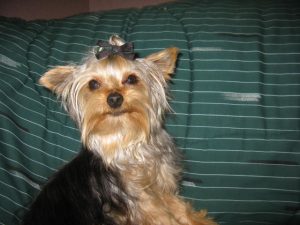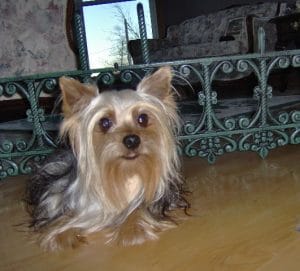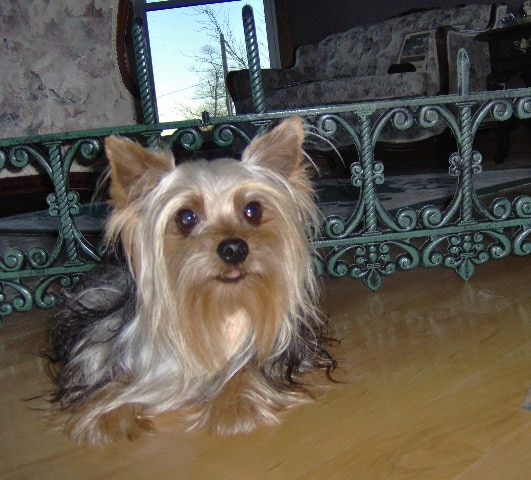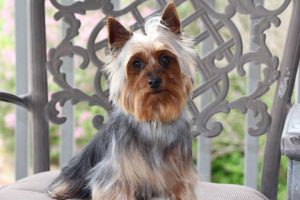 Dodger- 3 1/4 lbs

Dodger-Bred and raised here