We have some beautiful, precious Yorkies …. Call now to secure one of our exceptional little ones!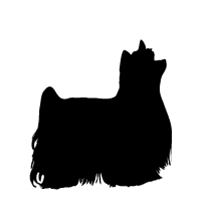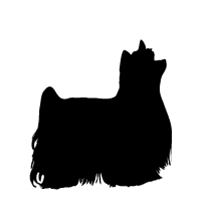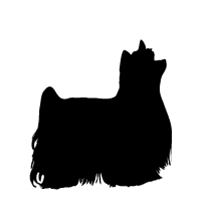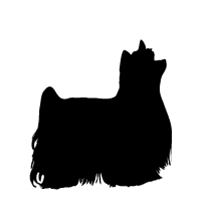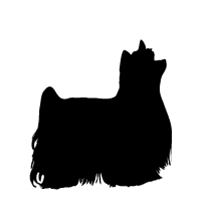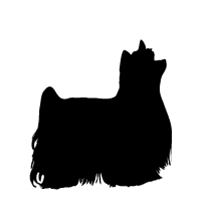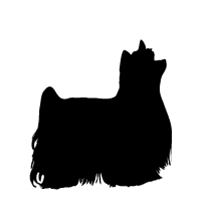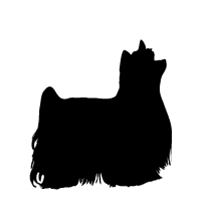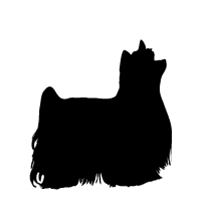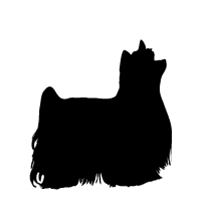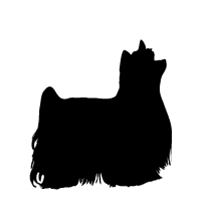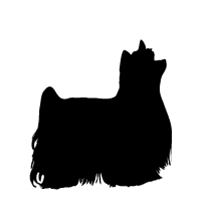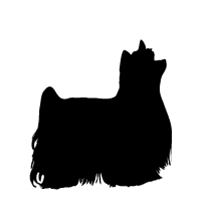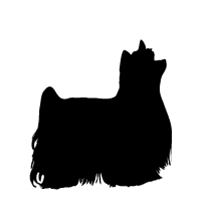 NURSERY NEWS

  
We have puppies now… ~Please check back for the newest additions.    Puppies are listed under their parents photos.  Updated 1/29/2018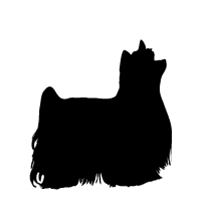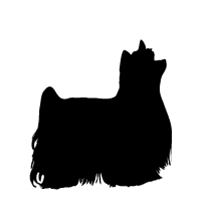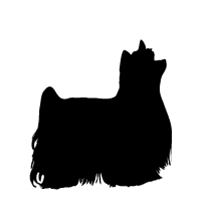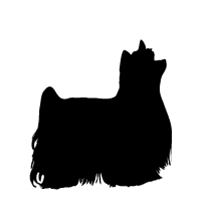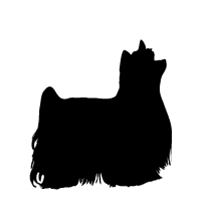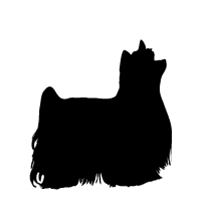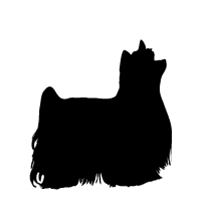 Born December 8:
Ginger and Gabriel- Awesome CHOCOLATE !
One female puppy available-She is charting to be 4 1/2 lbs
Spicey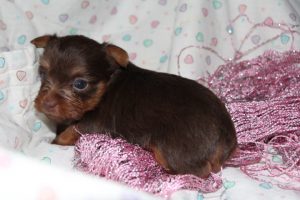 Baby photo 
SORRY,  I HAVE BEEN CHOSEN BY DONNA!
Updated: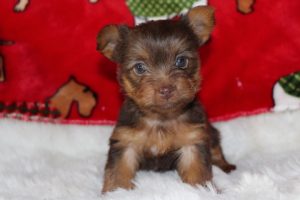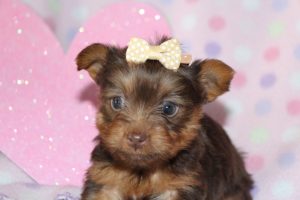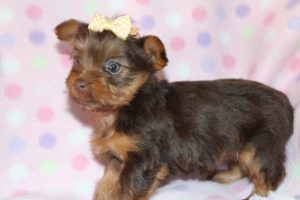 Hi, my name is Spicey!    I already have a peppy personality…and I will be the prettiest chocolate Yorkie around!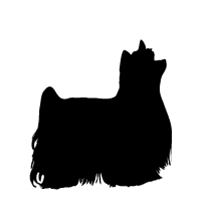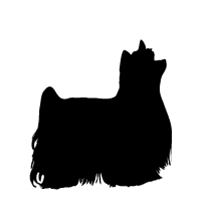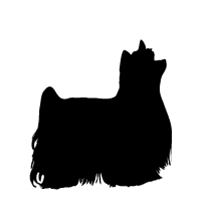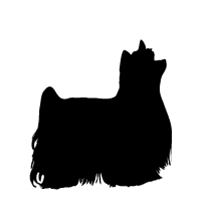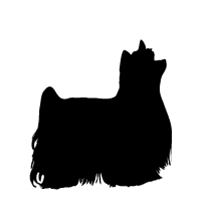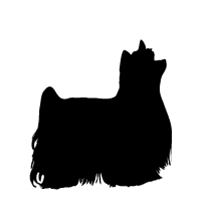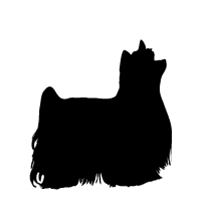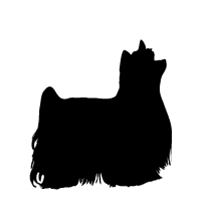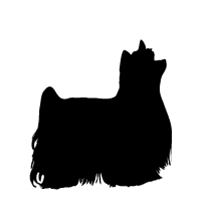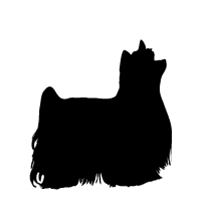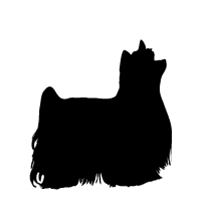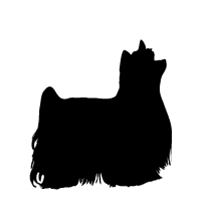 Born December 12: 
2 males/2 females(one male available)
Shimmer X  Gentry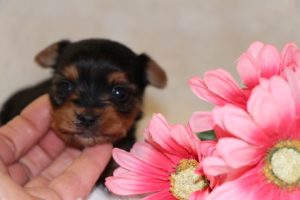 Sophie   
Jan 23: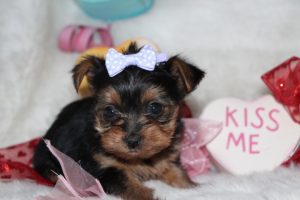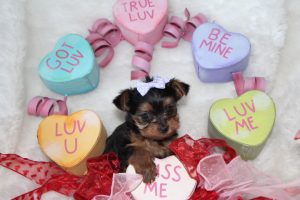 Sold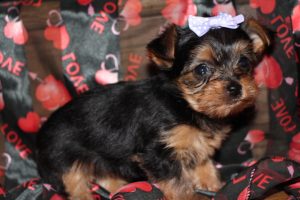 $2500
************************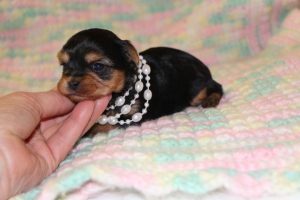 Sylvie
Jan 23: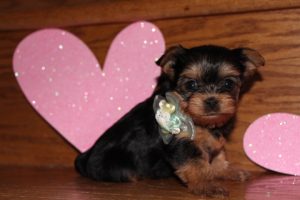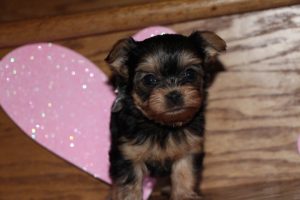 Sold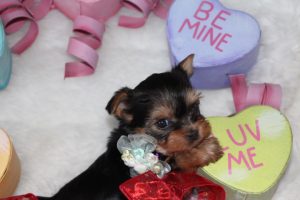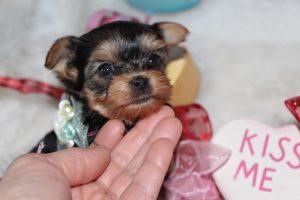 $2500
************************The Boys: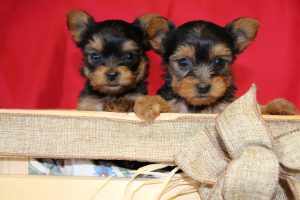 Si, left and Scout right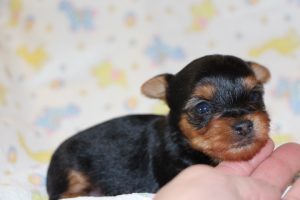 Sold to Sue Ann- Scout
New: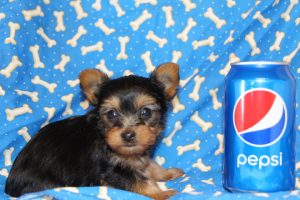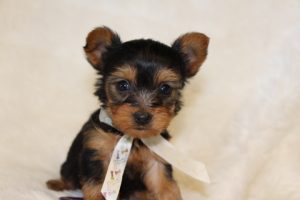 $1800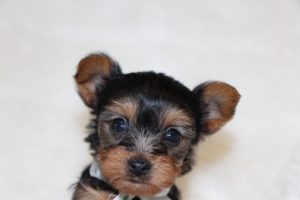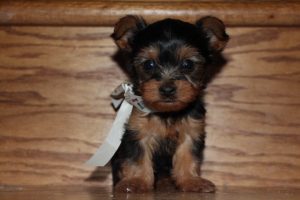 Scout
This is my sweet boy…very gentle-natured.  Weight on 1/23 at  weeks: 15.8 oz
*******************
AVAILABLE- I AM GOING TO STAY TINY!
 Si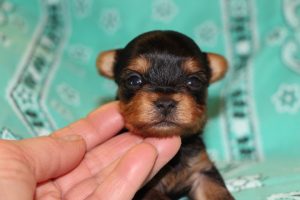 $2500
New: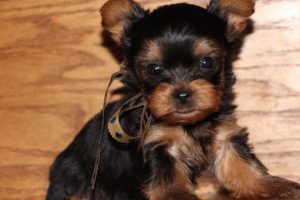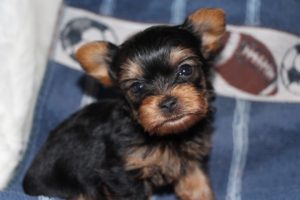 <Sitting next to a farm fresh egg! You can see how small he really is!
This little guy is TINY- weight on 1/23 at 6 weeks of age: 14 oz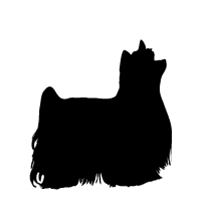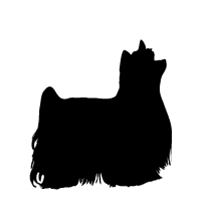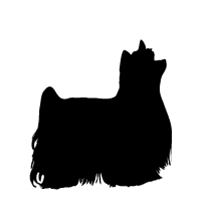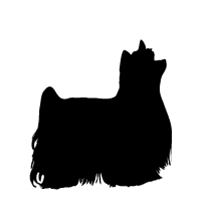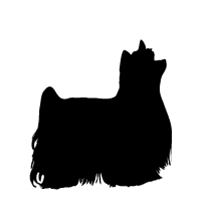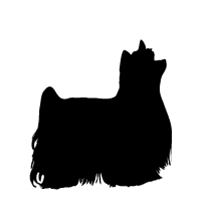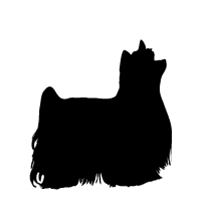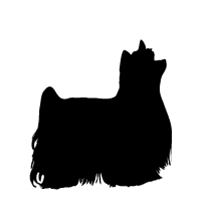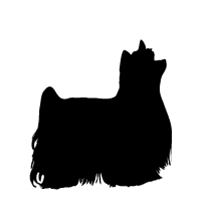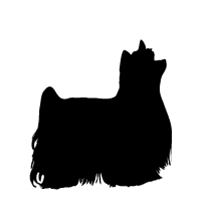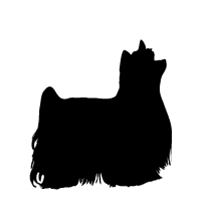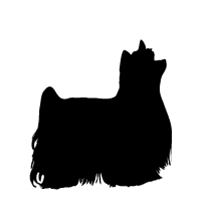 Born Jan. 4 to Darla & Jammer:  3 boys/2 girls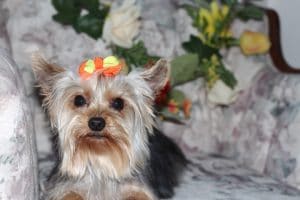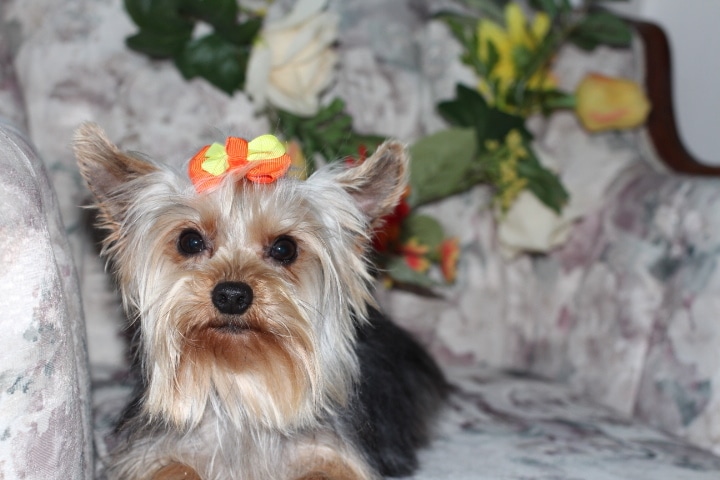 Darla       and     Jammer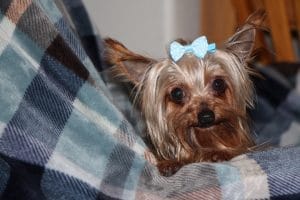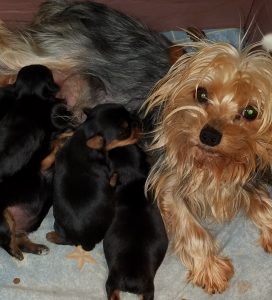 Excuse Darla's "bad hair day" !
More pictures coming….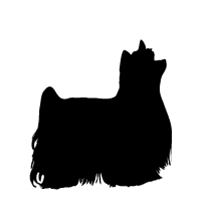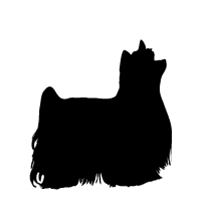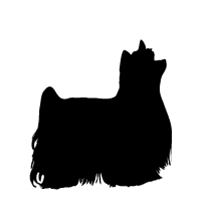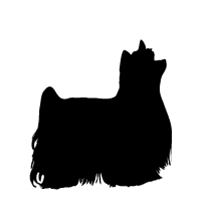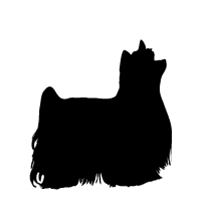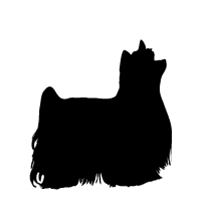 Baby photos-Micro teacup!
Magnum has been placed!  Now being loved on by Donita!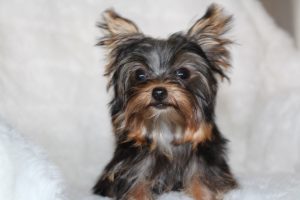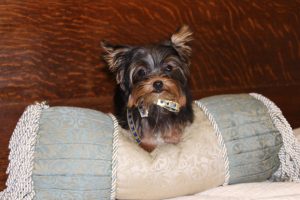 I will certainly miss my sweet, spunky Magnum!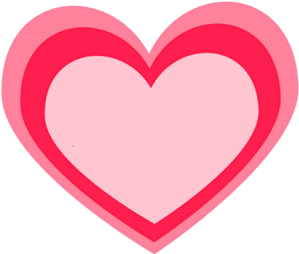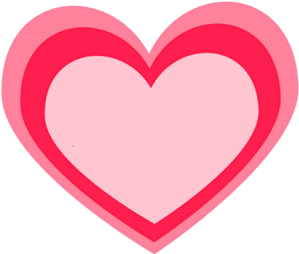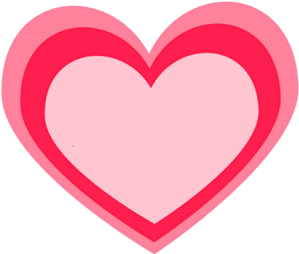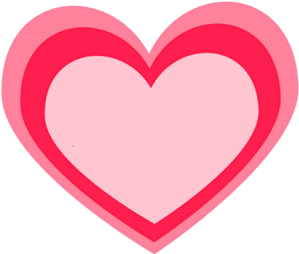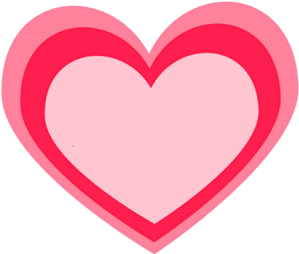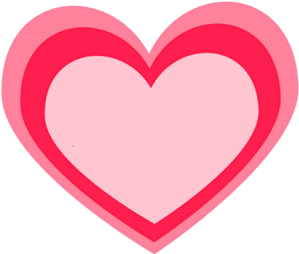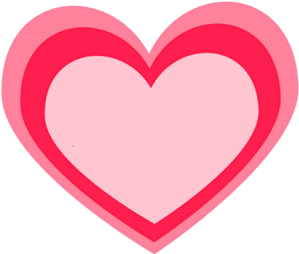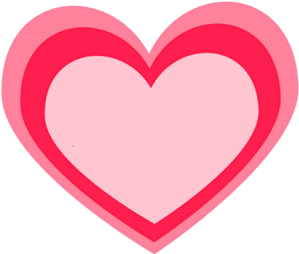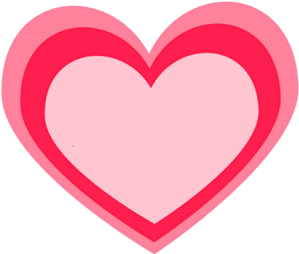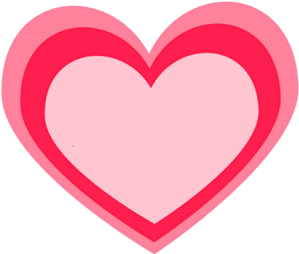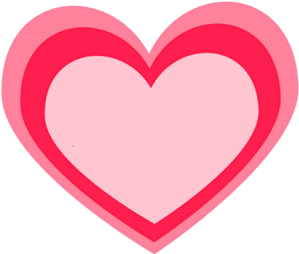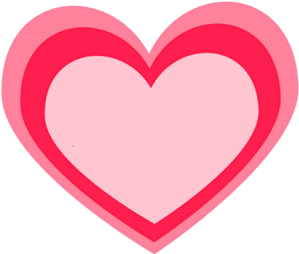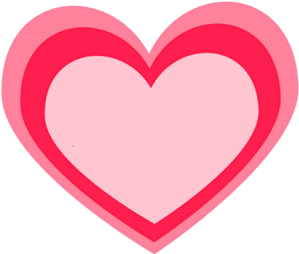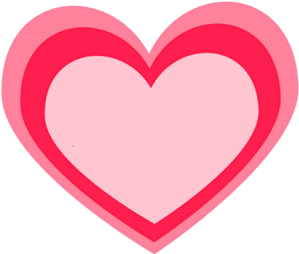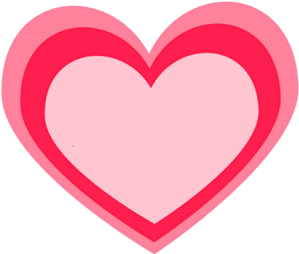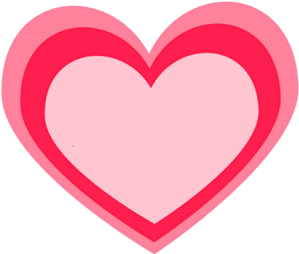 PLEASE NOTE !

  I RESERVE THE RIGHT TO MODIFY PRICES
AT ANY TIME~  THEY MIGHT GO UP, THEY MIGHT GO DOWN… I WILL HONOR MY PRICE

ONLY

IF YOU HAVE LEFT A DEPOSIT. 
The Tiny " Sire Power"  of Royal T !!!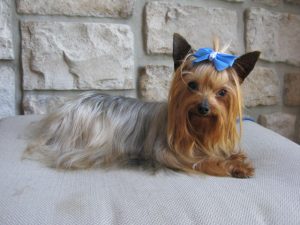 DALLAS- 3 3/4 lb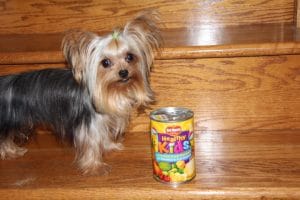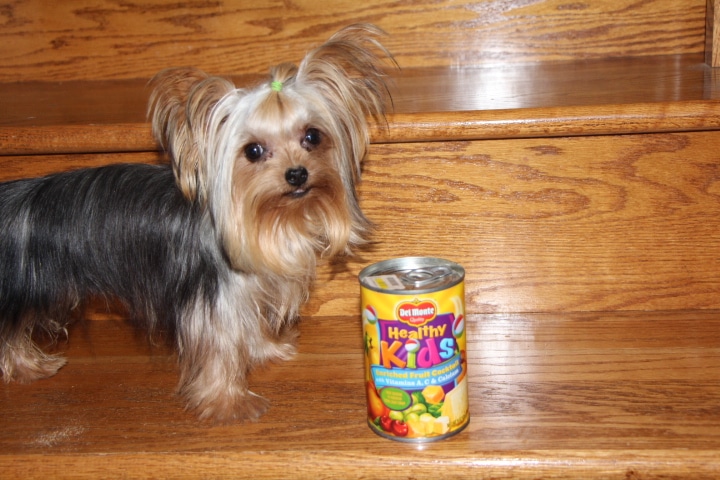 Gentry- 3 1/4 lb  (homebred)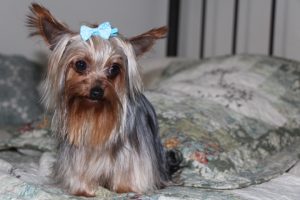 Lil Jammer- 3 1/2 lbs (homebred)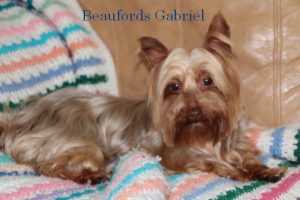 Gabriel- 5  3/4  lbs (chocolate/gold)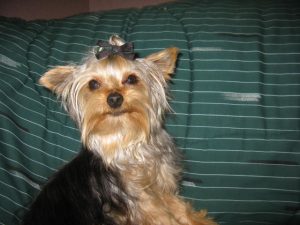 Sir Samson- 4 1/2 lbs  (homebred)