Welcome to the Home of Royal T Puppies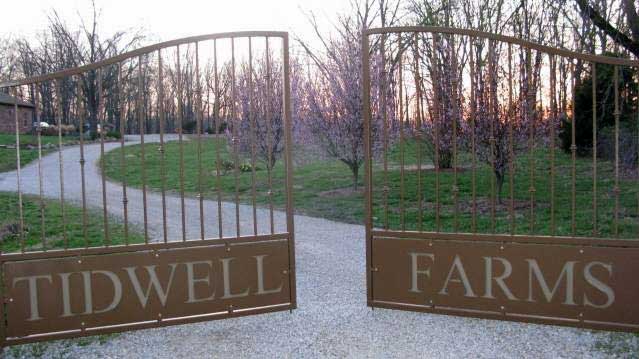 Come on in to our site, we want to offer some Ozark Mountain hospitality ~~ Mobile users, please click on three bars under the "T" in the Logo at the top.
We are highly dedicated to the animals that God has entrusted to us. Our hope is that you will find that special puppy here, whether it be a snuggly Chihuahua, a fun-loving Yorkie or a clownish Frenchie. We have spent 20 + years in pursuit of offering Well-adjusted, healthy and excellent representatives of the breed. Read More...
Yorkshire Terrier & Chihuahua puppies now!