Welcome to the Home of Royal T Puppies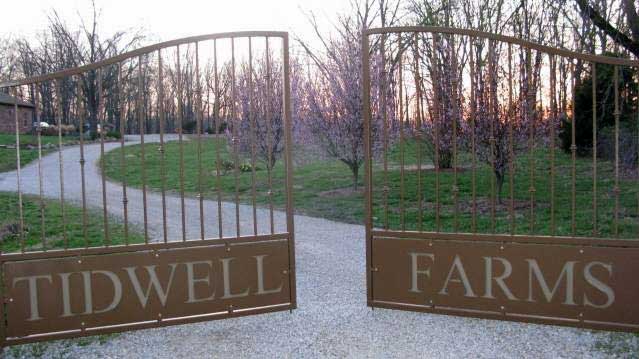 Come on in to our site, we want to offer some Ozark Mountain hospitality ~~
We are highly dedicated to the animals that God has entrusted to us. Our hope is that you will find that special puppy here, whether it be a confident Chihuahua or a fun-loving Yorkie. We have spent 20 + years in pursuit of offering valuable dogs to enhance upscale breeding programs and provide therapy and/or light service dogs. In compliance with USDA regulations, our puppies are sold as breeding stock. Read More...
Yorkshire Terrier & Chihuahua puppies now!