These lovely Ladies have some beautiful babies!
White Oak Rusty Renee of Royal T     

Babies born April 10 :  two males/ three females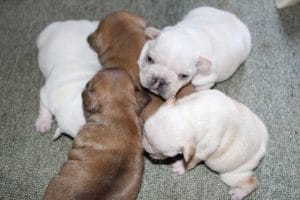 Two are stunning red fawn like Mom!
The boys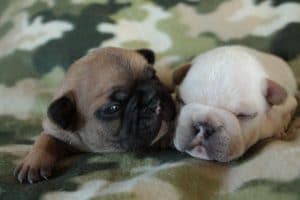 Rally & Ricochet
Rally is AVAILABLE: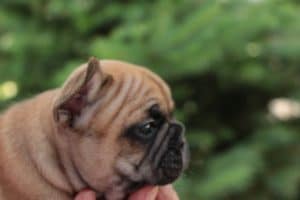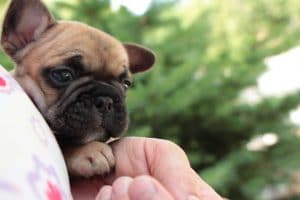 $3000 Handsome fellow! Plenty of wrinkles…classic look in red fawn color!
Ricochet is on HOLD with deposit- thank you Danielle!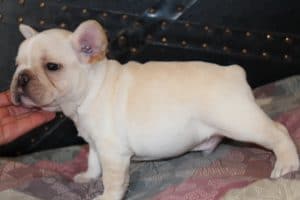 The girls:    AVAILABLE!    $2800-3500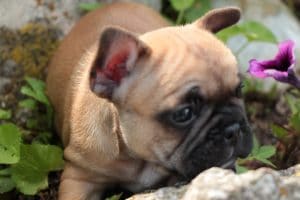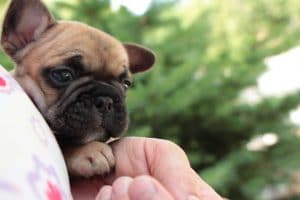 Rosie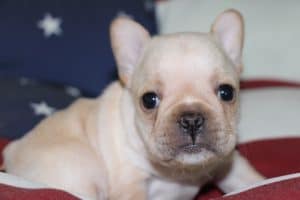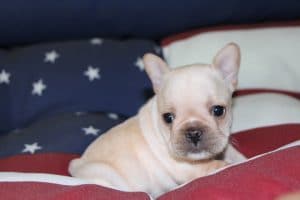 Raina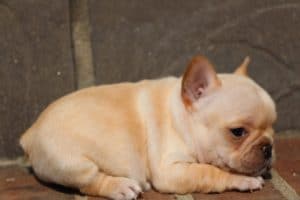 Ruthie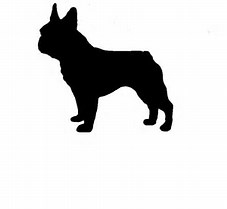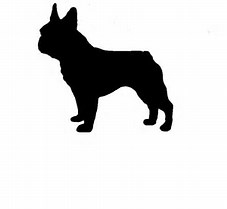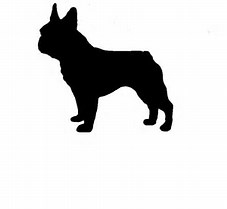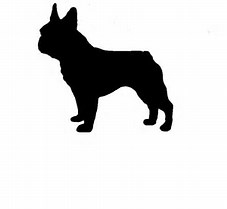 Hazel of Royal T:  BOTH OF HAZEL'S ARE SOLD

Puppies born April 3: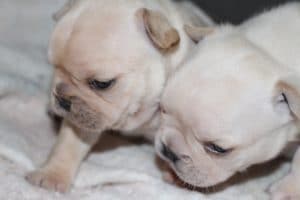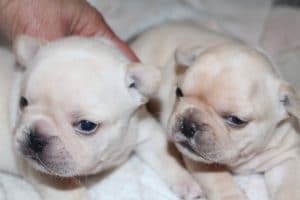 female- Hallie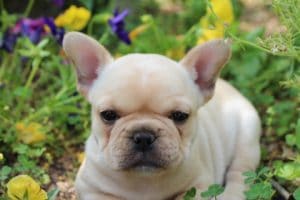 SOLD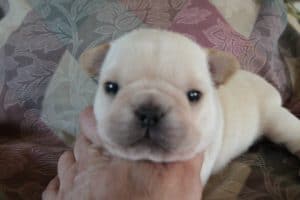 Male- Hercules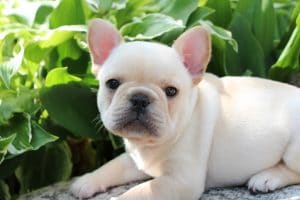 SOLD
Sire:  Royal T Rosin Up My Bow (Ros):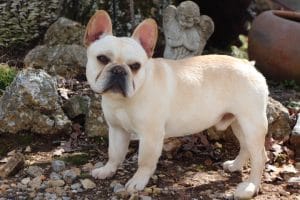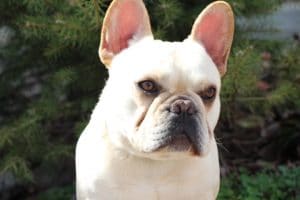 23 1/2 lbs
   
  A previous Royal T Frenchie litter…Adora Bull!
~ Both sire & dam are champion-sired, & have a classic  American pedigree ~   
Maggie- excellent Mom!

                
Sire:

Grogan's Joseph of Jubilee                         
(Champion Daystars The Face Behind Jabob's Mask  X  Daystars Lola AT AT Rockchalk)
 Dam:

White Oak Magnolia of Royal T        
(Champion Crosscitys White Oak Keep on Truckin 

X

  White Oak Dolly P)
Champion "Trucker" Pups' grandsire  
 "Dolly"  Pups' grand dam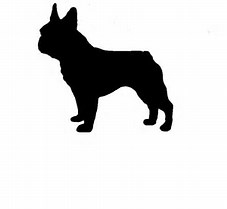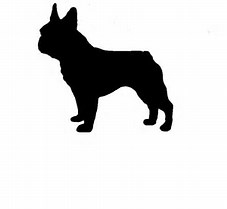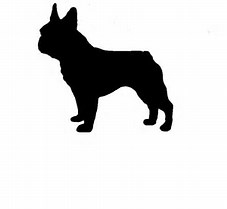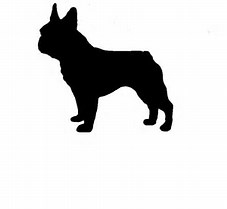 Another pretty Lady of Royal T Frenchies:
Harley of Royal T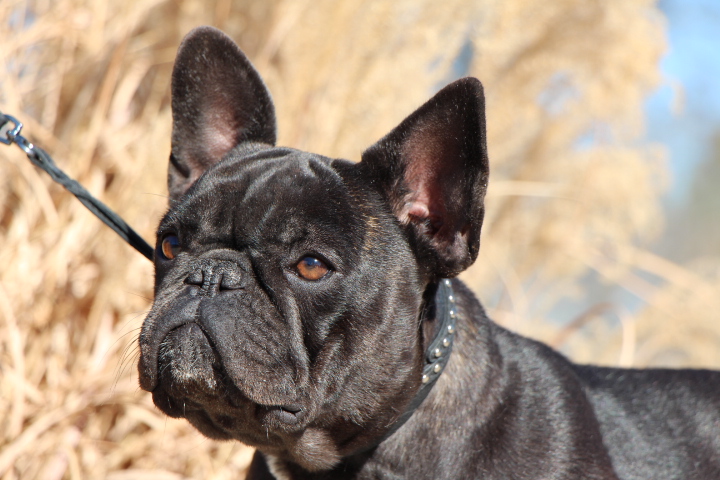 Harley (dam)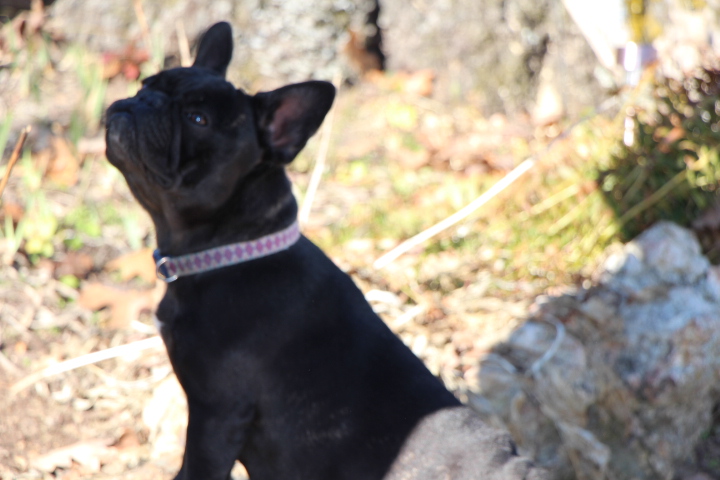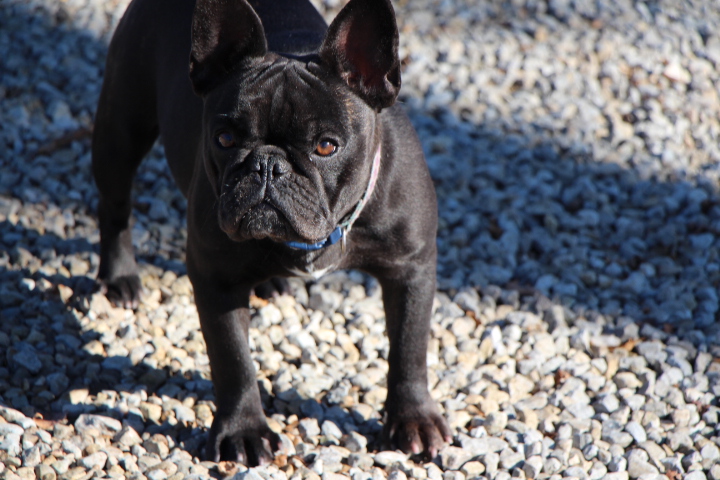 Harley
Reference sires:
Macho
Harley's Sire, pups' grandsire (blue brindle):King's Blue Boy