Royal T French Bulldogs

Current and Updated list of AVAILABLE puppies (see below for more info):
In Nursery (ready NOW):   
Taking deposits on:  Wiggles' and Harley's puppies  and also Diamond Jo's
**Special Offering**  BLUE EYED male, Honey Pied color…see below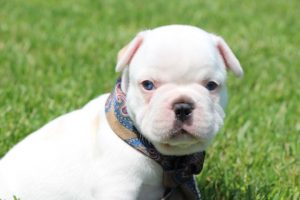 Gideon- $3000 Born 3/27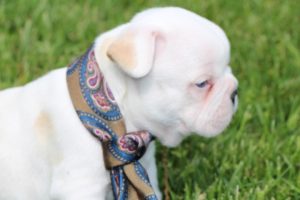 Some of our lovely Ladies have beautiful babies now! Sire is
Royal T Rosin Up My Bow
Sire:  Royal T Rosin Up My Bow (Ros): 
This compact & handsome boy is our Main Sire
23.5 lbs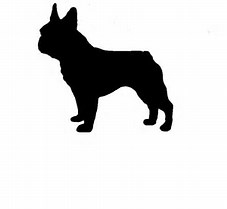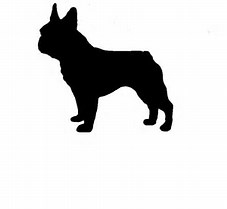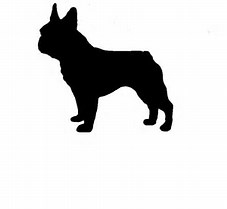 Wee Wiggles:(
whelped 3/6/19  MALE available

)
  Wiggles ( her sire is Macho)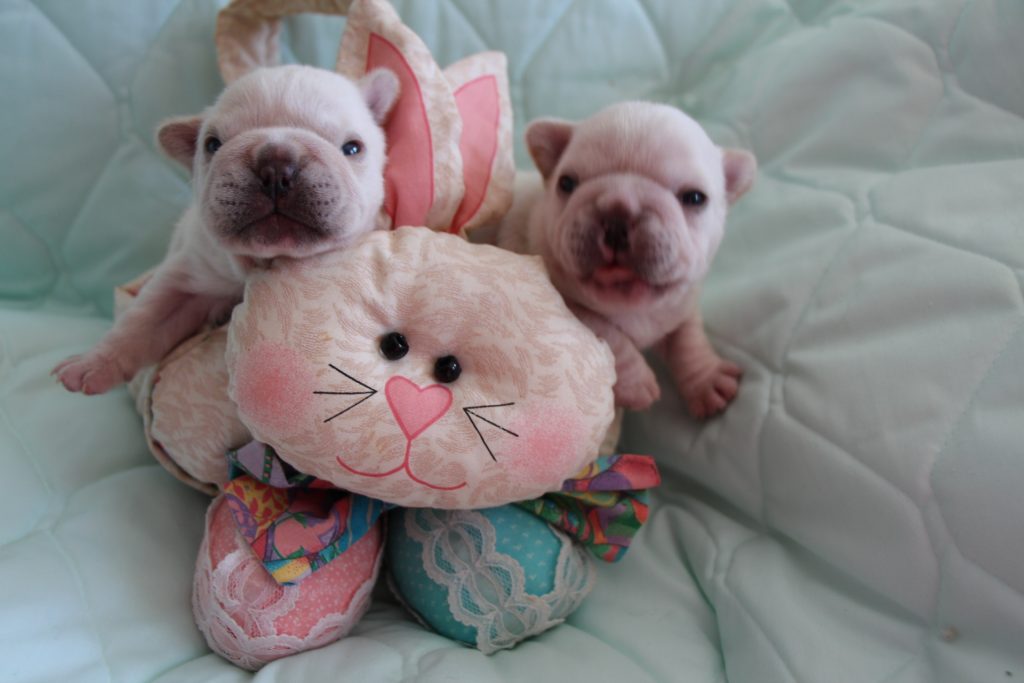 Female on left, male on right
These babies are fabulous!!  Will be something to be proud of ~    
Wiggles X Rosin:
 Male is Available NOW!
Waylon: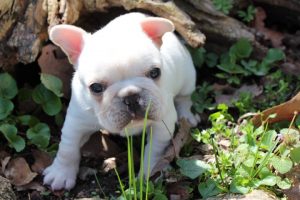 $2000 Pet/please inquire for full AKC

Moxie Jo of Royal T:
Puppies born November 17!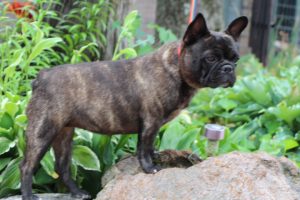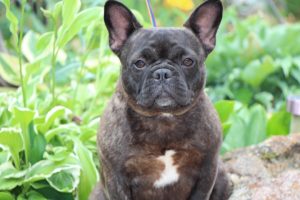 Moxie (her sire is Joseph)
Rudi: SOLD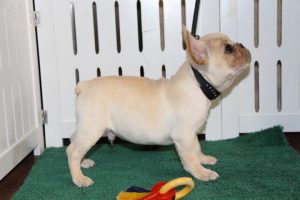 $1800 Pet/ 2300 Full AKC
Rudi
Other Fabulous Ladies at Royal T Frenchies:
Harley of Royal T :

Whelped March 23 2019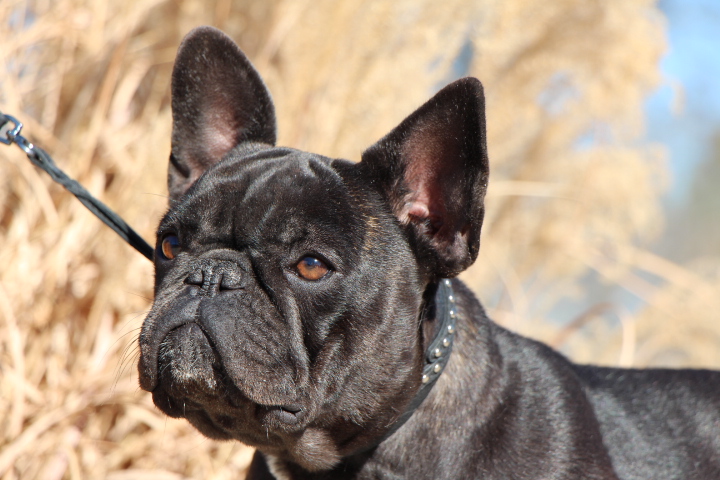 Harley (her Sire is Kings Blue Boy)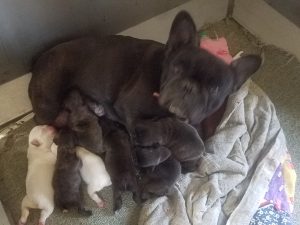 6 boys/ 1 girl! 
Such a doting mother!
Harper: Cream male  AVAILABLE

Higgins: Seal-black brindle male  AVAILABLE

Hunk: Awesome head, black brindle male  ON HOLD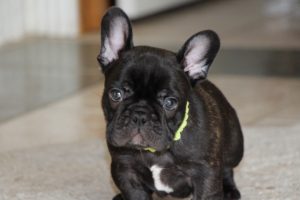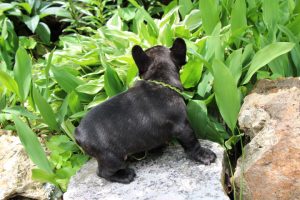 Honcho: a chocolate- seal color…unusual! Male  AVAILABLE

Heath: Black brindle  male   AVAILAB LE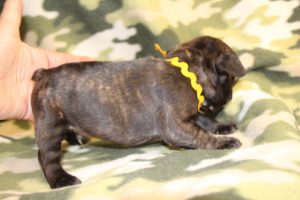 Huey:  AVAILABLE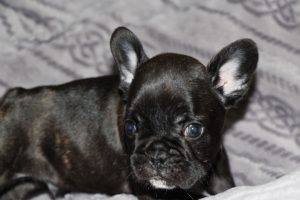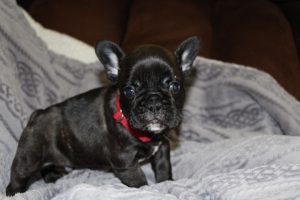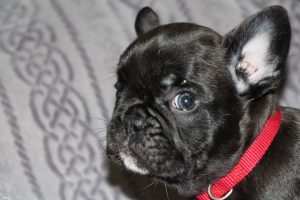 Huey
Hassie – female:  AVAILABLE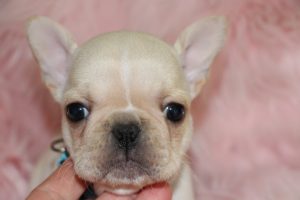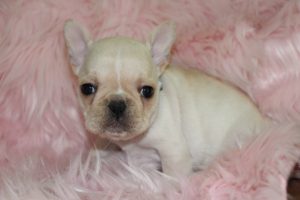 Hassie
Diamond Jo of Royal T: Whelped April 25 2019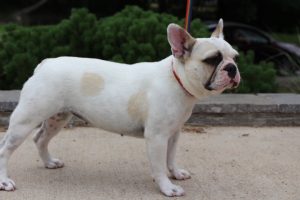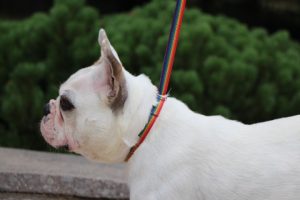 Diamond (her sire is Joseph, dam is Magnolia)

One cream, 5 fawn/black mask (some have white markings!) Girls are cream and fawn.  Boys are all fawn!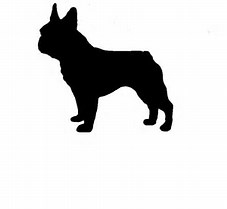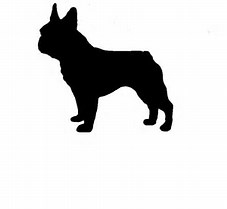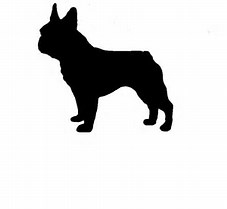 Hazel of Royal T  and  Royal T Rosin Up My Bow:   Puppies due in May!
HAZEL- Expecting May 2019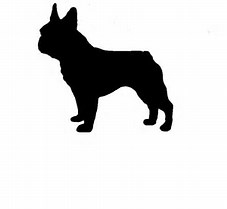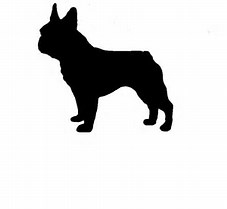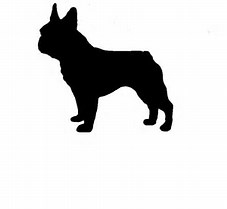 Tiny Tessa: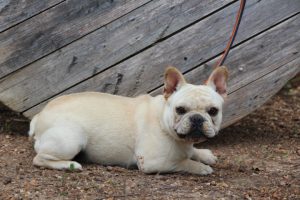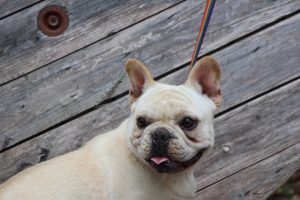 Tessa (her Sire is Mr Macho Man)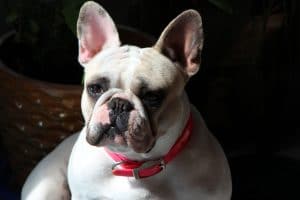 White Oak Magnolia of Royal T   (AKA Maggie)(Champion Crosscitys White Oak Keep on Truckin  X  White Oak Dolly P)
Champion "Trucker" – Maggies sire  
 "Dolly"  Maggie's  dam 
Reference sires: (Sires of some of our Dams)
Grogan's Joseph of Jubilee:
  (CH Daystars The Face Behind Jabob's Mask  X  Daystars Lola AT AT Rockchalk)
Mr Macho Man:
 
 King's Blue Boy :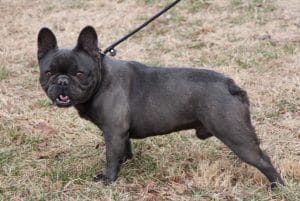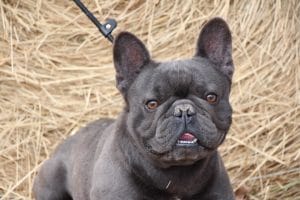 A previous Royal T Frenchie litter…Adora Bull! Variety of color!
Past Puppies:
 Rosie- SOLD to Mary & Ken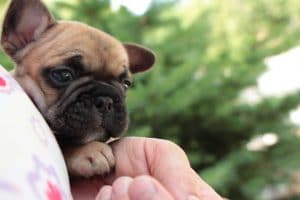 Raina-SOLD to Lane & Stephanie 
Rally is SOLD: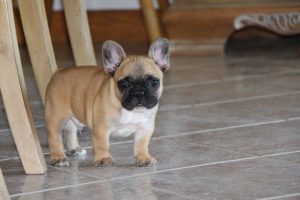 Thank you JoAnne
Ricochet is SOLD- thank you Danielle!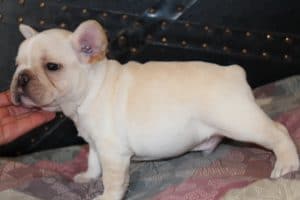 The French Bulldog was specifically bred & "downsized" to create the small, compact companion dog that it is today.  As a "miniaturized" breed,  there are certain anomalies that are common in the breed.  It is considered a brachiocephalic and achondroplastic breed.  As a brachiocephalic breed, it has shortened air passages, and often smaller areas for air to pass and circulate. This includes the nares, palate, and airway.  This is why it is so important  not to allow your Frenchie to over-exert and over-heat. They cannot cool down as most dogs can.  As an achondroplastic breed, the limbs, spine and cartilage are affected to varying degrees.  The short legs, wide head, characteristic "curvature" in the back and short tail are all associated with this type of dwarfism.  Please be aware that hip, vertebrae, intervertebral discs and other cartilage can be affected in the Frenchie.  It is part of the Frenchie breed.  Maintaining a healthy weight (not letting your Frenchie become overweight), is important in keeping stress off vertebrae, legs and  joints, and also heart and lungs.