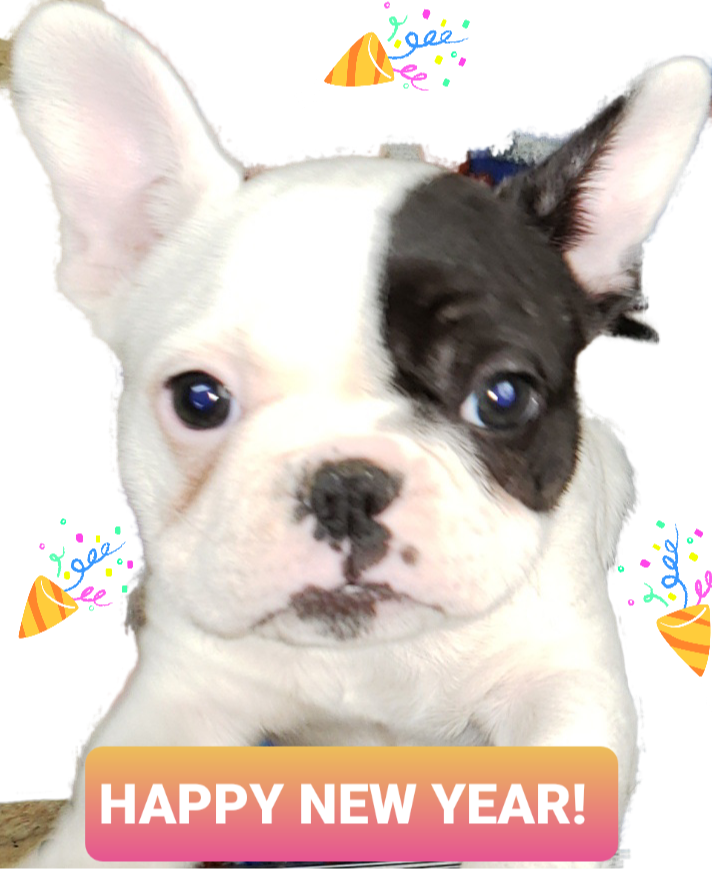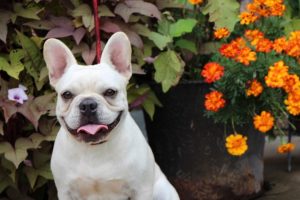 Had Puppies this Fall! Will be ready for loving homes in January~
Our main Sire is
Royal T Rosin Up My Bow  (Rosin)
This compact & handsome boy is our Main Sire- Health panel clear
 Rosin 22.5 lbs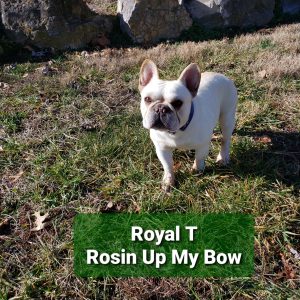 Young sire:

Royal T Josey Wails  (Josey)

Josey parents:  Hazel X Grogans Joseph of Jubilee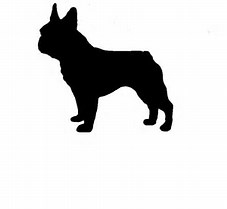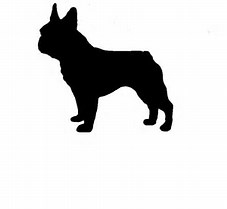 Magnolia x Josey. Puppies born 10/25
Misti available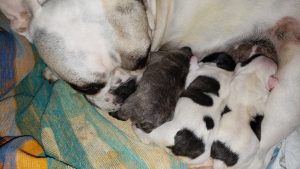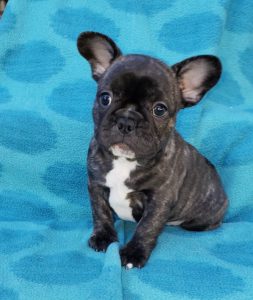 $3000  Misti Available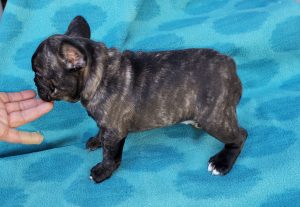 Misti- pretty brindle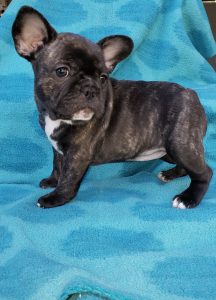 Misti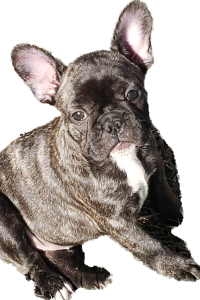 Available! See my video: https://youtu.be/Omzuhw4L9fM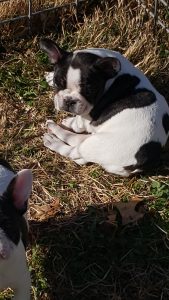 Georgia-taken! Hinkle family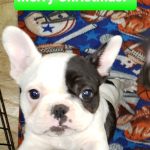 $3000 Myrna SOLD (heading to Oregon!)
Diamond Jo X Rosin     
Puppies born Nov. 4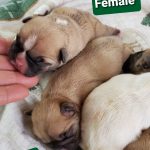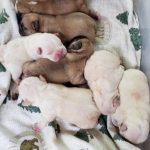 Cream and fawn! $500 deposit will hold your puppy.
Pick Male: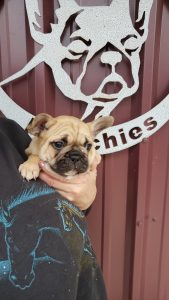 Dally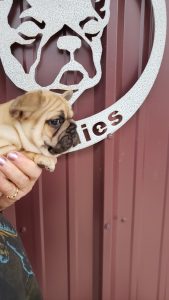 DALLY – SOLD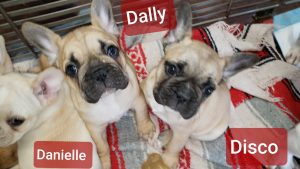 $3200 Pet price SOLD
**********************
Male: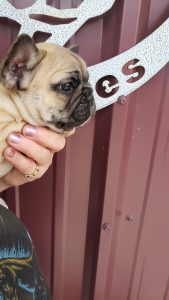 Disco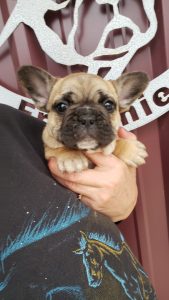 Available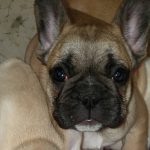 Disco
$3000 Pet price AVAILABLE
Male: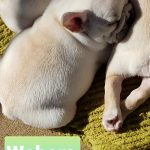 $3000 Pet price- HOLD for Webers
Female: Dakota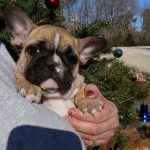 Sold Annaliese-$3000 Pet price (SOLD)
Female: Danielle- Available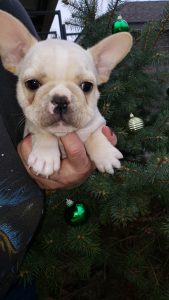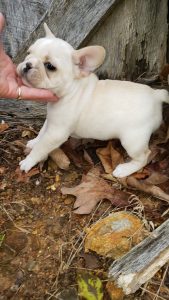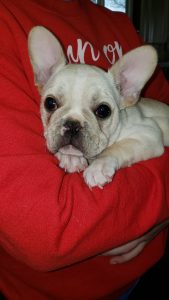 Danielle:  $3000 Pet price AVAILABLE
Female: On Hold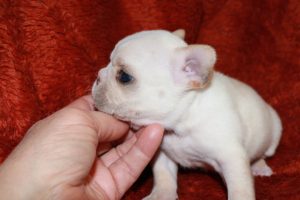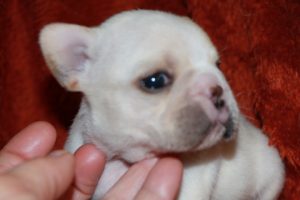 $3000 Pet price HOLD FOR FLENTJE'S
Female: Debbie $3500 Sold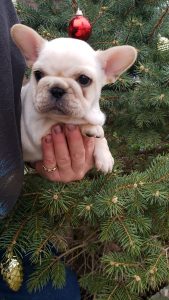 Debbie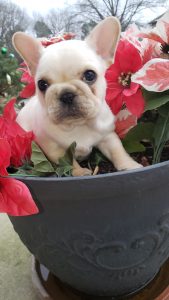 Debbie- this is a female with a gorgeous head!
Harley X Jeter 
Puppies born Nov. 9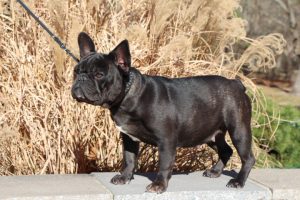 Harley- Dam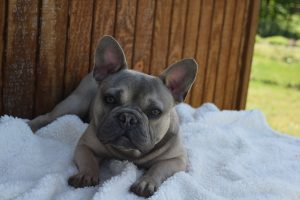 JETER- Sire (blue fawn with urajiro coat pattern)
3 females born Nov. 9:
(Hollie available)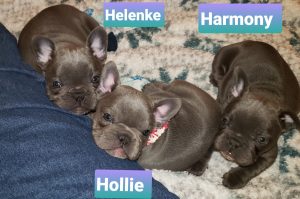 $4000
Hollie : I'm Available!!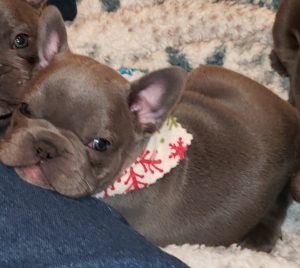 Harmony: SOLD TO CHRIS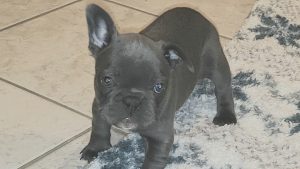 Helenka- Sold to Farah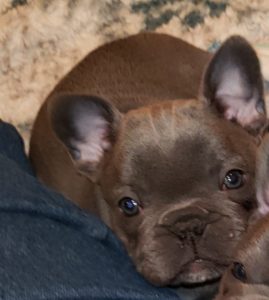 Our Frenchie Adults:(parents/grandparents)

Renee' (expecting in Feb. 2021)  Pups s
ired by Josey Wails
 
Tiny Tessa (expexting in Jan. 2021), pups sired by Rosin
Tessa's sire is Mr Macho Man (see him below)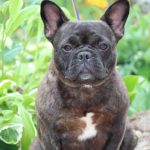 MOXIE JO: (sire is Joseph)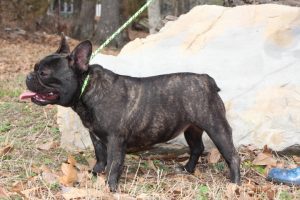 Diamond Jo: (her sire is Joseph)…

Puppies born  November 4 2020,  Sired by

Rosin
HARLEY:(her sire is Kings Blue Boy) 

puppies born 11/9/20, Sired by Jeter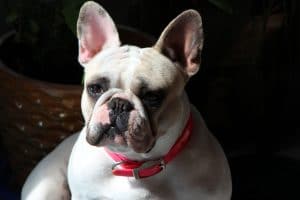 White Oaks Magnolia of Royal T   (AKA Maggie)(Champion Crosscitys White Oak Keep on Truckin  X  White Oak Dolly P)   This is the Frenchie that started it all…and my love for the breed!            
Maggie Maggie & Joseph (parents of Diamond Jo and Moxie Jo)
Champion "Trucker" -Maggie's sire  
 "Dolly"  Maggie's  dam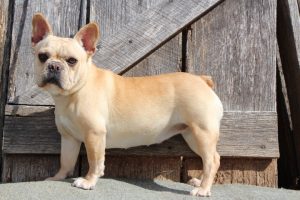 Hazel, dam of Josey Wails
Reference sires: (Sires of some of our Dogs):
Grogan's Joseph of Jubilee: (champion-sired)
  (
CH

Daystars The Face Behind Jabob's Mask  X  Daystars Lola AT AT Rockchalk)
Mr Macho Man:
 
 King's Blue Boy :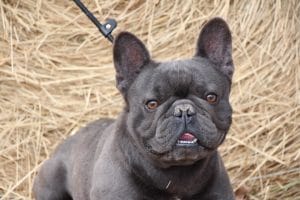 A previous Royal T Frenchie litter…Adora Bull!
I offer a variety of colors! We have chosen to breed the traditional colors, which were the foundation of the Frenchie breed (brindle, white, cream, fawn, Pied).  The decision was made because I feel the traditional colors better represent the breed: compact body, beautiful and "clownish" expression, wonderful temperament.  
Past Puppies:(These are all sold)
 Rosie- SOLD to Mary & Ken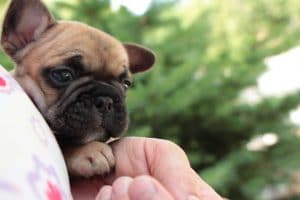 Raina-SOLD to Lane & Stephanie 
Rally is SOLD: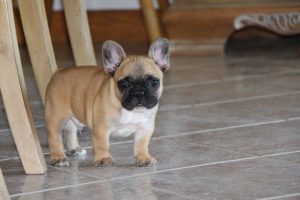 Ricochet is SOLD- Danielle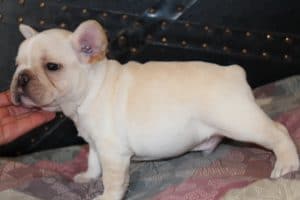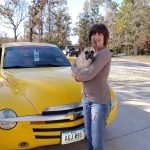 Dinah is with MacKenzie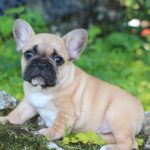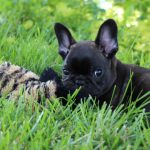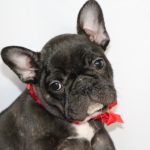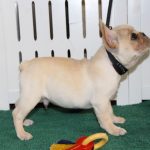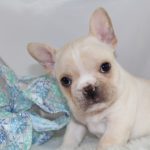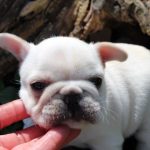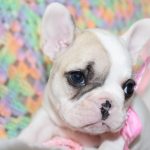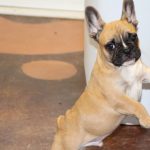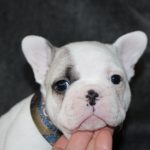 The French Bulldog was specifically bred & "downsized" to create the small, compact companion dog that it is today.  As a "miniaturized" breed,  there are certain anomalies that are common in the breed.  It is considered a brachiocephalic and achondroplastic breed.  As a brachiocephalic breed, it has shortened air passages, and often smaller areas for air to pass and circulate. This includes the nares, palate, and airway.  This is why it is so important  not to allow your Frenchie to over-exert and over-heat. They cannot cool down as most dogs can.  As an achondroplastic breed, the limbs, spine and cartilage are affected to varying degrees.  The short legs, wide head, characteristic "curvature" in the back and short tail are all associated with this type of dwarfism.  Please be aware that hip, vertebrae, intervertebral discs and other cartilage can be affected in the Frenchie.  It is part of the Frenchie breed.  Maintaining a healthy weight (not letting your Frenchie become overweight), is important in keeping stress off vertebrae, legs and  joints, and also heart and lungs.