Left:

White Oak Magnolia of Royal T

, dam
Right: Grogan's Joseph of Jubilee

, sire    
Phenomenal litter born May 9!
All five
girls

!!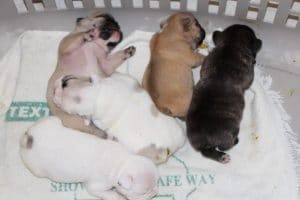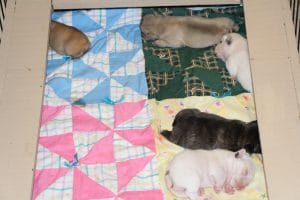 Colors: fawn/black mask, red fawn/black mask, tiger black brindle, 2 fawn/white Piebalds  These girls are fabulous! Excellent tail sets, soft well-set eyes, all ears up by 6 1/2 weeks!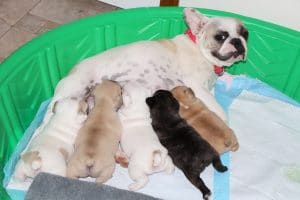 Healthy babies, Wonderful mom!  
Lovingly raised in-home, under foot!
This classy Tiger Brindle is AVAILABLE! 

Moxy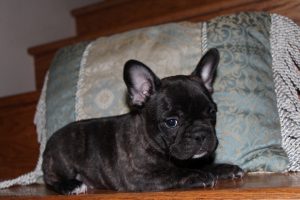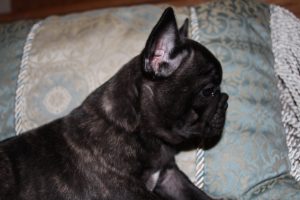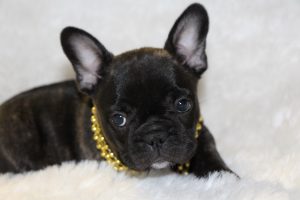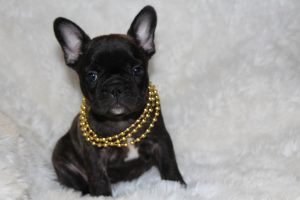 Gorgeous Tiger Brindle- nice nose roll
New Photos 7/21: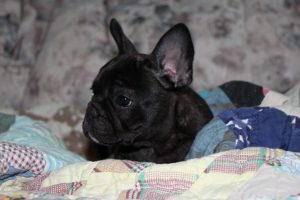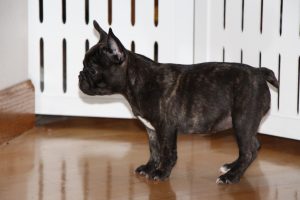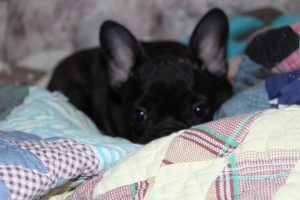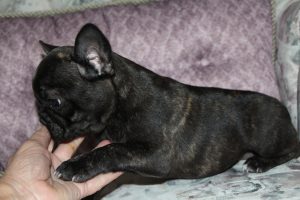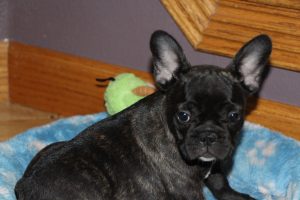 Moxy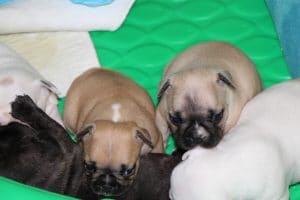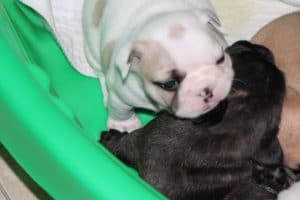 3 weeks old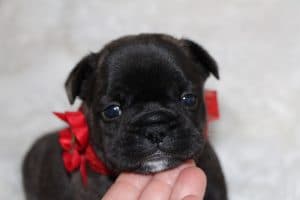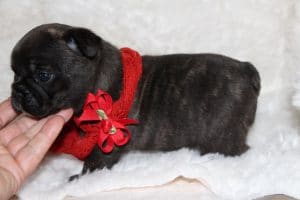 Moxy-Available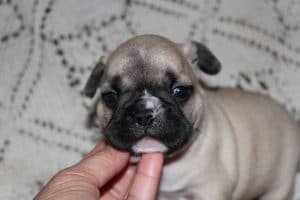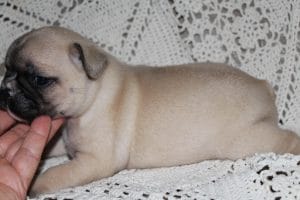 Mendi-SOLD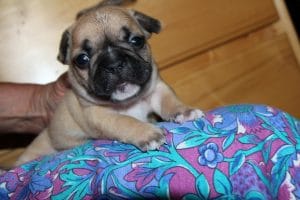 Marlee-SOLD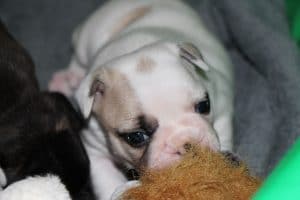 Diamond- Staying here!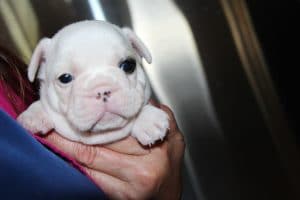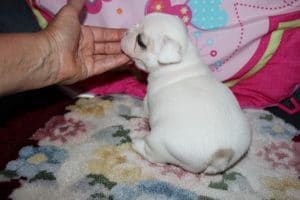 Maybelline-SOLD
Moxy-

Available
New Photos June 27: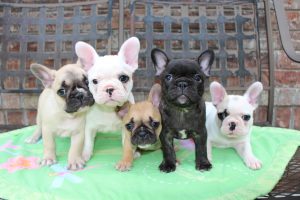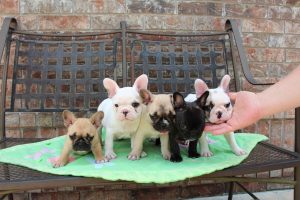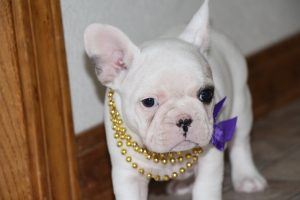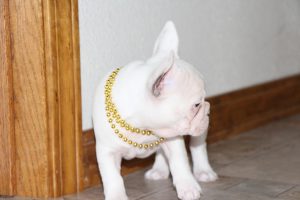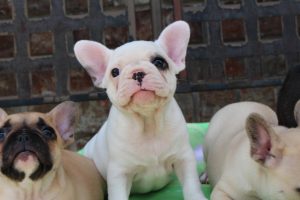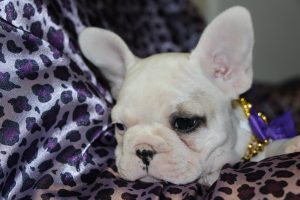 Maybelline- Classic bully head!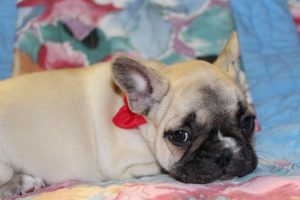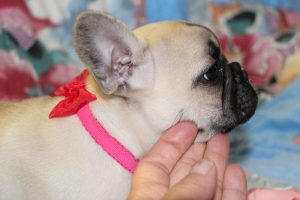 Mendi- What a pretty creamy fawn!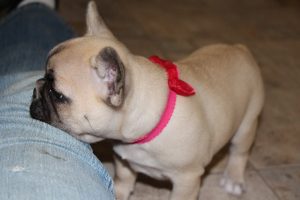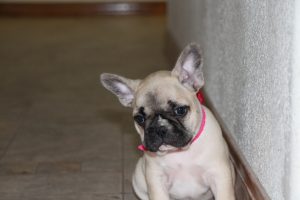 SOLD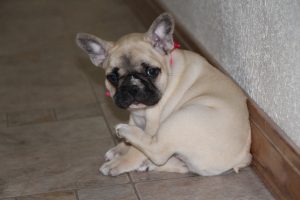 ~ Both sire and dam are champion-sired, and have a classic  American pedigree ~

Left:
White Oak Magnolia of Royal T

, dam          Right: Grogan's Joseph of Jubilee

, sire                            
 Proud parents! 
Sire:

Grogan's Joseph of Jubilee                             
        (Champion Daystars The Face Behind Jabob's Mask  X  Daystars Lola AT AT Rockchalk)
 Dam:

White Oak Magnolia of Royal T        
(Champion Crosscitys White Oak Keep on Truckin 

X

  White Oak Dolly P)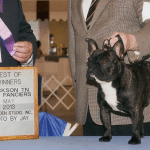 "Trucker"   Pups' grandsire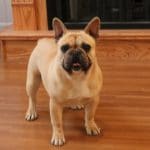 "Dolly"  Pups' grand dam