We are a busy working farm, so we ask that you call and set up a time to visit. Our animals are our love and passion, and we spend a lot of time each day in their care and nurturing. We can certainly schedule a time for you to come and meet us and the precious little one you are interested in! Call Sharlette at 417-257-6989 or email tidwellfarm@yahoo.com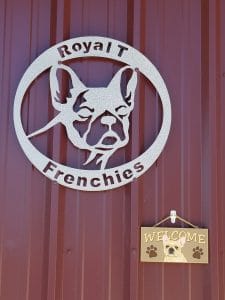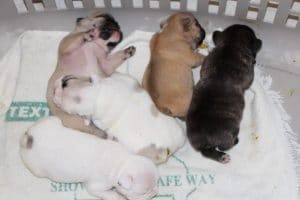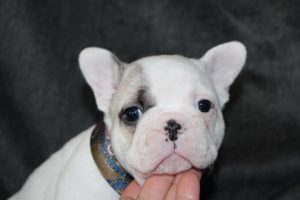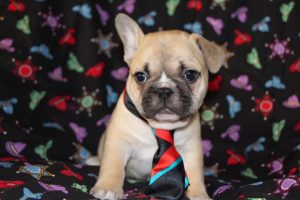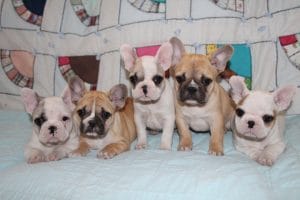 God's amazing palette and brushstrokes in nature are breathtaking!
A beautiful rainbow over the farm…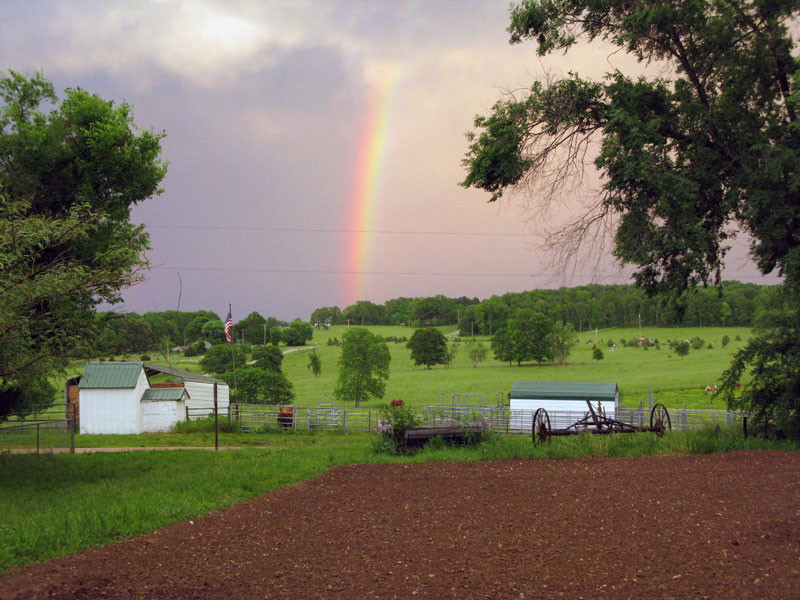 East reflection of the sunset: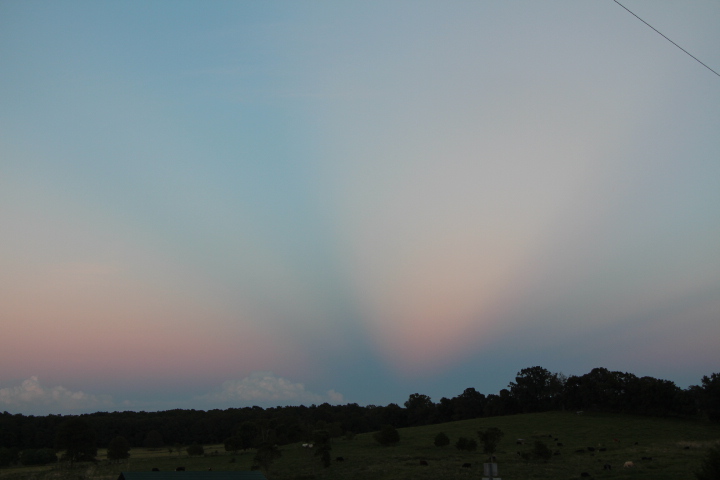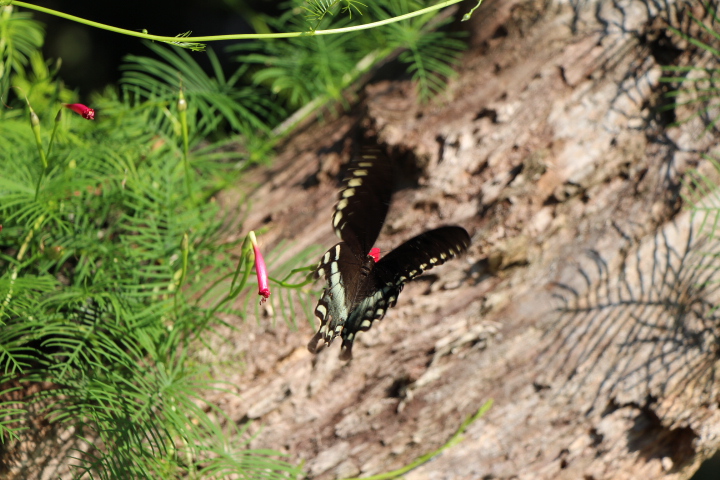 Sunset in the trees behind our home: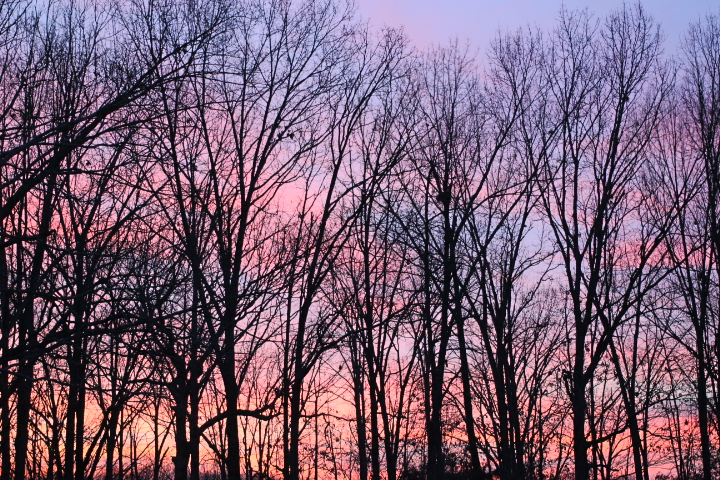 Can you see the cross made of leaves?? This took my breath away early one morning!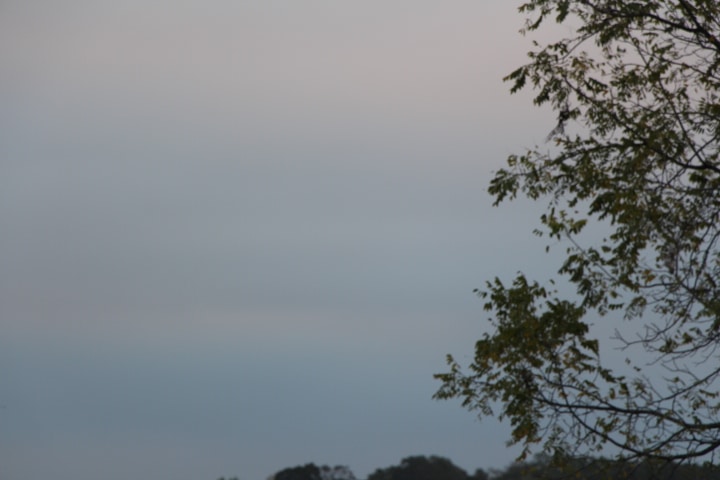 Spring 2016…just inside our gate: flowering cherry, daffodils and our ducks~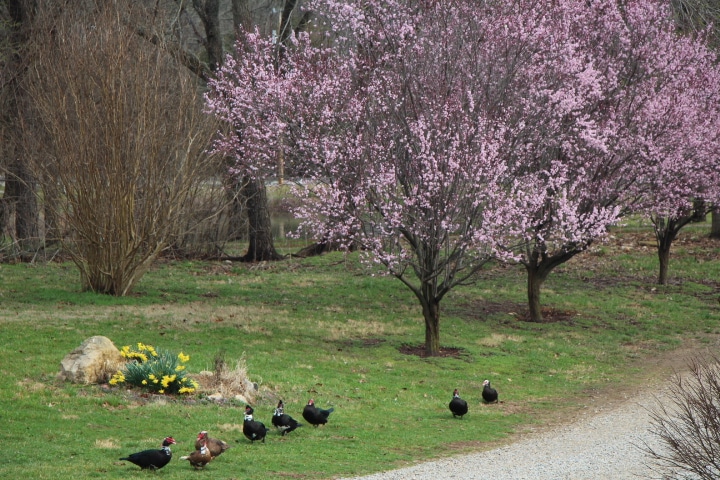 A few of our free-roaming chickens: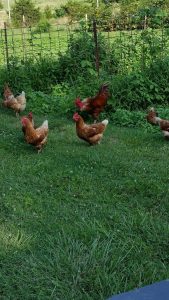 A fiery sunset with orange, and yellow…
The interesting flower on a Cedar tree: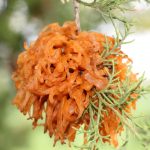 Clematis & Peony flowers: